Thank You Finding the Power Of Prophecy
Thank you for signing up for Your Personal Prophecy!
Click Here to Download " Finding the Power of Prophecy "
You will receive an email with your Free Prophecy within 48 hours.
Please check your spam folder.
Join the Mon. thru Fri 12 Noon EST Power of Prophecy Call
Dial 515-604-9266
You might be interested in
subscribe for daily prophetic updates now.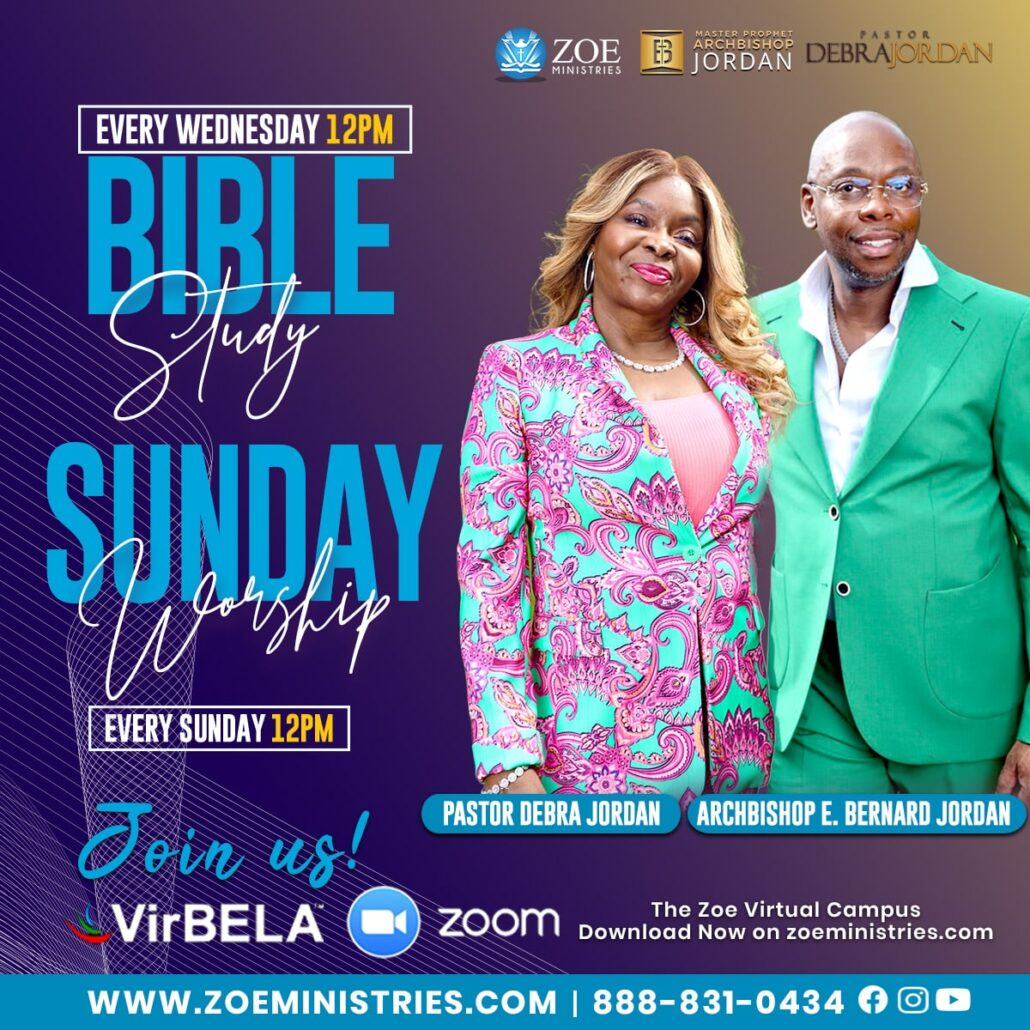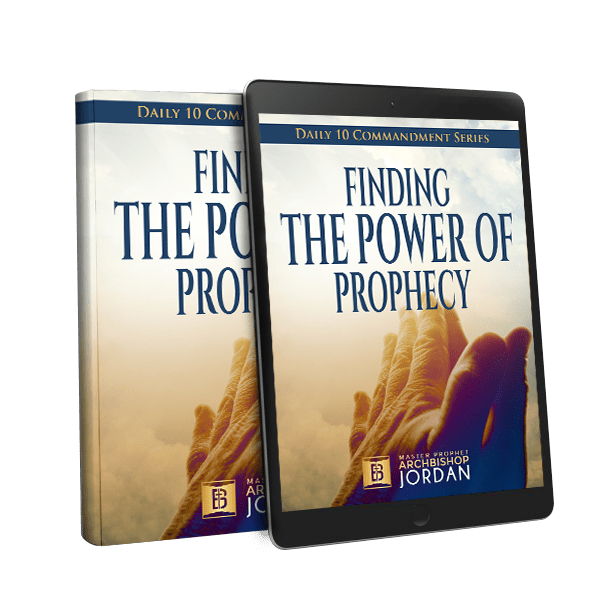 Receive Your Free Chapter
Finding The Power of Prophecy