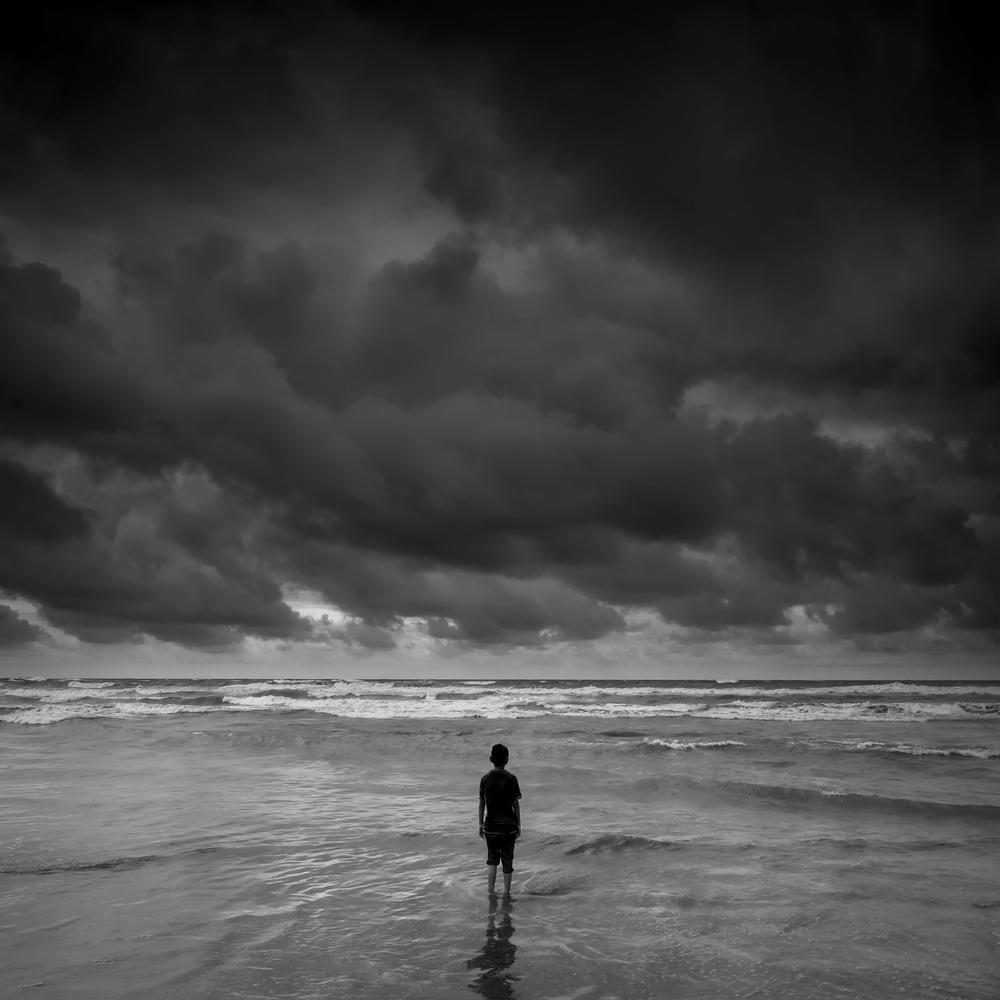 In the Midst of Your Storm
Are you exercising your faith in the midst of your storm?
You may be in the middle of a storm in your life right now, but an angel is throwing out an anchor that will cause your life to settle.
I heard the Lord saying…
"The key is to embrace your storms as natural occurrences and then watch Me perform a miracle. There is a prophetic word waiting on your life that is just for you that will put you on the path to prosperity. Your old way of being is being replaced with a new outlook and healthier thoughts toward your future!"
God is always ready to perform a miracle! This new season, your old way of being is being replaced. Your faith in God will bring you a new outlook on your future. 
The Bible says in  2 Corinthians 4:17-18 NKJV:
"For our light affliction, which is but for a moment, is working for us a far more exceeding and eternal weight of glory, while we do not look at the things which are seen, but at the things which are not seen. For the things which are seen are temporary, but the things which are not seen are eternal."
Your storm is only temporary. It is here only for a moment. It is only preparing you for the victory and glory that is meant for your life. You only have to trust in the Lord and watch as He performs a miracle for you! Even now, I hear the song, "Trust and obey for there's no other way, to be happy in Jesus but to trust and obey!"
Your faith is going to familiarize you with the GREAT THINGS that God will do before your eyes. An angel is about to rescue you in the midst of your storm and there is no stopping the glory that you will receive in the mighty name of Jesus!
Sign Up
Today
for Your Personal Prophecy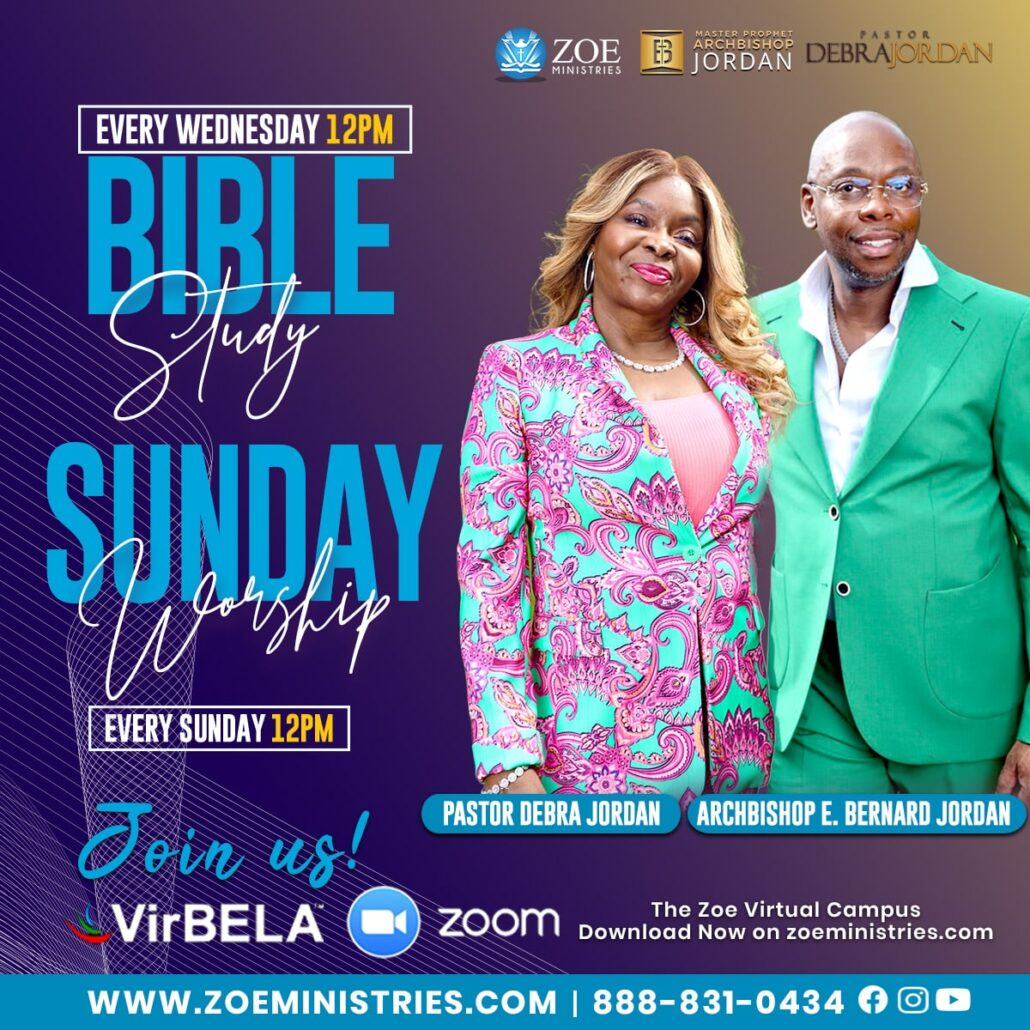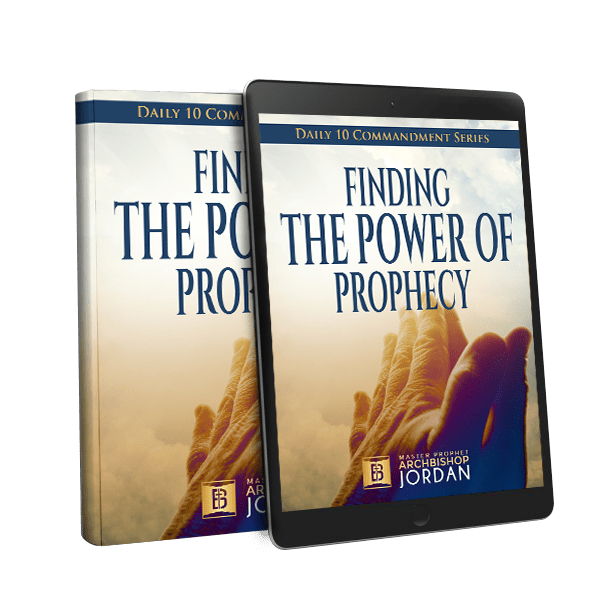 Receive Your Free Chapter
Finding The Power of Prophecy