Rekindle the Fire of Faith with Online Biblical Prophecy Readings
Your Personal Prophecy is an online provider of accurate and spiritual free biblical prophecy readings. Bishop Jordan, the founder of our website, follows the light of the Lord by giving a free bible prophecy to those who need it the most. Our biblical prophecy online readings are completely free of charge. When users visit our website, they will be welcomed by our strong online community. Users can comment on our posts, and even take advantage of our numerous free services.
Why We Stand Apart from Other Online Communities
We stand apart from other online communities because we believe in what we do. We work day and night to ensure that our users are always provided with new reading material. We can teach you how to speak with God himself, building stone upon stone on our foundation of faith. Whether you came to us to read our online blogs and articles, or simply because you felt that God has a message for you, we welcome all believers to our online place of worship. Request a free online biblical prophecy today, and see what God has planned for you.
What We Can Offer You
A Strong Online Worshipping Community
Endless Resources
Tips about How to Speak to God
Free Bible Prophecy Online Readings
Contact with Bishop Jordan
A Vast Library of Christian Knowledge
Inspirational Quotes and Speeches
Contact Us Today
Contact us today at Your Personal Prophecy. We will be happy to provide you with a free prophecy reading. God has a plan for everyone, and by finding out that plan, you can live your life to the fullest. Let us give you the guidance that is needed to live your life the blessed way our Lord and Savior intended.
You might be interested in
subscribe for daily prophetic updates now.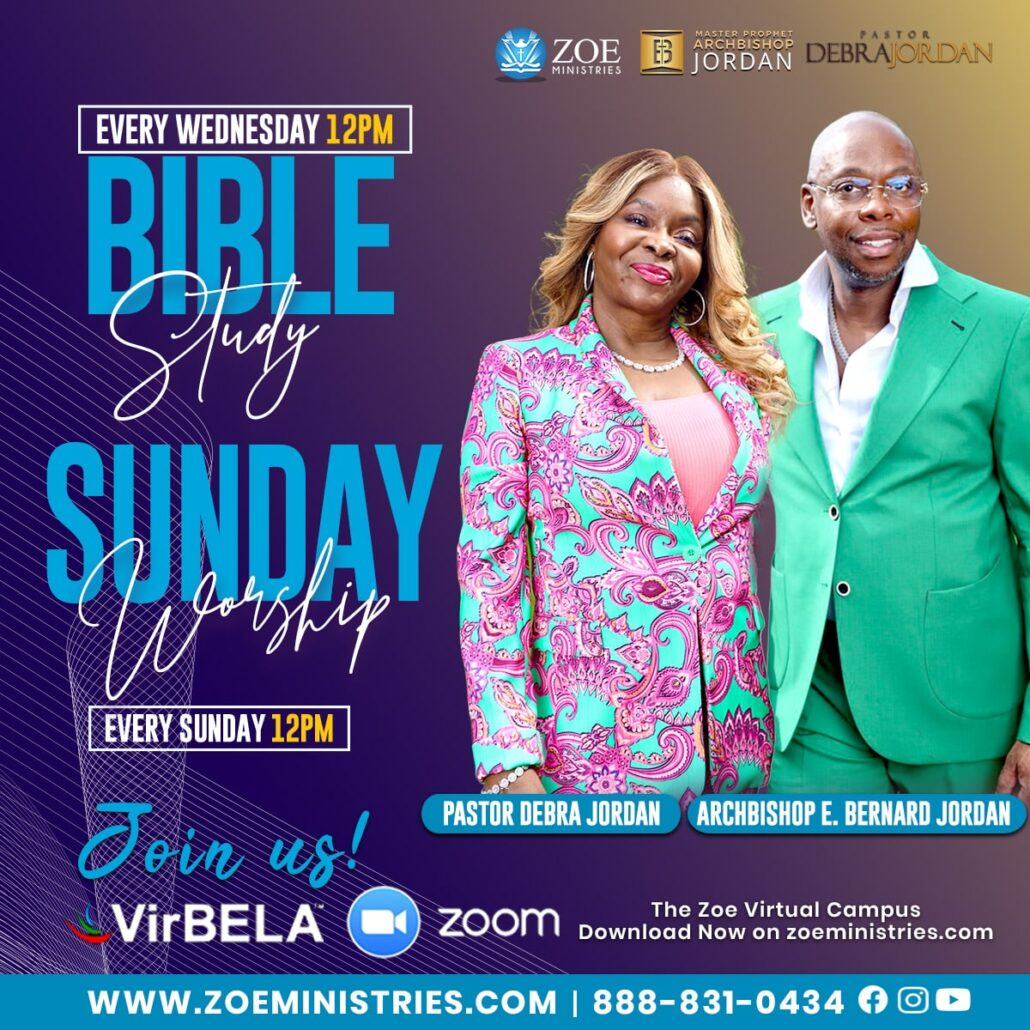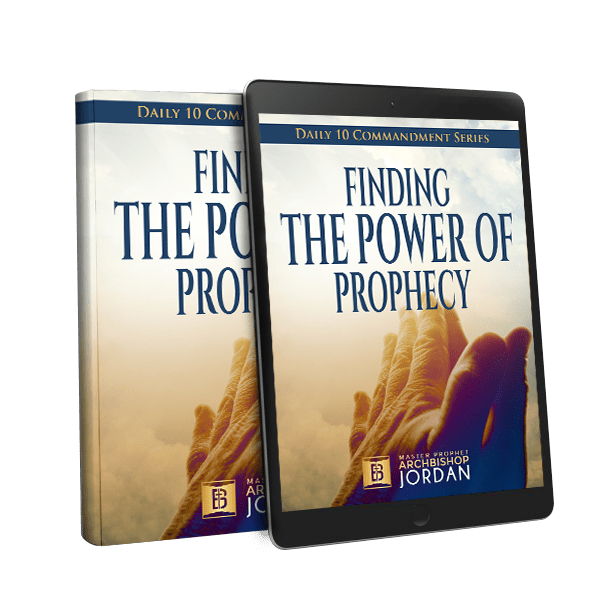 Receive Your Free Chapter
Finding The Power of Prophecy