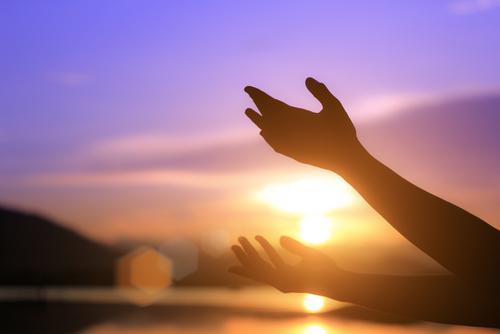 The Healing of Hezekiah
Are you in need of the Healing of Hezekiah this season?
Receiving unfavorable news or diagnosis from the doctor is never easy. Some people even reject the idea that they are sick. They try to trick themselves into believing that the tests must have been done wrong or the results are faulty and not credible.
Acceptance is hard, especially when the truth you have to accept is not in your favor. A good example of this is when Hezekiah became sick and was told by Isaiah that he was going to die soon. The Bible says:
In those days was Hezekiah sick unto death. And the prophet Isaiah the son of Amoz came to him, and said unto him, Thus saith the Lord, Set thine house in order; for thou shalt die, and not live.
Then he turned his face to the wall, and prayed unto the Lord, saying,
I beseech thee, O Lord, remember now how I have walked before thee in truth and with a perfect heart, and have done that which is good in thy sight. And Hezekiah wept sore.
2 Kings 20:1-3
After hearing the bad news, Hezekiah wept and prayed fervently to God. Before Isaiah even left the building, God told him to turn back and tell Hezekiah that his prayer has been heard and answered.
And it came to pass, afore Isaiah was gone out into the middle court, that the word of the Lord came to him, saying,
Turn again, and tell Hezekiah the captain of my people, Thus saith the Lord, the God of David thy father, I have heard thy prayer, I have seen thy tears: behold, I will heal thee: on the third day thou shalt go up unto the house of the Lord.
And I will add unto thy days fifteen years; and I will deliver thee and this city out of the hand of the king of Assyria; and I will defend this city for mine own sake, and for my servant David's sake.
-2 Kings 20:4-6
Like Hezekiah, God will hear your prayer because of your loyalty and obedience to His word. The hand of the Lord shall touch your body in a powerful way that will cause a phenomenal rejuvenation to take place within you!
Receive your healing and blessing this season, in the name of Jesus!
Sign Up Today for Your Personal Prophecy