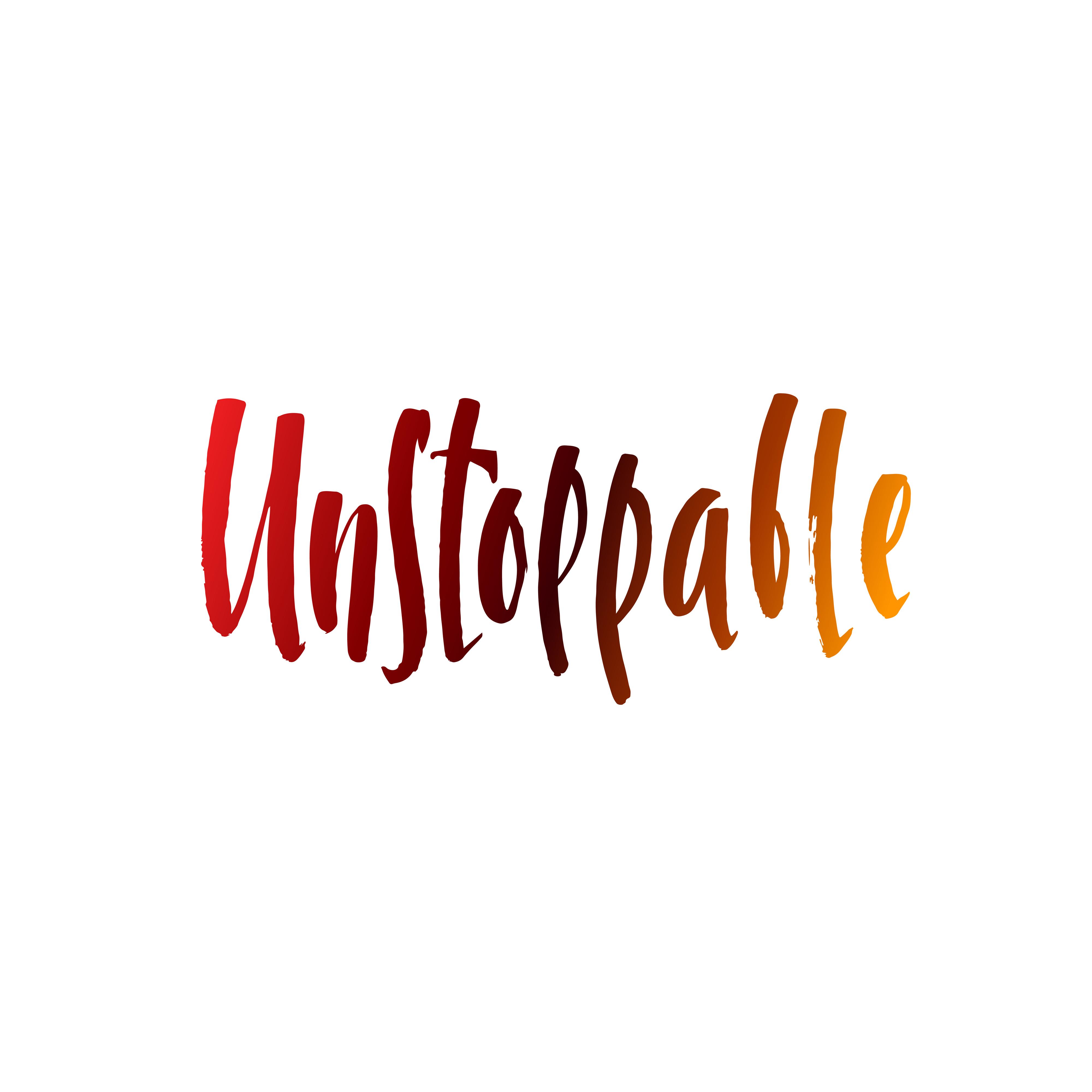 You Are Unstoppable In This Season!
Did you know you are so unstoppable?
As your personal prophet, I must tell you how unstoppable you are.
Ezekiel 37:9 says "Then said he unto me, Prophesy unto the wind, prophesy, son of man, and say to the wind, Thus saith the Lord God; Come from the four winds, O breath, and breathe upon these slain, that they may live."
I have something I want to tell you, I am in your life for a reason, to bring forth the blessings of God in your life. I have been ordained by God to speak prophetically into your life. I have been sent by the Father to breathe life into the dead things in your life. After you read this , it is important that I hear back from you ASAP, because the heavens are opening for you in this season. I am seeing four events in your life that need my prophetic attention before you move forward.
You are one prophetic word away from avoiding a catastrophe and stepping into your "Promised Land." Please do not hesitate in getting this special gift, because I am waiting to hear back from you. I am a "stand for you to be UNSTOPPABLE". Whatever you do, DO NOT STOP reading this. First, let me announce to you that the days of putting off your dreams, goals and purpose are coming to an end. The Lord shared with me that you are a part of a generation that has chosen to walk closely with Him in this hour.
The enemy wants you to focus on…
DOUBT
MISTRUST
FEAR
LOW SELF-ESTEEM
COMPLACENCY
LACK
But God has placed great wisdom and knowledge in you. He has given you the strength to overcome all of your weaknesses and walk into a great day of prophetic favor that is reigning over your life.
I have an eBook, that is going to change your life. I want to give you for a gift with a donation of $7.99 from my Commandment Series " Cause and Effect in the Prophetic Conversation" Today. This eBook will show you how unstoppable you can be in your life with this special eBook.
I have 3 Special Commandments, I want to give you today right from the " Cause and Effect in the Prophetic Conversation"
Commandment 1: Being the Cause of Your Life as a Christian
Commandment 2:  Don't Grow Weary
Commandment 3: Jesus Set His Examples
Get Your eBook and start to understand the great wisdom and knowledge that the Holy Spirit already have given to you.
Click Here to get Your eBook Commandment Series " Cause and Effect in the Prophetic Conversation"
[sc name="Get Your Personal Prophecy"]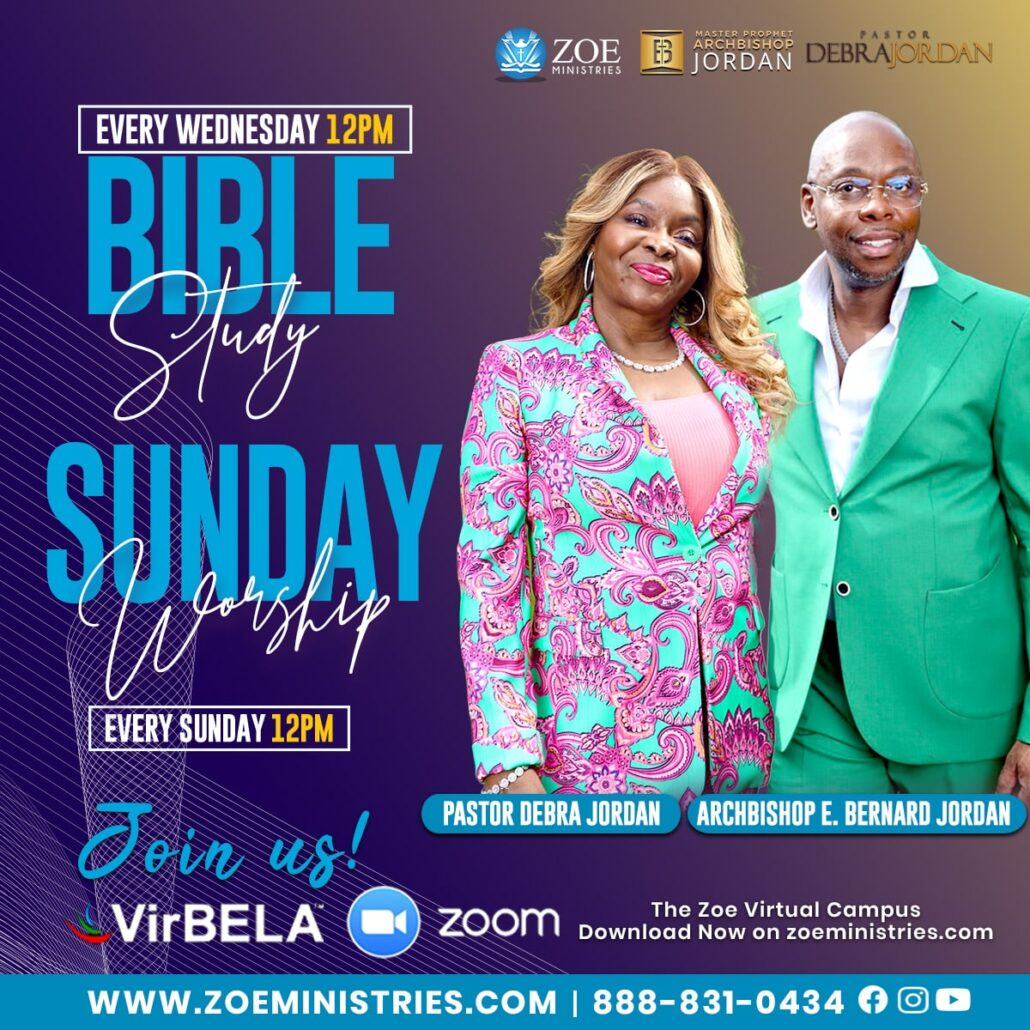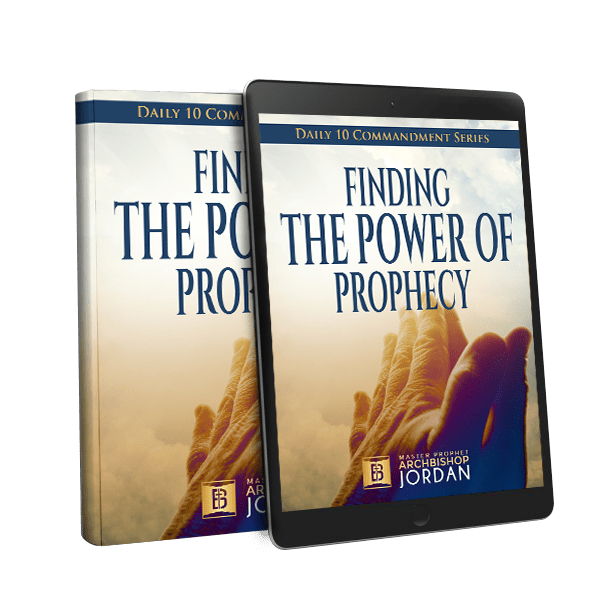 Receive Your Free Chapter
Finding The Power of Prophecy