Cause and Effect of The Prophetic Conversation
[woocommerce_one_page_checkout template="product-single" product_ids="1102″]
What is running your life? Are you more of a person who's actively responding to everything that is occurring in your life? Or are you one that is just passive? Many people have been living their lives passively. They regard themselves as victims of circumstances. Most people probably spend their lives in this state – being "at effect". They live their lives as if they have no choice with whatever it turns out.
Jesus offered his life to free us from the bondages of sin.
You might be interested in
subscribe for daily prophetic updates now.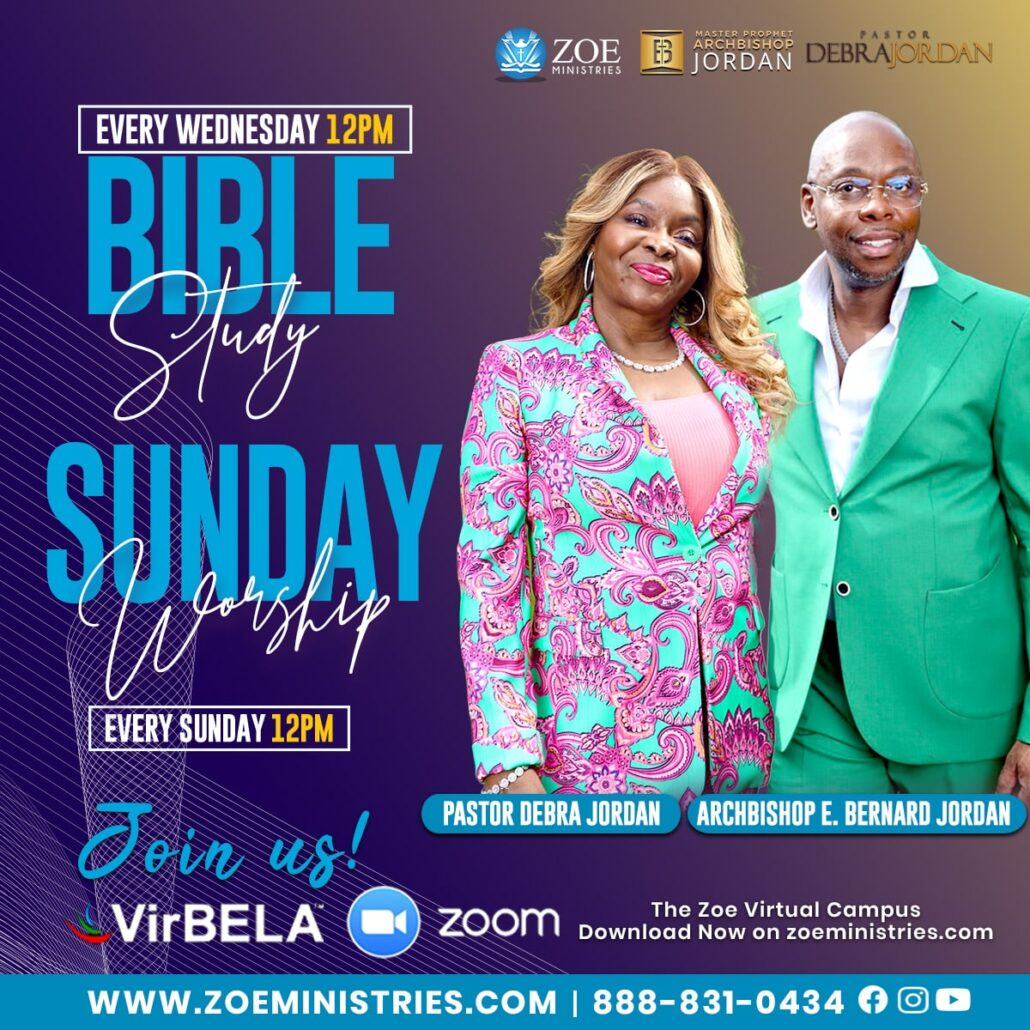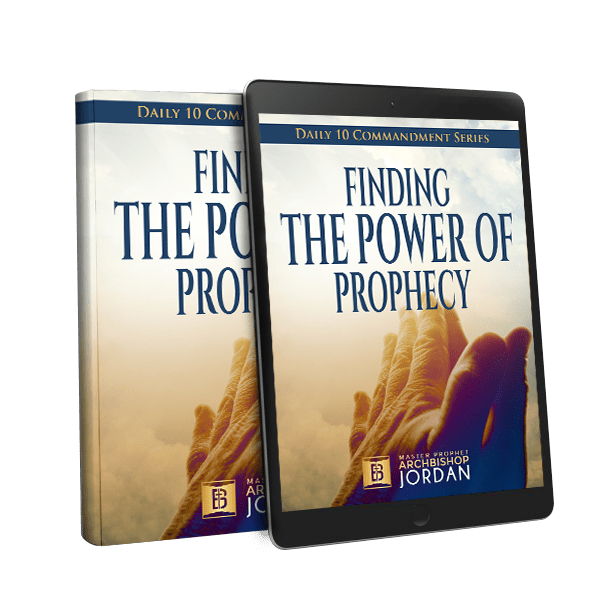 Receive Your Free Chapter
Finding The Power of Prophecy