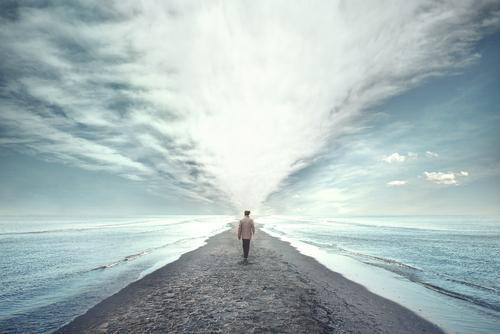 Understanding Our Purpose: God Is Crafting Our Great Testimony
God has His own ways of helping us understand our purpose in life. We are fearfully and wonderfully made. When God created us, He knew what he was doing. He created a resilient, powerful, strong and faithful replica of Himself! That is why storms can only slow us down. They CANNOT stop us from reaching our destination. No matter what the enemy tries to do to destroy us, we should know that nothing is going to stop us!
When we look around and see what we have accomplished in our life, we may say, "There is still a lot of work to be done." That is why the enemy uses these overwhelming tactics. They slow our momentum down and keep us from hearing the prophetic voice of God concerning our lives.
The Holy Spirit revealed that one of our strengths is the ability to see God doing the impossible, even when things are at their worst. Let's work hand-in-hand with everyone to fight the good fight of faith. No matter how stressful and overwhelming things appear, just know that God is crafting our GREAT TESTIMONY! Hesitation is not an option!
DON'T LOSE HOPE… FIGHT!
Let's remove the distractions that keep lingering in our life. One of the enemy's tricks is to attack our self-esteem and make us feel like we are alone. But the word of the Lord says, "He will never forsake us. He moves whatever has been interfering with our process out of our way." Let's believe and have faith in the Spirit of the Lord.
Our next move is bringing completion to the old paradigm. We are the head and not the tail! Let's see ourselves being, doing and having the good which we desire.
The Holy Spirit is building a platform that will separate us from the crowd. We are not our bank account. We're not our car. We are not our house. We are not our job. God chose us to leave a legacy that is built upon the foundation of our faith. Our angels in heaven will start singing praises as we continue to push forward, regardless of what the enemy is saying or doing.
LET'S SHOUT, "GOD IS CRAFTING OUR GREAT TESTIMONY!"
Don't allow the enemy to just walk into our lives and snatch away our hope and joy. The Holy Spirit is opening doors of opportunities that have been hidden behind the walls of fear. What God has for us will bring our struggles to an end. Spiritual master keys are being sent from heaven that will give us total access to our Bank of Prosperity!
The Holy Spirit consumes every negative thought and word against our family.
We may have been hiding under the radar for far too long. Our testimony should be, "Thank God we don't look like what we've been through!" And we may experience tears of gratefulness streaming down from our eyes as we share our testimony. Let's lift our heads up because we are overcomers!
Let's declare that no hardship will come and interfere with what God is doing in our life. A deposit is being made into our faith account that will never run out again. The power of prophecy is going to point us in the direction of our financial Angel of Increase.
God is restoring that which the canker-worms and the locusts devoured. The prophetic word that we receive will be the glue that will make everything stick moving forward.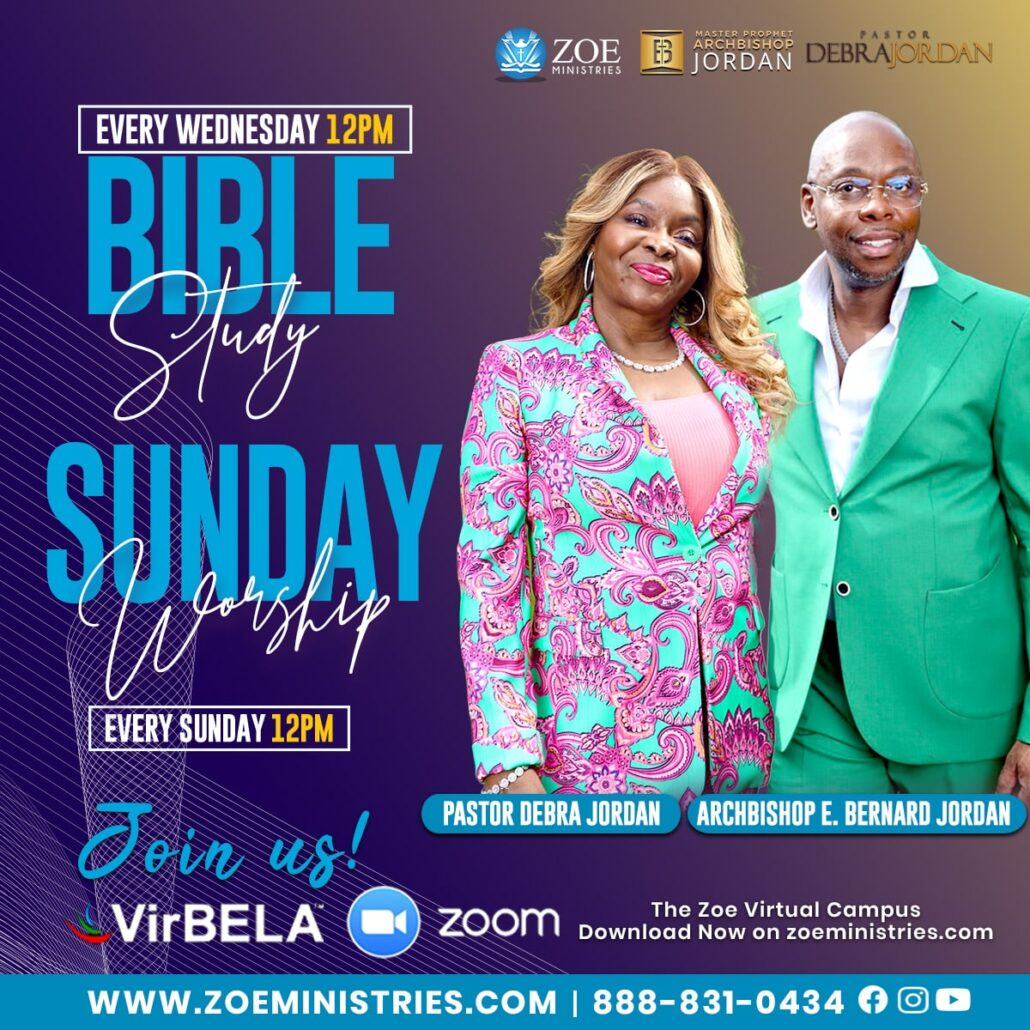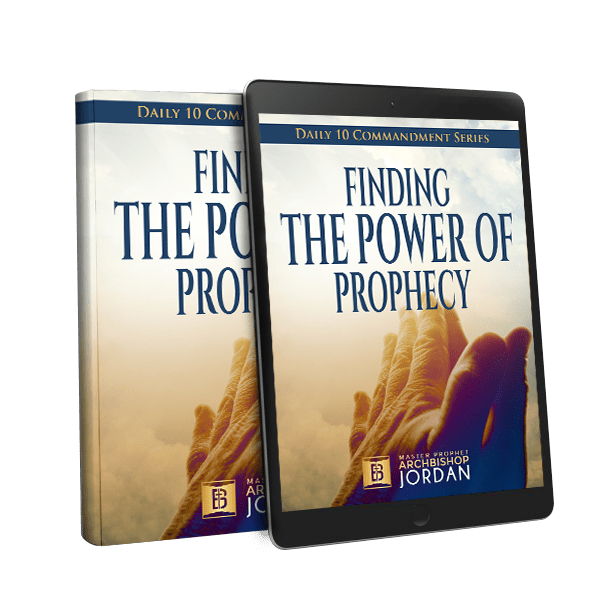 Receive Your Free Chapter
Finding The Power of Prophecy