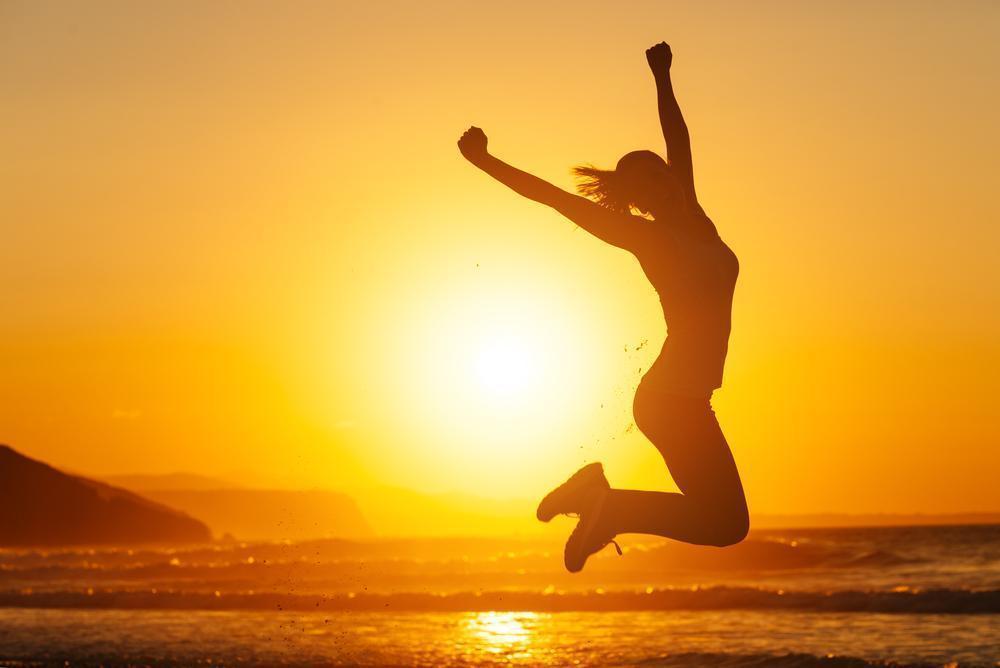 The Breakdown Only Leads To The Breakthrough!
The Lord has been speaking more and more about the concern of the breakthrough that is about to arrive in the lives of His people! That is including you! Yes, God wants you to know your breakthrough is coming!
The Holy Spirit has been revealing more and more concerning the hour you are about to embrace prophetically!
Before the widow woman at Zarephath could walk into her breakthrough with her son, she had to manage her breakdown! Imagine having one last meal for you and your child to eat before you die. Then a prophet shows up asking you for your last! God has some nerve, doesn't He?
There is a major breakthrough for you in the midst of your breakdown and it's in your word of prophecy! Let's bind EVERY anti-breakthrough, anti-miracle, and anti-prosperity force that would attempt to deceive you, in the mighty name of Jesus! 
God says,
"A MAJOR BREAKTRHOUGH IS ARRIVING IN LESS THAN 49 DAYS!"
A dramatic external shift is about to take place in your life when you believe the prophet and take action today! Even if you can't understand what is unfolding right now around you, the Lord says it is important that you maintain an unshakeable sense of trust in His word because it shall be the reason that your circumstances are rearranging for your higher good! 
20/20 vision of your miracle is manifesting itself within your spiritual eyesight! There will be moments of doubt that will try to seep in, however, you must remember this one thing the breakdown only leads to the breakthrough. 
Lift up your hands right now wherever you are and repeat this 3 times:
The Breakdown Only Leads To The Breakthrough
Do not miss your breakthrough. It's time to get your 20/20 vision activated this season.