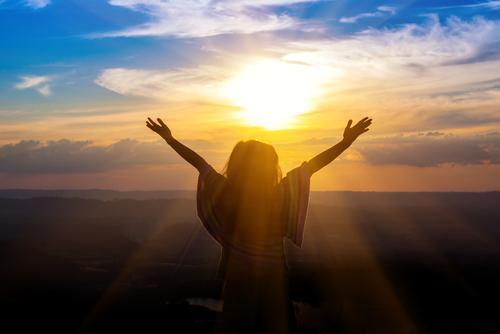 Rise Up and Take Your Journey
You've set your goals this year and you've been pursuing them for a while now. Lately, however, you've been experiencing some setbacks and distractions that tend to dwindle your drive and motivation to succeed.
Do not be discouraged. The enemy has been attacking your power of pursuit and he's been causing certain distractions in order to keep you looking at the ground. The enemy only wants you to be like him—to fall flat on your belly, crawl and remain slithering in the dirt. He wants you to wallow in the dirt of your shortcomings and lack, until you constantly feel that there is so much in your life that you can't look up.
When you keep your head down; when you keep looking at the ground; life every day becomes a struggle. The moment you stop expecting more of life is the moment you set your sights on the dirt instead of looking up from whence cometh God's help!
When you are down, look up to God! The Lord can give you incredible insight about your ability to rise up beyond your circumstances. You will soon discover that it's okay to be grounded, as long as you are willing to rise up!
Keep firm in your power of pursuit. Your faith has the extraordinary power to move you into RISING UP to TAKE YOUR JOURNEY!  Isn't it time for you to RISE UP again and TAKE YOUR JOURNEY once more?
Your faith is the activating substance that says, "I am preparing a place within my consciousness to rise up out of my bowed position because I believe that I have already received the unseen that is my good! The evidence is in my ability to rise up from staring at the dirt of my current experience!"
Rebuke this vicious attack of the enemy and RISE UP, in the precious name of Jesus!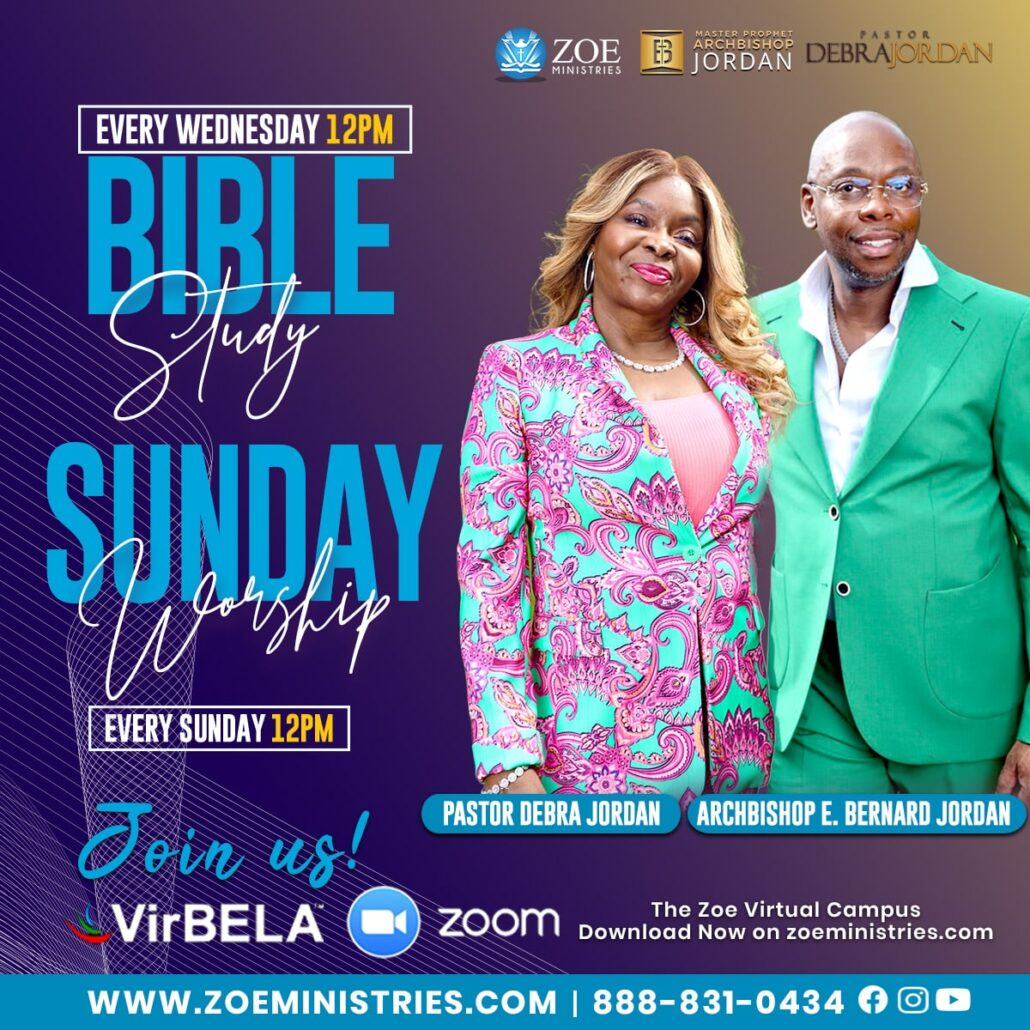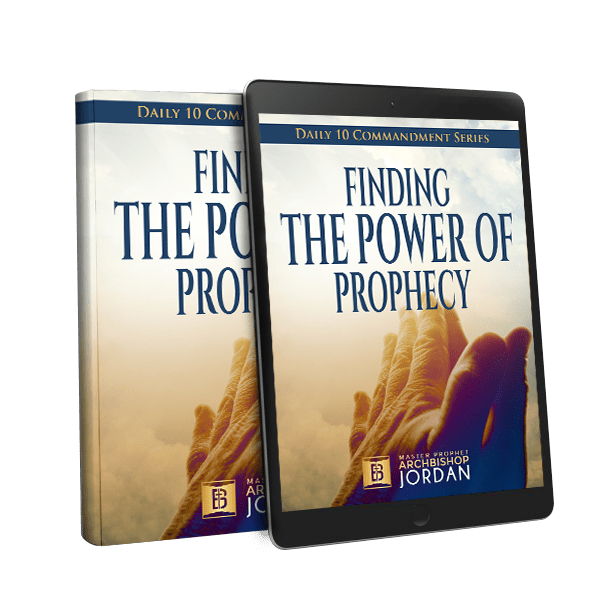 Receive Your Free Chapter
Finding The Power of Prophecy