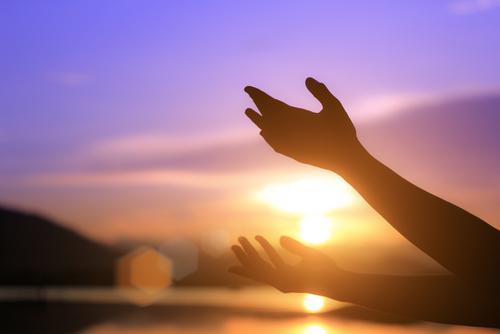 Let Blessings Fall!
There always comes a time in a person's life when there is much trial, much tribulation. Storms are inevitable. Like the time Jonah was trapped within a whale, we all have the feeling that we, too, are sometimes trapped and unable to communicate the sense of loss, loneliness, anger or any negative vibe that prevents us from living up to our true potential.
We may have done things that we should be aware of or make up for. The time that the storm was at its peak and the sailors were at a loss on what to do, the sea was ready to swallow them whole. Jonah finally accepted his shortcomings and stopped running away from the Lord. "Pick me up and throw me into the sea," he replied, "and it will become calm. I know that it is my fault that this great storm has come upon you."-Jonah 1:12
Let us pick up the negative person that we were yesterday and stop bringing misfortune into our lives. Even when we accept the will of the Lord, the storms may not end and we may even be trapped inside a whale. But I promise you, that whale is headed towards where the Lord wants you to be. The Lord is waiting to pour His blessings down upon you. Submit yourself to the will of the Father and LET IT RAIN!