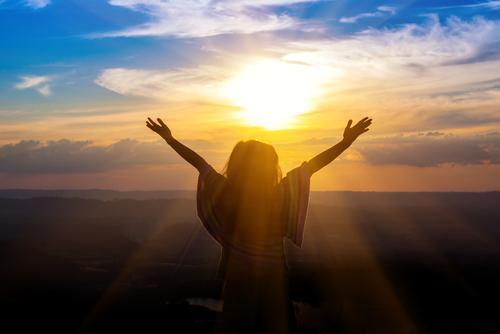 Fulfilling God's Call
To fulfill the high calling which God has placed upon us in creating us and redeeming us, we must have the right inner substance or character. We must come to grips with who we really are, inside and out. For we will do what we are. So we will need to become the kind of people who routinely and easily walk in the goodness and power of Jesus our Master. For this, a process of "spiritual formation"—really, transformation—is required.
Spiritual formation for the Christian is a Spirit-driven process of forming the inner world of the human self –our "spiritual" side—in such a way that it becomes like the inner being of Christ himself. In the degree to which such a spiritual transformation to inner Christ-likeness is successful, the outer life of the individual will become a natural expression or outflow of the character and teachings of Jesus. We will simply "walk the walk," as we say.
Spiritual formation in Christ is the way of rest for the weary and over-loaded, of the easy yoke and the light burden, of cleaning the inside of the cup and the dish, of the good tree that cannot bear bad fruit. It is the path along which God's commandments are found not to be "heavy".