The Free Prophetic Words Will Quiet the Storms in Our Lives
David was tending sheep when he got the call that changed his life forever. Close your eyes and imagine new friends, new experiences, new money, new opportunities, and so much more. Start preparing for a tremendous breakthrough that is on its way to us.
The prophetic word that is operating in our lives will bring us out of hiding and place us in the spotlight. The enemy has placed many obstacles in front of us to discourage us from getting into the game, but our God saying, "That is in the past." Now, is the time to put our faith in action!
When the enemy shows up to throw us off our game, we will remind him that we are the head and not the tail. Our ability and determination to understand what the Holy Spirit is saying to us will determine the level of prosperity that we walk into. The stumbling blocks in life are designed to make us strong and move us into another dimension of power. Don't allow them to trip us up!
The Best Gifts Come in Small Packages Like A Prophetic Word
The Power of Prophecy is going to change the way that we conduct business. The prophetic words that will be released are going to attract money to our bank account like never before! We are going to begin to see supernatural opportunities come to us that will yield financial increase.
We are moving into a great self-discovery, where our inner conversation is going to change our outer appearance. There is a battle that is happening in the atmosphere. Take your eyes off the sin that destroys the flesh and then plays the blame game. Our dreams are finally making sense. What we thought were pipe dreams, were really delayed blessings!
The enemy would love for us to believe that the last 3 weeks have been a total waste of time. The enemy comes to kill, steal and destroy. Daily brain-dumps of negative thoughts are necessary for our future to emerge and for our destiny to be in clear view.
Sow Your Seeds in the Prophetic Ground
The prophetic ground that we are planting our seeds into is rich and ready to bring forth a hundredfold harvest. While our peers are running around saying there is nothing to look forward to, our faith is standing tall inside of us. The Power of Prophecy is accomplishing the prophetic mandate spoken by the Master Prophet. WHAT WE ARE WILLING TO WALK AWAY FROM, WILL DETERMINE THE MAGNITUDE OF WHAT WE WALK INTO!
We have experienced so much growth in God that the enemy is now intimidated by our every move. Get ready, because the best is arriving for us.
Restoration is our portion. The Holy Spirit is breathing on the "dry bones" in our lives, and they shall live. We are yet to see the full measure of the hand of God in our lives. The sleeping giant within us will awake and our creativity is about to reach new heights. We are being positioned by the Holy Spirit to free ourselves from slave wages.
God says…
I call you my sons and daughters
to walk on the water.
I'm holding My hand, I'm reaching for you,
walk to me. I'm calling you. I'm calling you.
Be A True Champion
We know for sure that a champion can falter, but a true champion never stays down.
The first step in making our dreams come to pass is to meditate on our prophetic word day and night. Let's start giving ourselves permission to let our mind drift to the life that we desire. Imagine what suit we would wear to close that major deal. The Power of Prophecy tears down the boundaries that the enemy surrounds us with. For more information, visit the website.
Sign Up Today for Your Personal Prophecy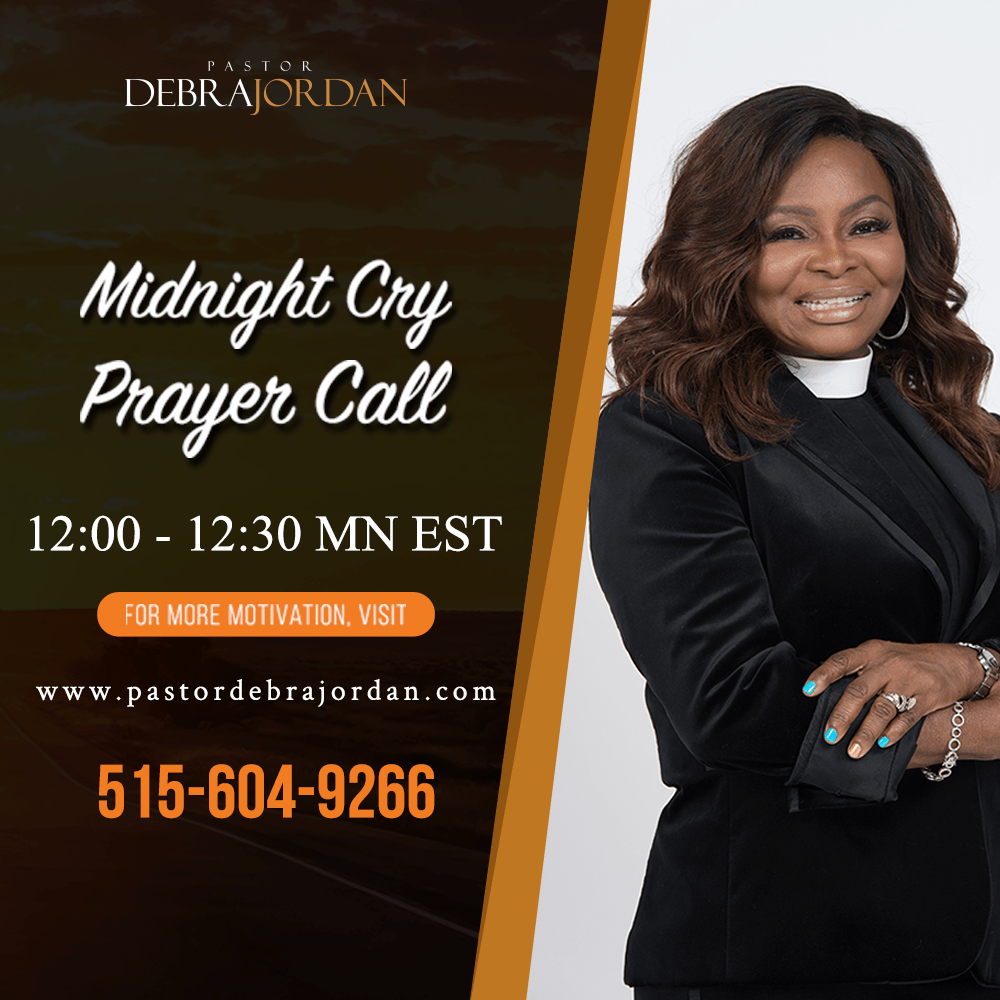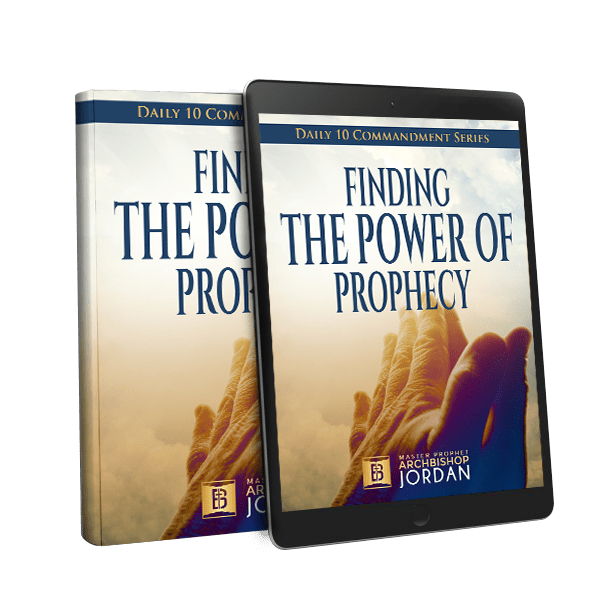 Receive Your Free Chapter
Finding The Power of Prophecy