Do You Know God's Promise to You?
God has created your promise through something that already exists in your life through prophecy.
If a prophet of God told you that He is going to make you wealthy, that is because there is something in your house that is going to create the wealth. You may say, "The prophet keeps prophesying to me about money and wealth, but I don't understand why I'm not seeing anything manifest." You don't know what is in your house. You need to see what is in your house because your wealth is always in your house. Your wealth comes out of your present experience. Your wealth comes out of your present environment. Your wealth comes out of your present condition. Your wealth comes out of a present situation that you are unaware of because somehow you have been blinded in your mind's eye. Because you can't see the full picture of the wealth and prosperity that God has ordained for you, you walk in lack.
Your wealth has to be seen before it can be experienced. Until you see it, you cannot be it. And if you don't be it, it is because you didn't see it. When you choose to see it, then you will be it. What I see is what I "be." What I see determines what I "be." If you can't see it, you will never be it. Can I tell you your personal prophecy will begin to give you the vision, the prophet arrives to reveal to you the hidden treasures in your own home? The prophet sees what you have yet to realize it right in front of you. Your personal prophecy will unveil your eyes to the truth that allows you to be.
"Say not ye, There are yet four months, and then comet harvest?" The professionals knew that factually the harvest was going to come in four months. They had already done the calculations. But Jesus told them to lift their eyes for to see the harvest is to readily receive it. "… behold, I say unto you, Lift up your eyes, and look on the fields; for they are white already to harvest." Jesus was revealing the power to see the blessing first in order to receive it. Isn't it time you let your personal prophecy reveal the blessings to you so you can see and therefore be that which your heart desires.
You might be interested in
subscribe for daily prophetic updates now.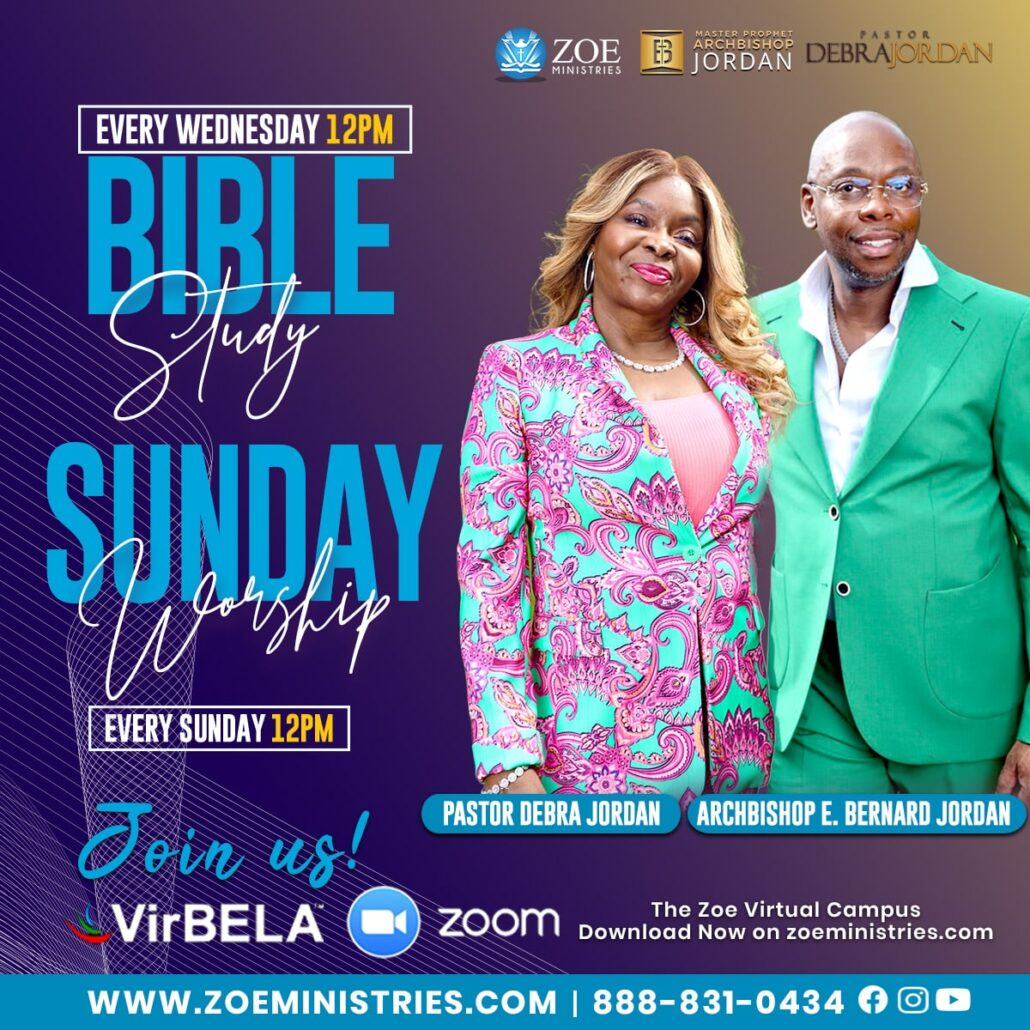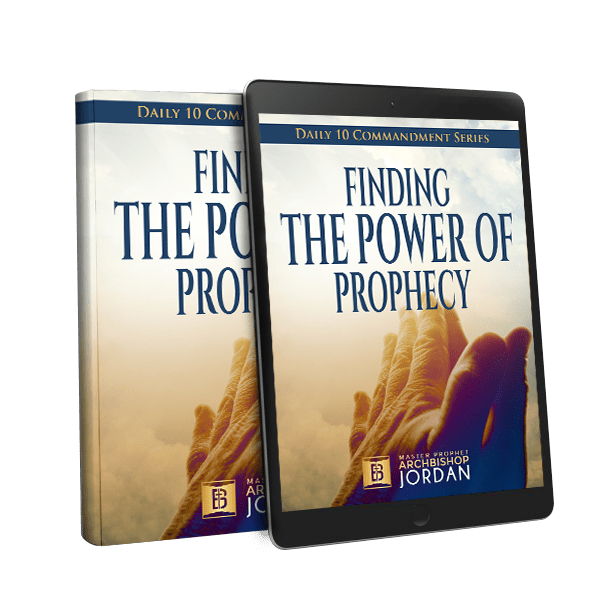 Receive Your Free Chapter
Finding The Power of Prophecy