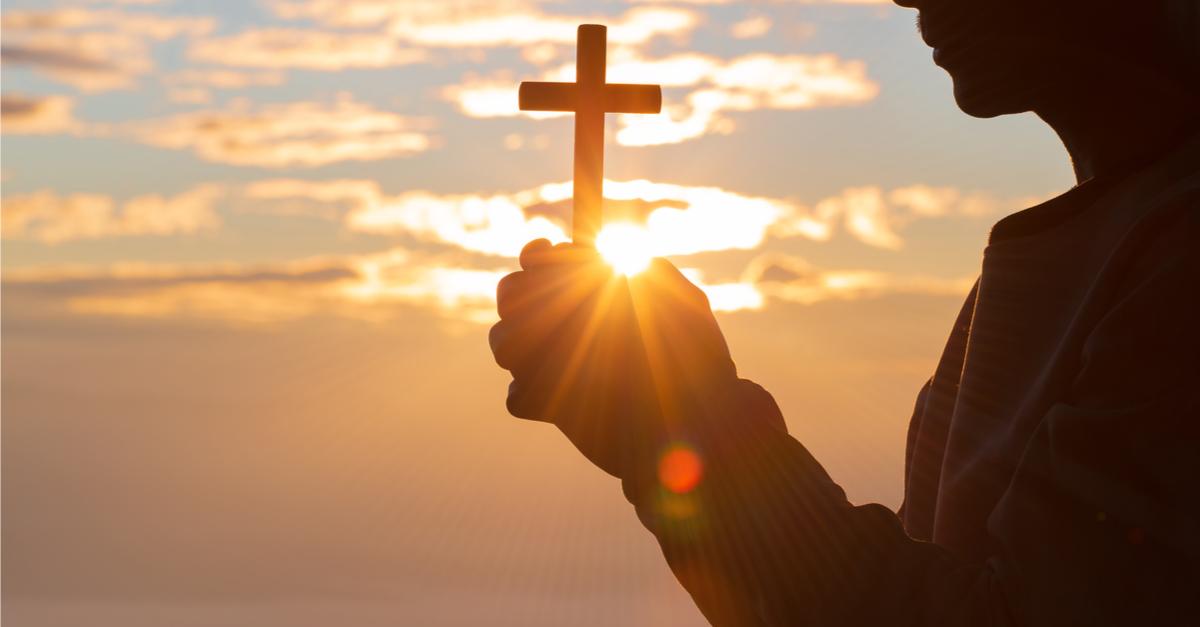 All We Have to Do Is A.S.K.!
Just ONE day of God's favor is more than a thousand days of man's labor!
That's right! Just one day of God's favor at work in our lives will seat us at tables that we only dreamed of, put us in connection with the right people to help manifest our destinies, and open doors of opportunity for us that man bolted shut. So, why don't we ask for what we desire? Why don't we seek Him like never before? Why don't we knock on the doors that He has set in our paths?
Our Miracles Are in Motion
Just believe the prophet! All we have to do is A.S.K. Ask for what we desire, seek Him for direction, and knock on those doors that He places in our paths. (Ask, Seek and Knock)!
Don't give up in pursuit of your goals. The Holy Spirit wants us to know that the hard work we have put in has not been in vain. Wealthy and successful people understand that when you put the work in, you get favorable results.
Don't look at your facts. Sometimes favor doesn't seem fair. But we will make it in this season, if we just A.S.K.! We have to A.S.K.!
Our next move will put our naysayers on notice. When we cry out to the Holy Spirit for help, we will never hear the Holy Spirit say, "I can't help you." God will leave no stone unturned to keep us on track to accomplish our goals. We just have to put in the work if we want to see the results of God's favor in our lives.
ASK + SEEK + KNOCK = FAVORABLE RESULTS!
Feel the sense of urgency in the air. God wants to speak to us concerning some issues in our lives and He wants to speak to us right now! Everything we'll ever possess will be a result of our attitude and our ability to hear what the Holy Spirit is saying. The enemy wants us to think that we are running out of time and God is not on our side. But when we believe the prophet and put the right actions in motion, we will see that God has been working the whole time.
NOW is NOT the time to panic. TODAY is NOT the time to give up. NOW is the time to set our faith in motion, because our miracles are still in the making! TODAY is the time to A.S.K. – ask and keep on asking, seek and keep on seeking, knock and keep on knocking!
Just A.S.K.!
Lift your hands towards heaven and shout, "GOD HAS MY BACK!" The enemy will continue his tactics to keep us from sowing our seeds today. But our Personal Prophet is pushing doubt, lack, skepticism and worry out of our atmosphere. Why? Because the Prophet is an atmosphere shifter! Our atmosphere is faith-filled. The opportunities for us to succeed are just one decision away. Just A.S.K.!
We are about to see God doing it again! The miracle we have witnessed in the past was not a one and done. As the prophetic word goes forth, our dreams will become a reality. We are too brilliant and too anointed to settle for the crumbs that fall from the table. The prophetic word that the Holy Spirit has prepared for us will show us how to have the whole cake!
The wait is over! Step out and take full advantage of what the Holy Spirit is doing. We don't need permission when the Holy Spirit is saying, "Go for it!" All we have to do is A.S.K.! Our best days are happening right before our eyes. Our faith has made room for our miracles to show up!
Let's vow to keep our eyes open to see that our future is filled with infinite possibilities for success.