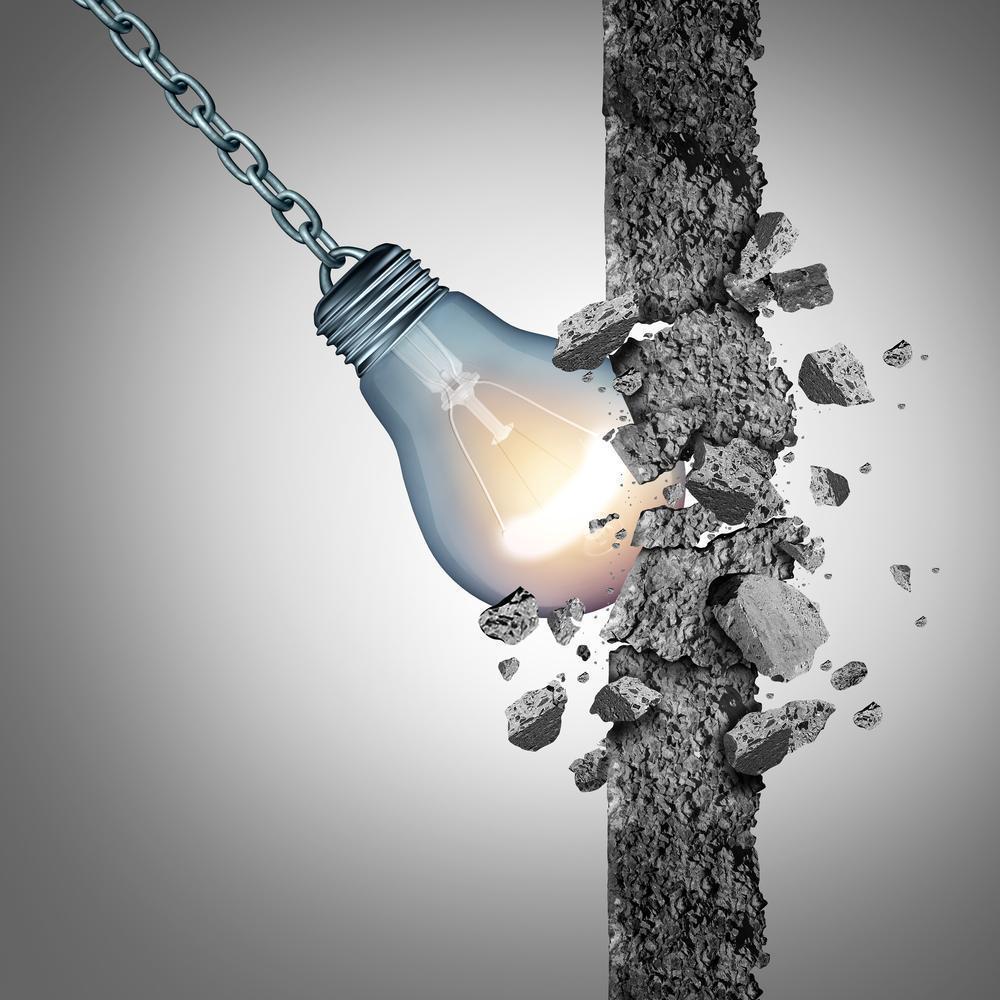 Your Next Breakthrough Is On Its Away Now
Your next breakthrough is on its way. You may be suffering at this moment and have been praying to God to remove the suffering from your life but you feel he hasn't heard your prayers.  Trust and believe God has heard your prayers and knows your suffering. You must have faith in Him. 
The Lord says the righteous shall flourish. 
The devil is trying to deceive you by having you worry and discouraged. Do not be deceived by this. Remember the enemy does not want you to succeed. Do not give up! Your breakthrough is coming. Your blessing will be delivered.  
The Lord believes you are ready for the blessings He wants to give you. At this very moment, He is sending you His healing and His vow. He is putting a stop to all the storms that are in your life. He will make sure all your blessings don't pass by your presence. 
Praise God wherever you are right now because what was bound shall be released today because of your seed in the ground! 
The Lord is crushing every single power driving any spiritual force that wants to work against you. 
In the mighty name of Jesus, the Lord is disappearing those who want to devour you. Any fear that was deeply rooted in your life is about to dry up. 
God is sending His healing to you and removing all of the pain that you've been feeling.
There is newness coming into your life. Because of the result of your faith and the scripture Psalm 92 Miracle, there is NEW MONEY, NEW HELP, and NEW BLESSINGS that will come into your life.
The Lord says, "When the wicked spring as the grass, and when all the workers of iniquity do flourish, it is that they shall be destroyed forever!" (Psalm 92)
Envision your breakthrough and the way God has made!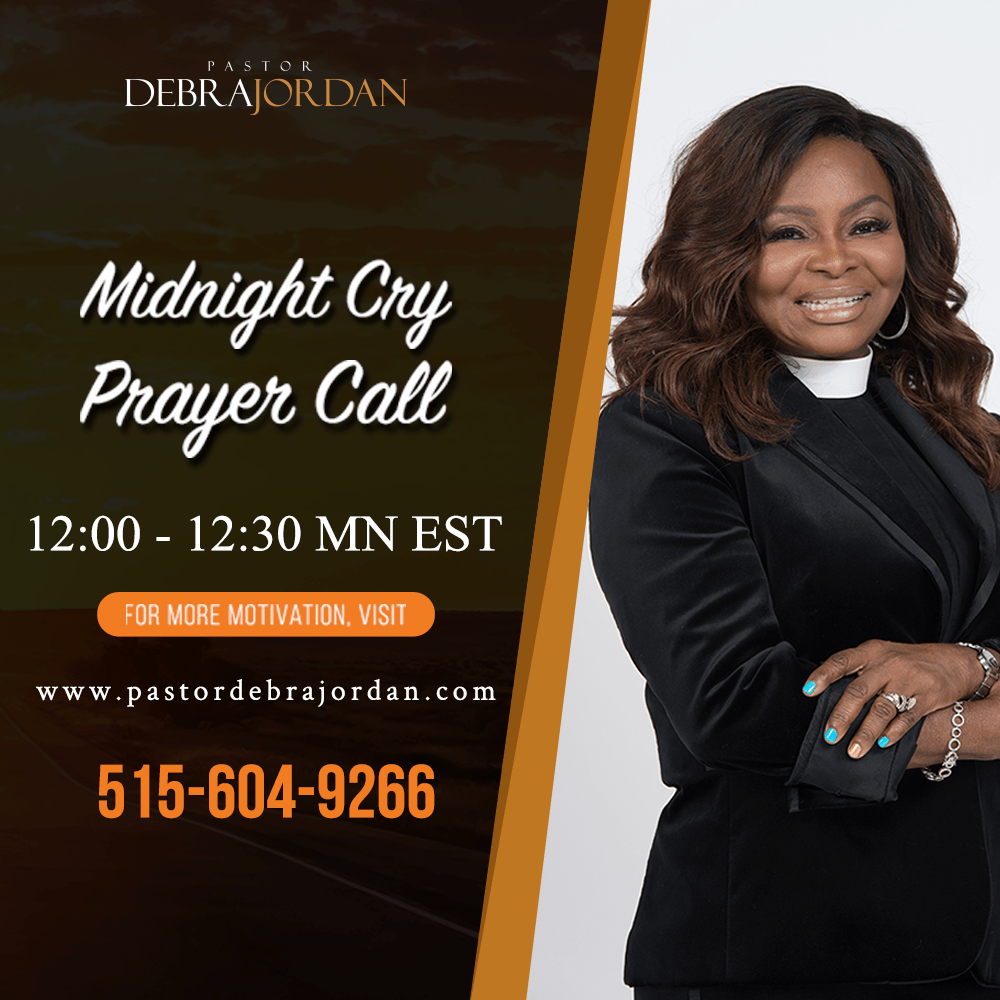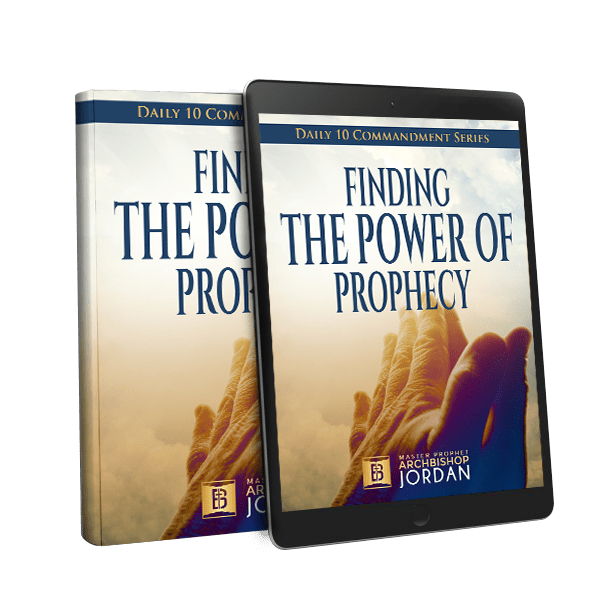 Receive Your Free Chapter
Finding The Power of Prophecy