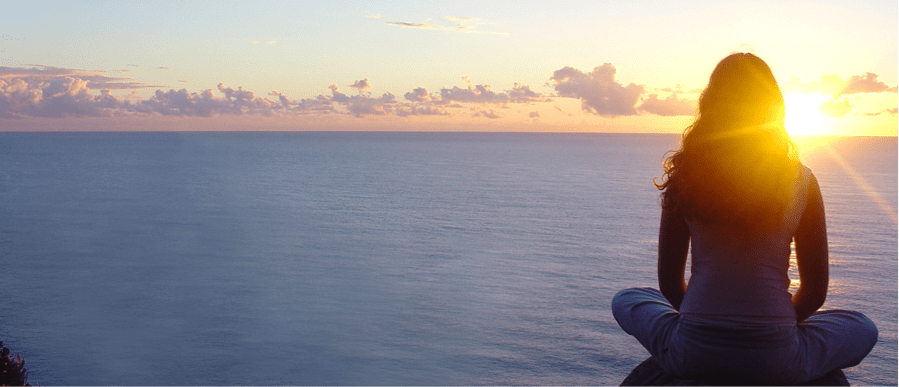 You Have the Power
Personal prophecies have been prevalent even back in the day. Prophets such as Joseph the dreamer were chosen by God to receive personal prophecies. This has not only helped him in his struggles but also in leading a nation during times of trouble. You too can have your personal prophecy. Realize that we have a personal God and that He communicates with us prophetic blessings. Prophecies can help you in understanding God' Word and applying it in your life. It is also specifically made just for you. It reveals things about you that you didn't even know yourself. God knows you the best, because He created you. And He wants to impart His knowledge to you. Isn't that amazing? What could be better than having the knowledge and power of God in us? Because we have the power of God, we become capable of understanding how God works. You no longer need to second-guess God's purpose for your life, because it will already be revealed to you. Get your free written prophecy today and have a better understanding of God's design for your life. Overcome struggles and obstacles by knowing what God's will is of you. Speak to a prophet and see how God speaks to you.
Get Your Personal Prophecy
Originally posted 2013-10-03 15:50:05.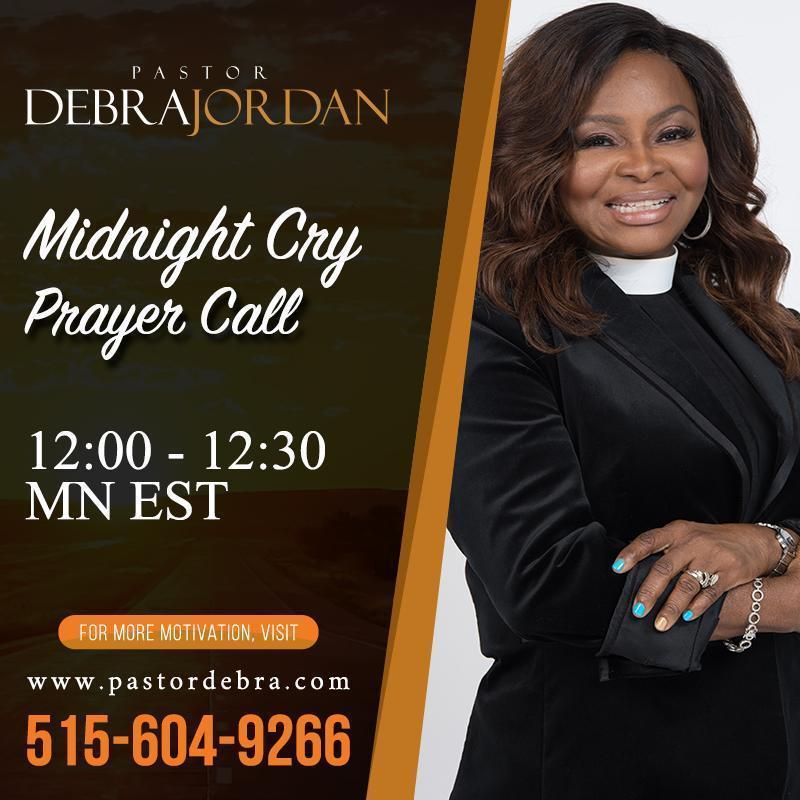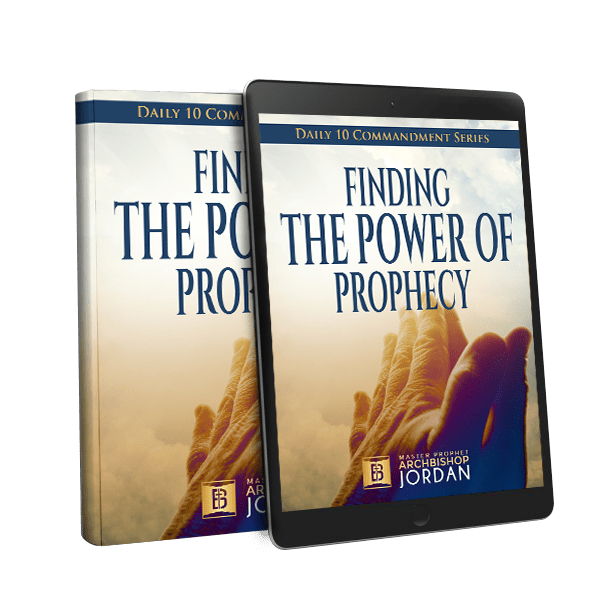 Receive Your Free Chapter
Finding The Power of Prophecy