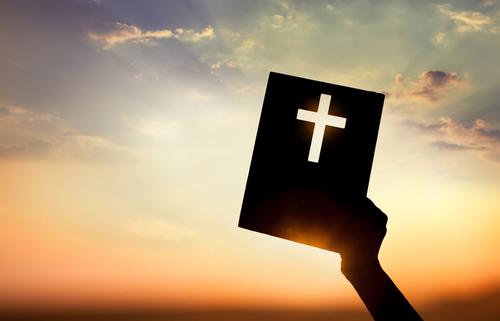 Who we really are Our Identity in Christ
This a basic subject that most of us still do not fully understand, it is a powerful key to spiritual breakthrough for countless believers around the world today. Do not believe we were just an old forgiven sinner it is because someone tells you so. These things up in to God's word for our self and know the truth. God said clearly that if you continue in His Word, you will know the truth and the truth will set us Free. Master Prophet Jordan believes the opposite of truth is deception or false beliefs, will cause us to live in bondage unnecessarily. If we see our self as a failure we will not be able to boldly exercise our authority in God it is because we will fell unworthy. If we claim to be unworthy after the Blood of Christ has made us worthy, then we are denying the work of Christ in our life. The Lord said that the greatest love a man can show for his friends is when he lays down his life for them. God laid down His life for us, that is how valuable and dear we are to Him. Since our sin have been put away and removed from us we are justified, that why we made right with God. You and I are entitled to a clean and undefiled conscience. "And ye shall know the truth, and the truth shall make you free."(John 8:32) Get your Free Prophecy now and know more to live a life with accordance of God's will through Master Prophet E. Bernard Jordan.
Get Your Personal Prophecy
Originally posted 2013-11-03 09:04:42.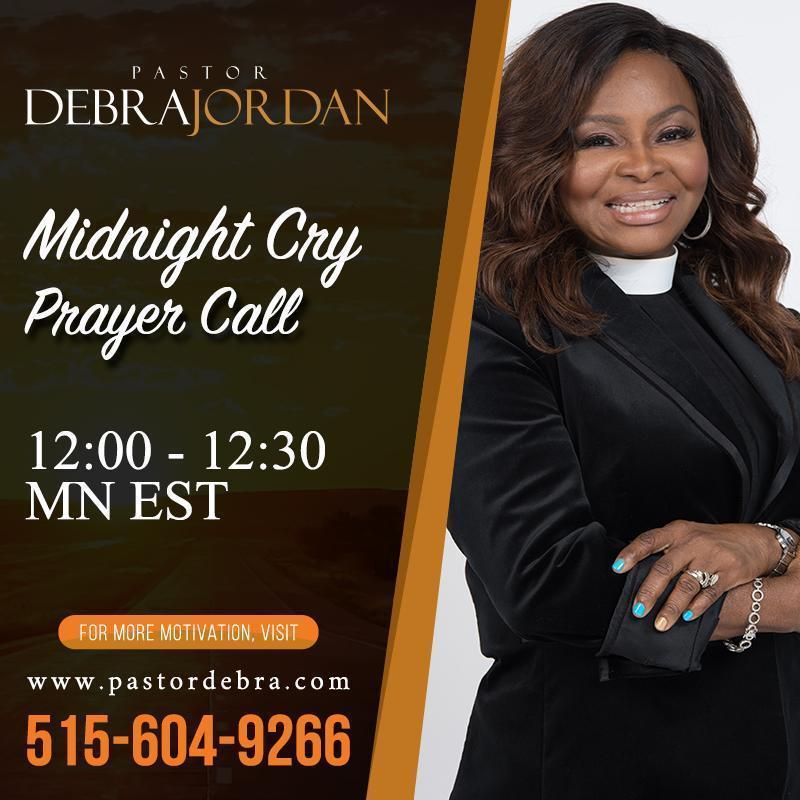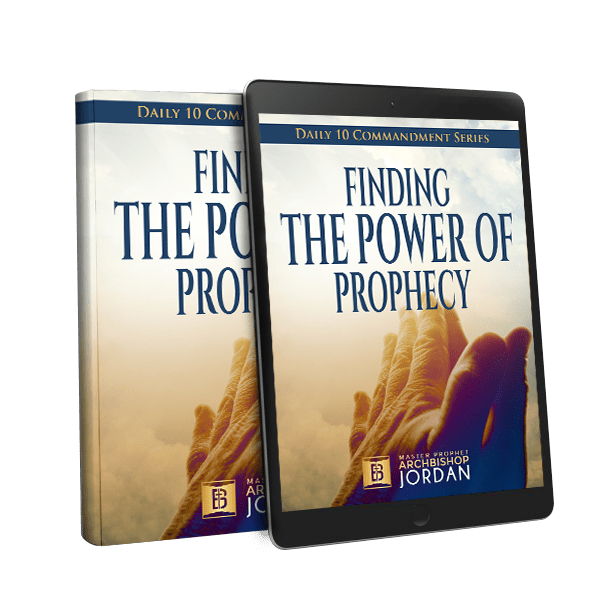 Receive Your Free Chapter
Finding The Power of Prophecy