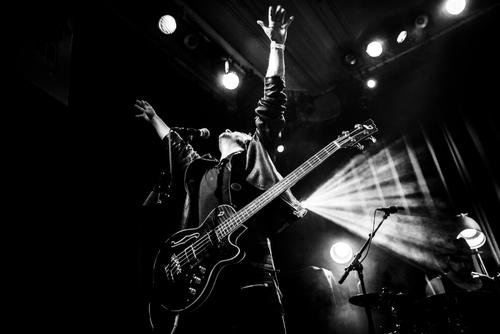 Using Your Talents
Your Personal Prophecy will have you Using Your Talent.
Every member of the body of Christ is called to be part of a ministry. When you become one with Christ, you actually receive gifts or talents from the Holy that you have to use. These are meant for you to grow in faith and to serve other Christians in their walk with God. So you cannot say, "I am not part of any ministry because I do not have any talent." To believe that you do not have a talent is to believe that God cannot use you to advance His kingdom. Everyone has a gift from the Holy Spirit. Everyone has the ability and the eligibility to be part of a ministry. The fact that you are part of the body of Christ is enough reason for you to be in the ministry that God intended you to be in.
So if you have a gift in music, use it for God's glory. Join the music ministry and be used by God to lead more people into worshiping Him. Your talent in music is not given to you so you can have something to boast in front of others. You are given that gift because God wants to use you to share His love with the world. God wants to use you so that through music, people may find strength.
That is how ministry works. It doesn't work just so Christians can showcase their gifts to fellow Christians. Ministries are groups that care for people and help each other hone one's talent for the glory of God. So go and observe the Sabbath and seek that ministry that God wants you be in.