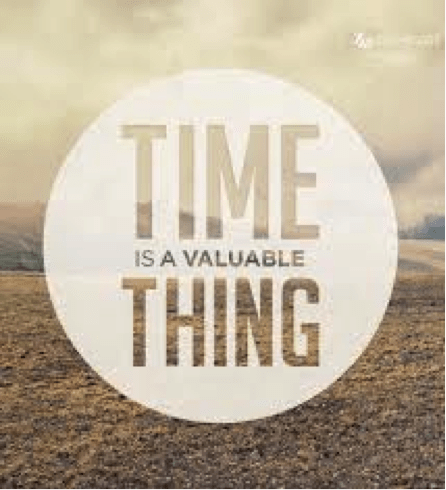 Using Time Wisely
Using time wisely is important.Time does not belong to us. It belongs to God. However, we are given free will to do with our time what we wish to. However, God expects believers to be ready by using their time on Earth well. The Bible stressed the significance of vigilance. If you receive your personal prophecy, you will understand further how God wants you to make use of your time for His will. The Master said, "Let me ask you: Who is the dependable manager, full of common sense, that the master puts in charge of his staff to feed them well and on time? He is a blessed man if when the master shows up he's doing his job. But if he says to himself, 'The master is certainly taking his time,' begins maltreating the servants and maids, throws parties for his friends, and gets drunk, the master will walk in when he least expects it, give him the thrashing of his life, and put him back in the kitchen peeling potatoes. (Luke 12:42-46, MSG) The servant knows the will of the Master. If we do not own our time and we are only made stewards of it, we must use it according to the will of the One who owns time. However, the person who does not know the Master will not know how He would have wanted him to use time. Moreover, to someone who is complacent about his time, he will realize that he have wasted it and have not taken good care of it. Know the Master and realize what His purpose is for you. Click here to learn more about how you can use your time for God and receive your free written prophecy today.
Get Your Personal Prophecy
Originally posted 2014-06-02 02:02:54.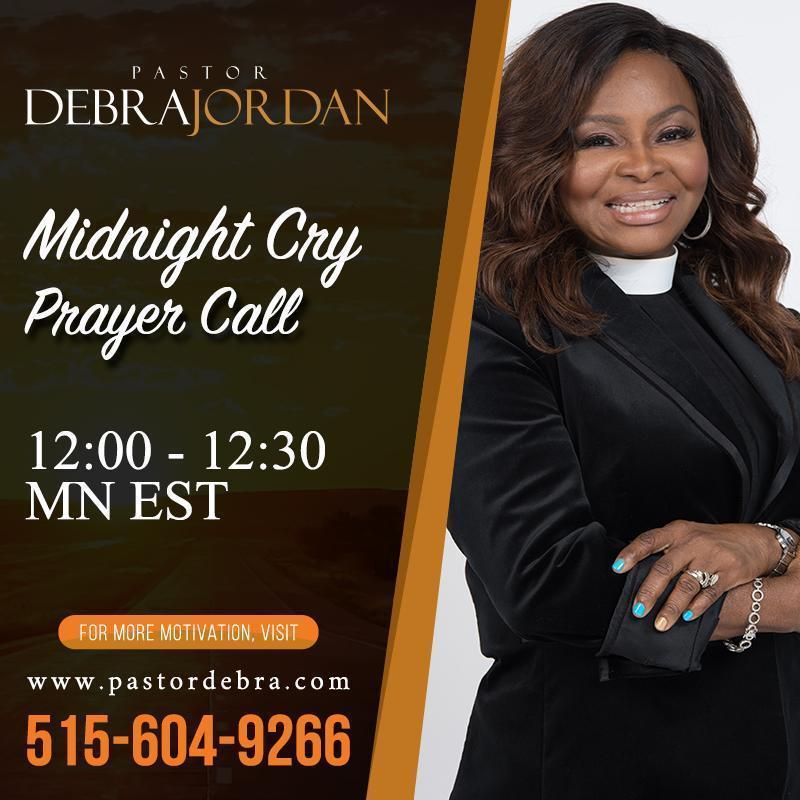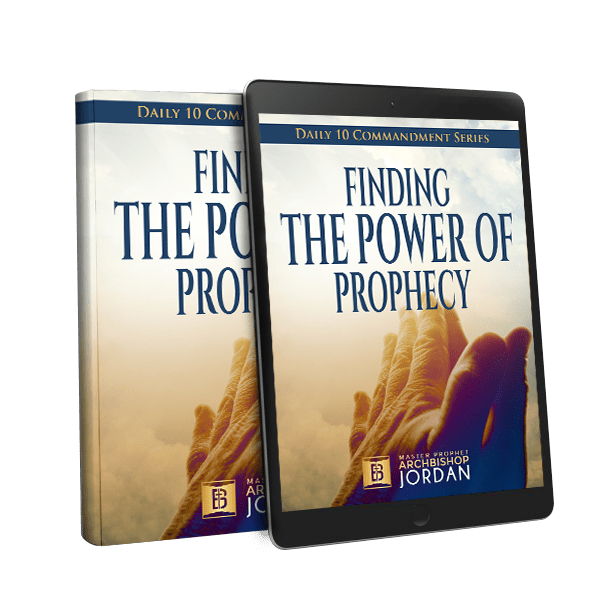 Receive Your Free Chapter
Finding The Power of Prophecy