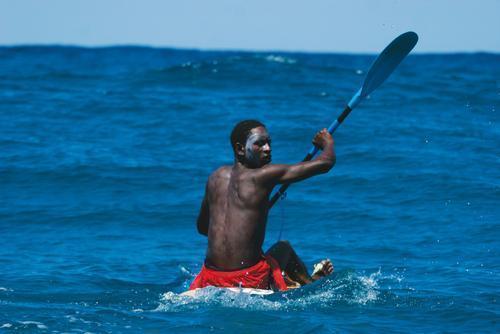 Upon the Top of the Waters
The sea is a vast expanse. It is one of God's special creations and the holder of some of the best miracles that showcase the power of God. It is at times alluring, dark and mysterious. Inviting, and yet again, not. One of the said to be most popular miracles that happened on the waters was the Lord Jesus walking on it.
What happened was that, one time, there was a huge tempest and the apostles were in the middle of the sea caught in between the waves. They were fearing for their life to what seemed like imminent doom when something caught their eye. There was a figure walking towards them and it took them a while to recognize that it was not a ghostly apparition of sorts, but their Lord Jesus Christ. Jesus was showing His supremacy over one of His creations, and showing no thought to the winds and the waves. it seemed as though He was walking under pure calm.
The disciples were crying out to their master to save them and one of them went as far as to request the same miracle for himself. Peter, the chief apostle, gave his request to let the Lord allow him to come near. But as he walked, he lost sight of what's important and focused more on the howling of the wind and the crashing of the sea and it made him afraid. He began to sink.
There are times in life when we lose our focus on the Savior and give in to the storms that come our way. We feel like we are sinking as Peter did. Like him, we must also cry out, "Lord! Save me!"
and trust that the Lord would thrust out His hand and pull us back up. He carries a message of peace and hope that we will not drown in despair. "Be of good cheer; it is I; be not afraid." (Matthew 14:27)
Learn to recognize the hand of the Lord in your life as He strives to pull you back up from sinking, that our faith may be full and we will be able to experience the miracles He has in store.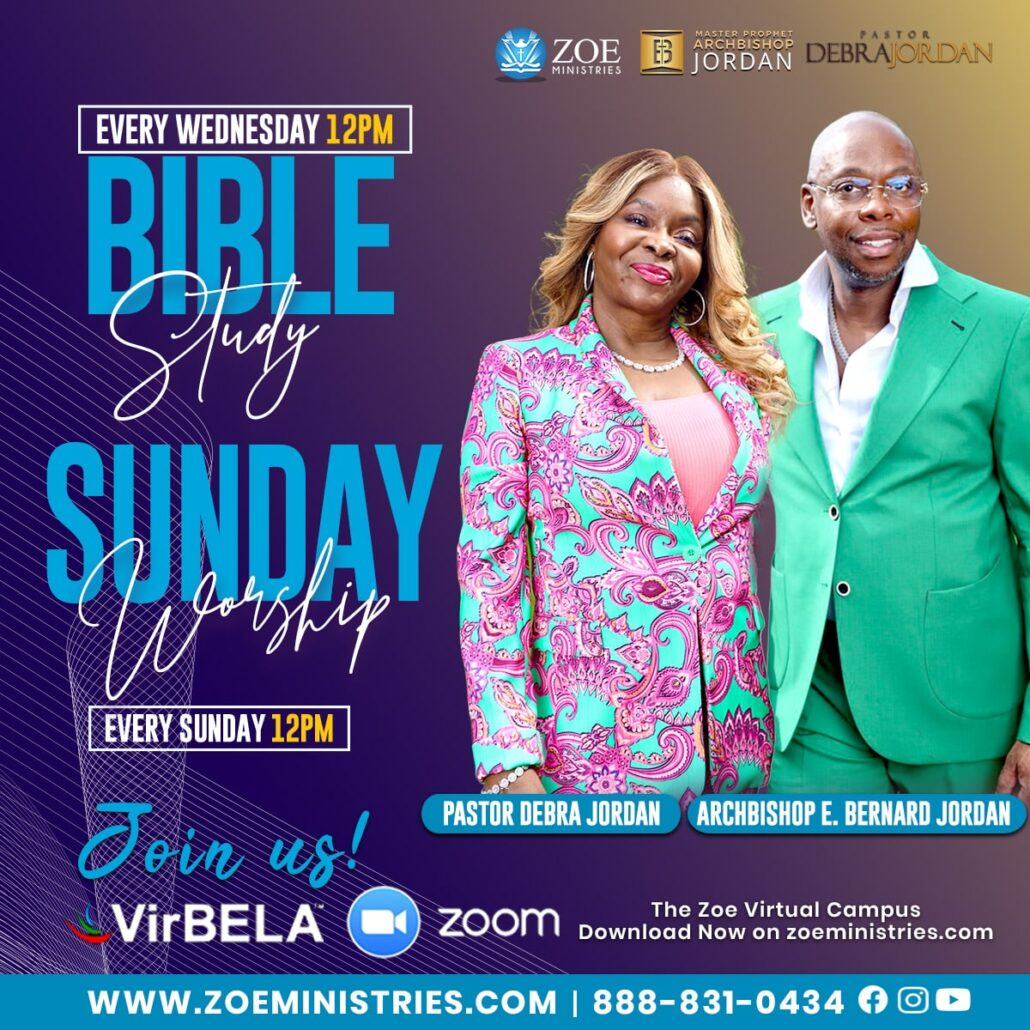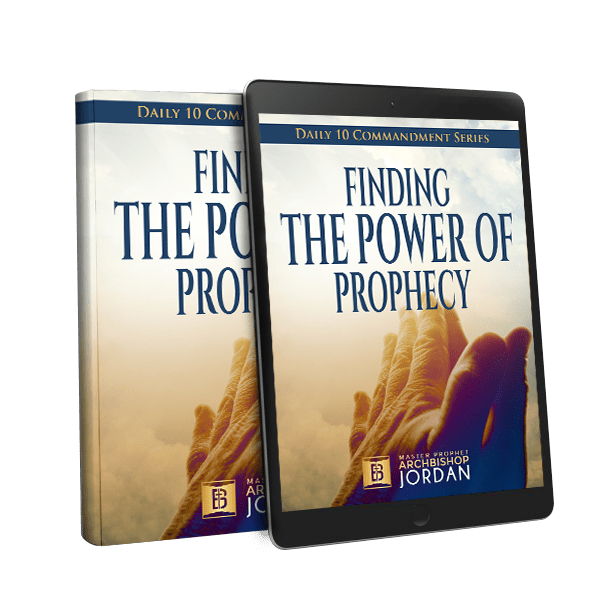 Receive Your Free Chapter
Finding The Power of Prophecy