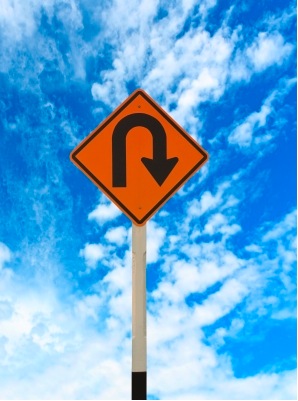 Turn Things Around
Start to Turn Things Around in Your Life Today!
It's never to late to have a turn around in your life…
You can start to turn things around with your personal prophecy for your life. If you're feeling discontent about the life that you are living at the moment, you're not alone. Most people are unsatisfied with how their lives turned out to be. But you have to know that it doesn't have to stay this way. God can help uplift you only if you let Him. Personal prophecies allow you to look deeper into your soul and help you reflect on your spiritual walk with God.  It will help you realize that the same God who created the law of gravity, also created the laws of prosperity. Your Personal Prophecy can start the miracle you've been looking for.All you have to do is trust and have faith that He can give you the abundant blessings that you deserve. Personal prophecies focus on YOU. When you speak to a prophet, he will reveal to you that you do not have to live an unsatisfactory life, because you have the power of God in you. Since you have the power of God in you, you have the ability to lift your life and make a big change. God has given you the skills to give you prosperity in life.Would you like to know from the prophet of God what is your skills for your prosperity? Are you ready to make big changes in your life? You do not have to keep wishing to have a better life, because God has designed a wonderful life just for you. Speak to a prophet now and get your personal prophecy. You deserve the abundant blessings God has in store for you.  
[sc name="Get Your Personal Prophecy"]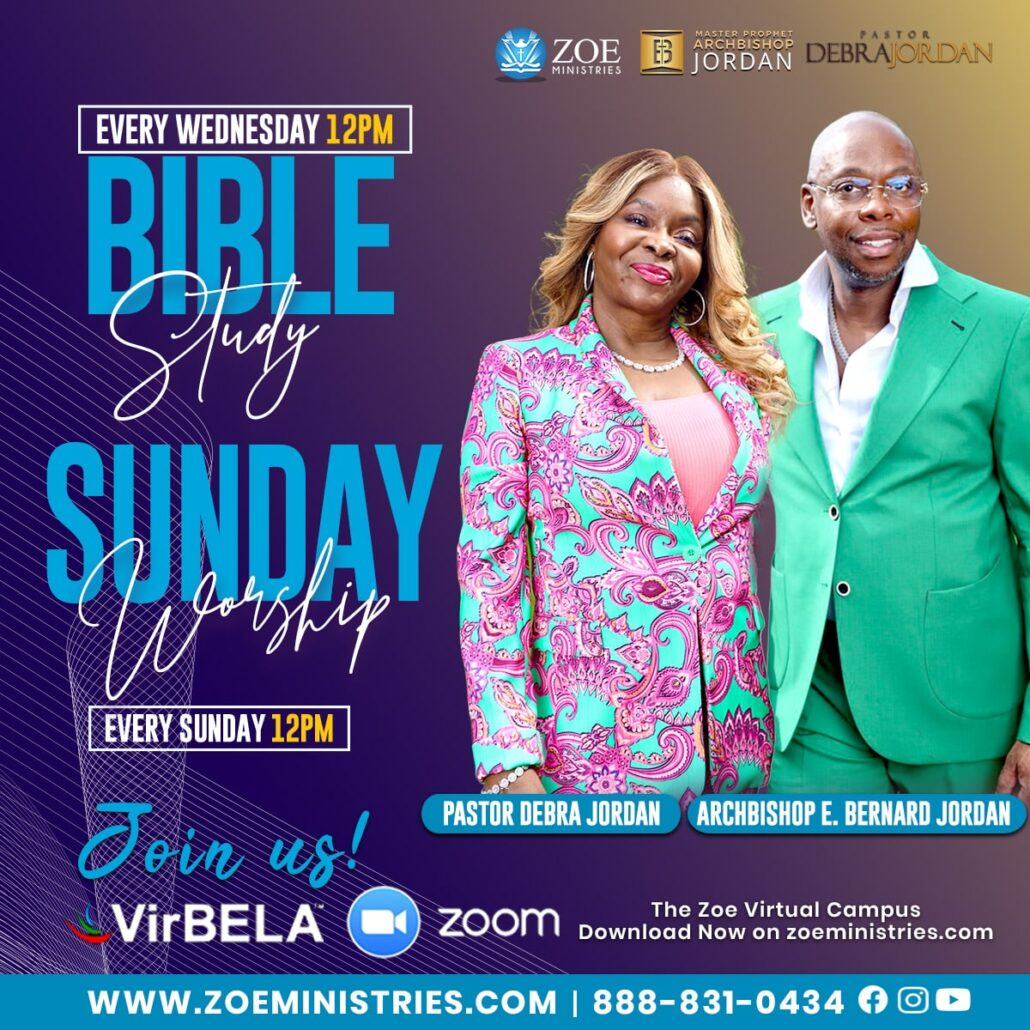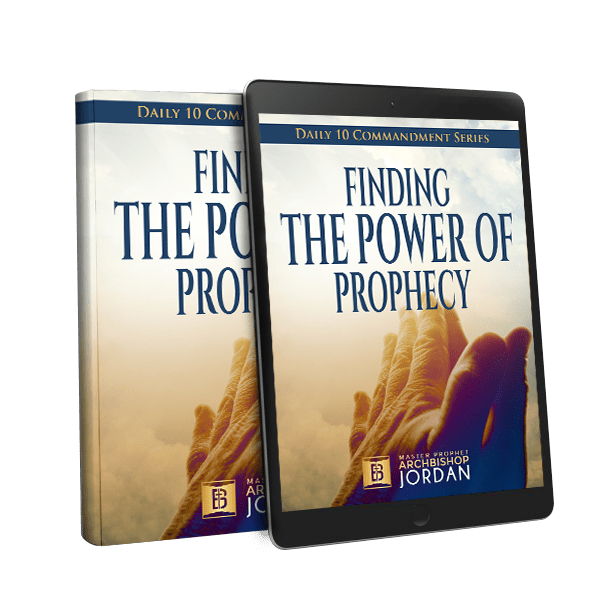 Receive Your Free Chapter
Finding The Power of Prophecy