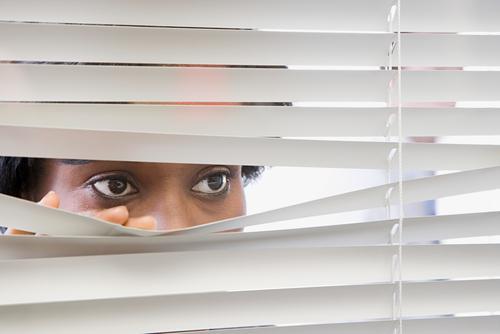 Trust is Not About Blind Trust
People may confuse trust with blind trust — the refusal to consider evidence or argument that one should not be trusted, or that one should be trusted. Trust seems to be unconditional, because it is open-ended and sometimes restricted to a single task or commitment. However, trust is almost always conditional, focused, qualified, and limited. In our limited human capacities, our trust, even for God, can be conditional. The amazing thing is the fact that God is faithful and that He is the One who leads us into this mood of steadfast trust in our lives. Without God's initiation, we would not be able to step into this mood toward Him.
We need to recognize that trusting someone is not about saying that "anything goes". Instead, it's about being open to one's responses, expectations, and willingness to negotiate. There is no obstacle, disappointment, or betrayal that will bring such a trust to an end, because this kind of trust is grounded on a relationship, a cause, or a practice that is itself open-ended. We go through different seasons in life. In these seasons, the mood of steadfast trust is activated and we can respond according to it, even in the most difficult of circumstances.
The mood is a powerful source of your way of being and acting for the future. If you have the mood of steadfast trust, then your perceptions and your actions toward the object of your trust would reflect this. The mood is the background by which you make decisions and respond to your present circumstances, which ultimately leads you into the future you're creating.  When you trust in the Lord, your actions, your choices, and your emotions will reflect it.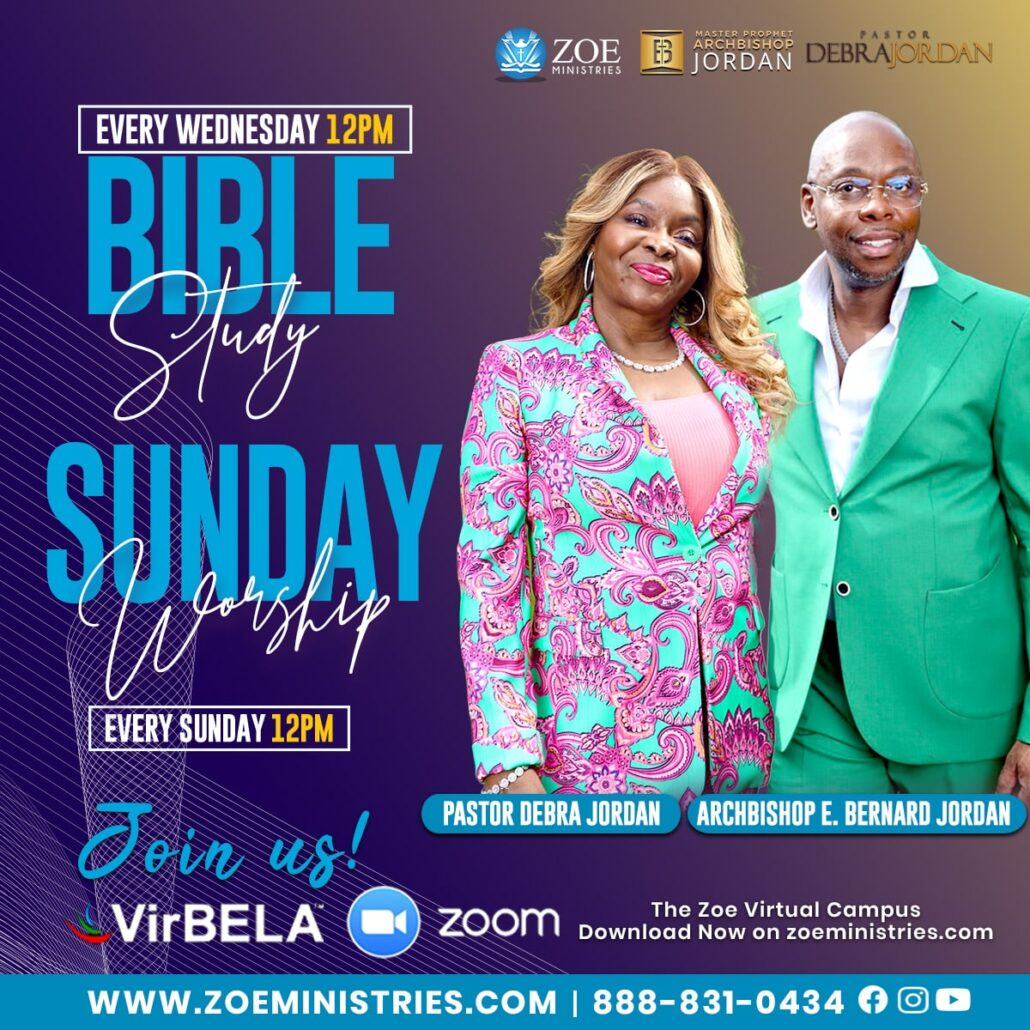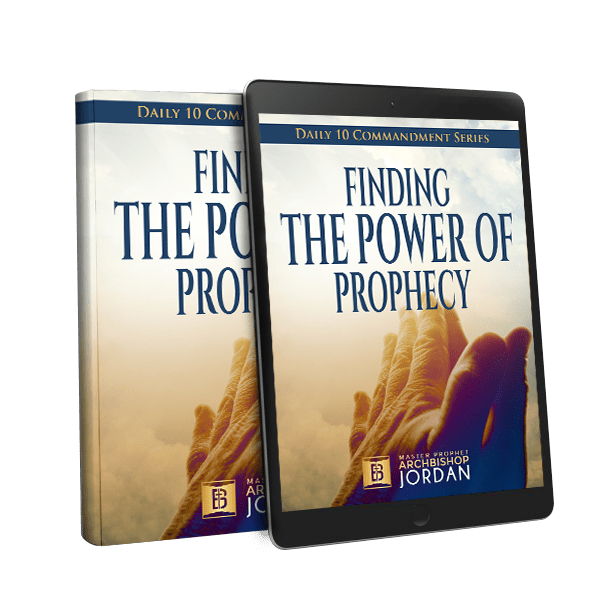 Receive Your Free Chapter
Finding The Power of Prophecy