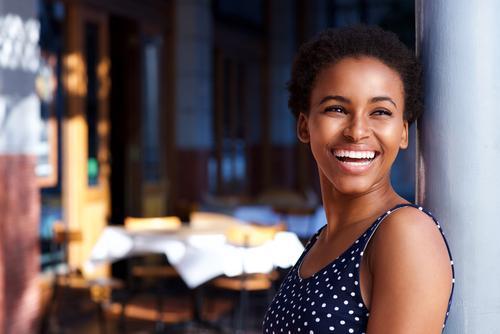 True Happiness
The utmost goal of man is to be happy. You can look at a whole lot of different goals that will tell you what a person wants to be or what a person wants the most in life, but it all boils down to one thing. Everybody is looking for happiness.
First ask yourself the question,"What makes me happy?" People may give simple to complex answers such as, getting ice cream to achieving their lifelong dreams.
That is God's plan for us, His children. He wants us to be eternally glad. He let us experience pain so that we may know that there is an opposition in all things. That everything has a corresponding significance. You see, you would never know joy if you had not felt sorrow; no peace if there was no war; no fullness if there was no hunger. God is a just and loving Father. Even if He did give us trials and temptations, all these boil down to one thing. That we may learn the attitude that one must have in carrying out the decisions based on what we think will truly make us happy.
It is a choice. People can choose to be happy no matter what the circumstance. It is not the amount of vast accumulated wealth; it is not by how much cash you have in your savings account nor the costly apparel that you wear. It is by your attitude no matter what situation you are placed in, that sees how much you see and value this life which is a precious gift.
Some people find happiness in themselves. True happiness lies when we are able to do things for others and not just for ourselves. When we give of ourselves, we gain so much more and it is most fulfilling to be able to give and not just to receive.