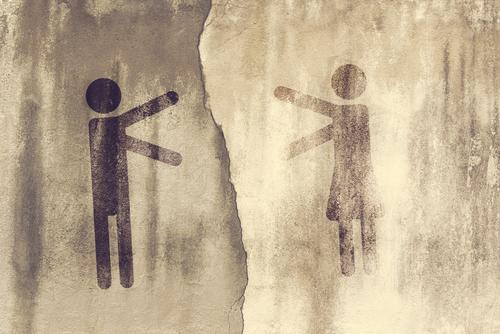 The Distinction of Love
The word "love" has been defined so many times. However, definitions provide limits. We don't want our view of love to be limited.
Distinctions generate possibilities. We want to distinguish love. Distinctions become present through a series of hints or "pointing tos". Distinctions have the power to open up whole new worlds for you.  
The word "love" is one of the most casually used terms in the English language. People say, "I love your shoes," "I love this house," "I love this song", "I love my baby", "I love my spouse," "I love you", or "I love God." The term "love" comes from a different variety of emotions.
Love has been mistaken for other things, such as emotional dependence, infatuation, lust, and even obsession. If we can learn to distinguish love from these other things, and to put this distinction to practice, then our relationships will become more satisfying. We can experience a relationship that works and we can make life more beautiful.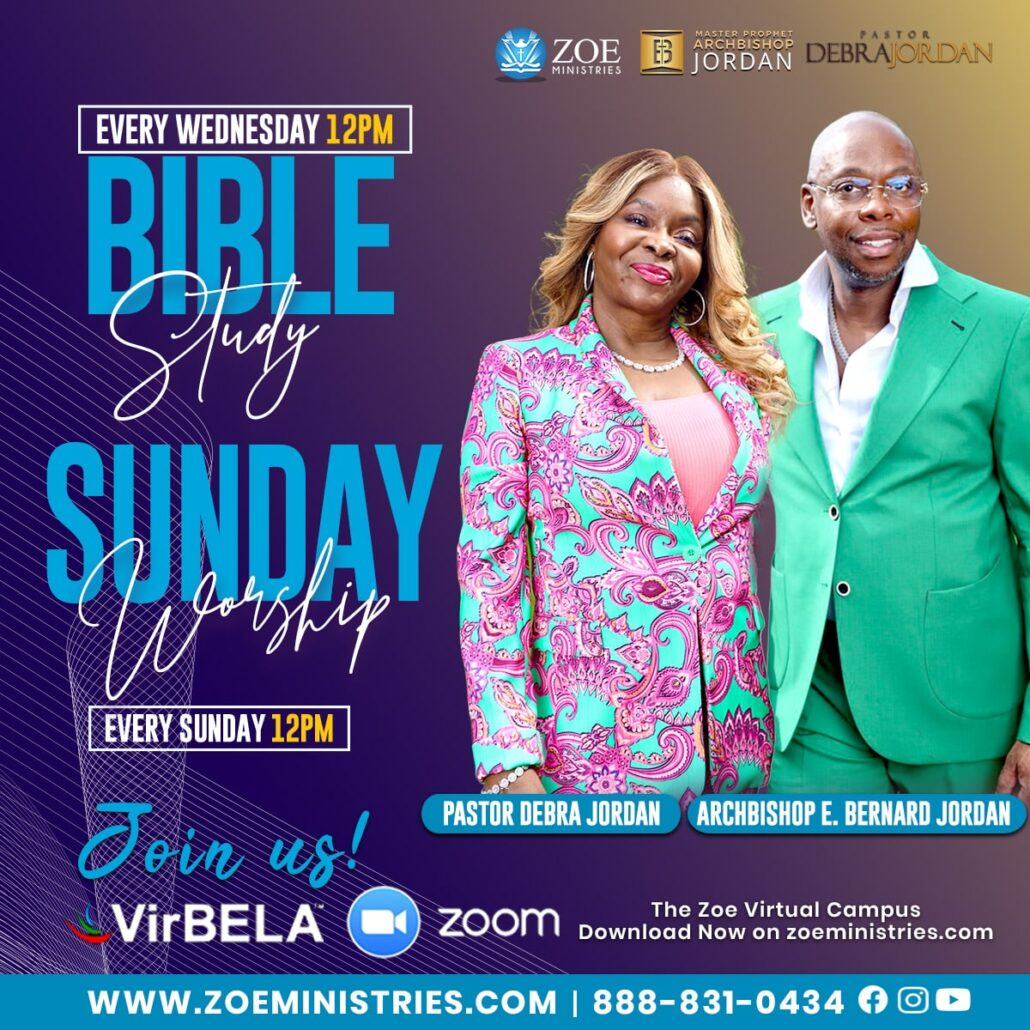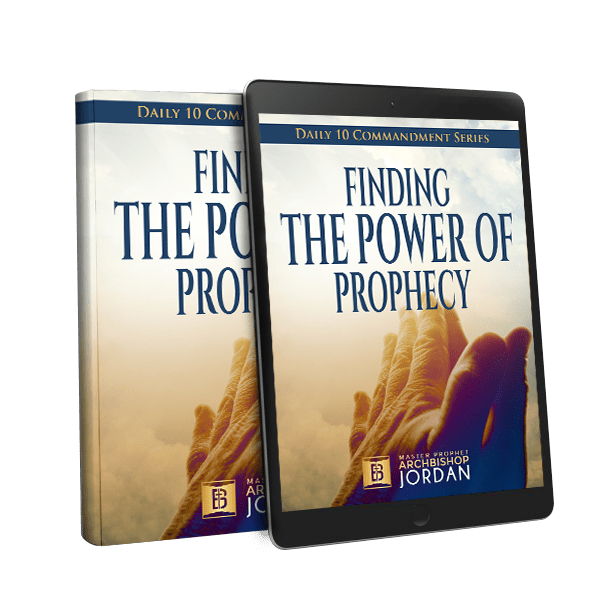 Receive Your Free Chapter
Finding The Power of Prophecy