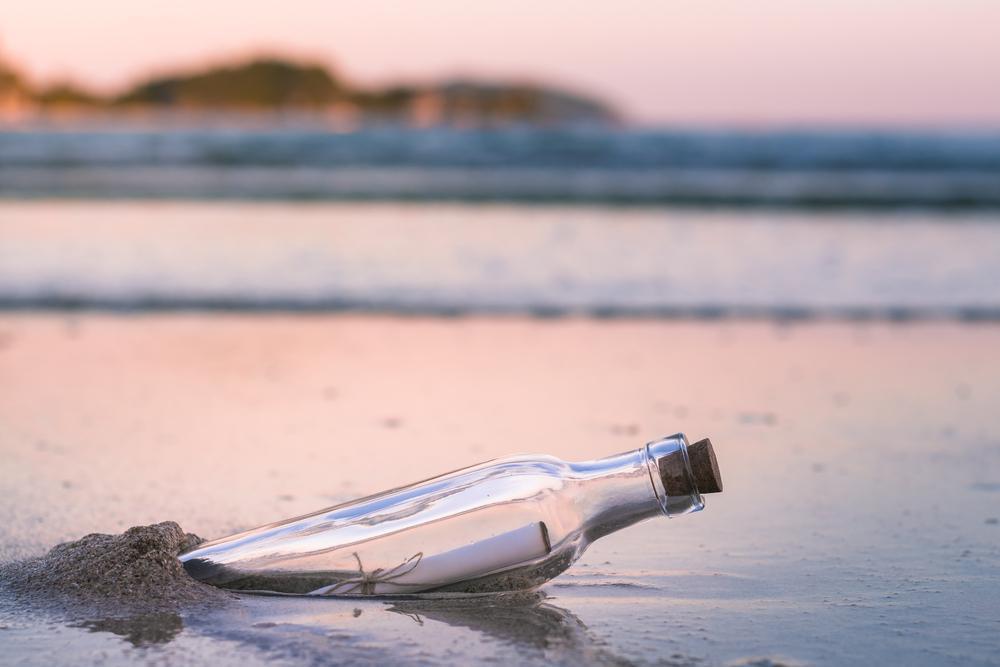 God Is Delivering a Secret Message To Your Enemies
God is delivering a secret message to your enemies that are blocking you from your destiny.
In the story of Ehud (Judges 3), Israel was under the oppressive rule of Eglon, the king of Moab, as Israel cried out to the Lord for deliverance.
The Moabites were idol worshipers who did evil in the sight of the Lord and God sent His servant, Ehud and his cubit-long (about a foot and a half) sword to assassinate the king to liberate God's people from his rule!
Ehud must have been a smooth talker because when he told the servants of the king that he had a "secret message" for him (Judges 3:19), they left Ehud all alone with the king.
Ehud's "secret message" was the sword that he brought — and the "secret message" was a stab to the belly of the wicked king which killed him! Then Ehud quietly locked the doors to the roof to keep the guards out and made a quick getaway. When Ehud returned to the people of Israel, he led Israel in conquering their enemies the Moabites.
Similar to the story of Ehud, God is sending a secret message to remove hindrances from your life. He will turn stumbling blocks in your path into advancements. He will remove lack and limitation because there is going to be success associated with interviews, appointments, promotions, and employment in this season for you.
In addition to this secret message, God has delivered to the enemy of aggravation, because you are also going to be favored over others and it is going to cause you to excel! The Bible decrees…
"The young lions do lack, and suffer hunger: but they that seek the Lord shall not want any good thing." (Psalm 34:10)
Due to your obedience and diligence to seek God's face, you shall lack no good thing even when the enemy tries his best to deter you. You've been sending a secret message to the enemy of regret and it is called faithfulness.