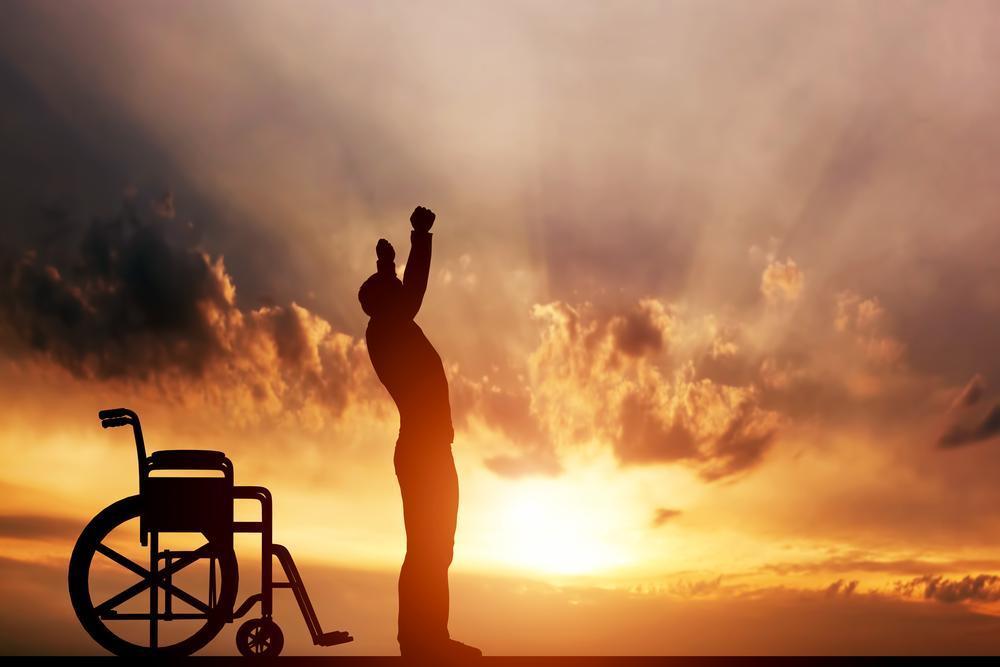 Your Sacrifice Is Setting You Up For A Miracle Today
In creating space for miracles to happen in your life, you must be able to sacrifice, like Peter in Matthew 19:27! Simply stated, the Lord says that you are standing in a season where you must sacrifice every thought, person and activity that hinders your ability to follow Jesus in His image and likeness! Hallelujah!
YOUR LOSS SHALL BECOME A PROPHETIC GAIN!
The disciples paid the price of leaving all to follow Jesus and they reaped a life of miracles here on earth along with eternal life in the kingdom to come! God says, "It's your season to follow Me through sacrifice because I AM setting you up for a miracle!"
The Lord says you must begin to:
SACRIFICE the individuals around you who fail to embrace Me.

SACRIFICE the places you go that are empty of My presence.

SACRIFICE those thoughts and habits that are absent of Me.
In John chapter 8, we find an adulteress who appeared to be losing in the game of life, only to gain redemption through the word of the Lord! 
When Jesus propositioned her to sacrifice a life of sin that was rooted in death, she immediately gained a new future that was covered in life! A miracle took place because a life that was slated to be stoned to death by law, was ultimately saved by grace! HALLELUJAH! 
YOUR SACRIFICE IS SETTING YOU UP FOR A MIRACLE!
The Lord says, "As you begin to make the necessary sacrifices for your life, I will begin to rend the heavens open and reveal hidden treasures unto you, and I will open and bring helpers to you in My own way in this season because I AM setting you up for a sensational miracle that will last and it is being on the ground of your life!"
The Lord also says, "I will command all spiritual, emotional and even physical vehicles fashioned against you to crash because no weapon that is formed against you shall prosper and what has been lost has only been lost to become your gain for a miracle!
Sign Up Today for Your Personal Prophecy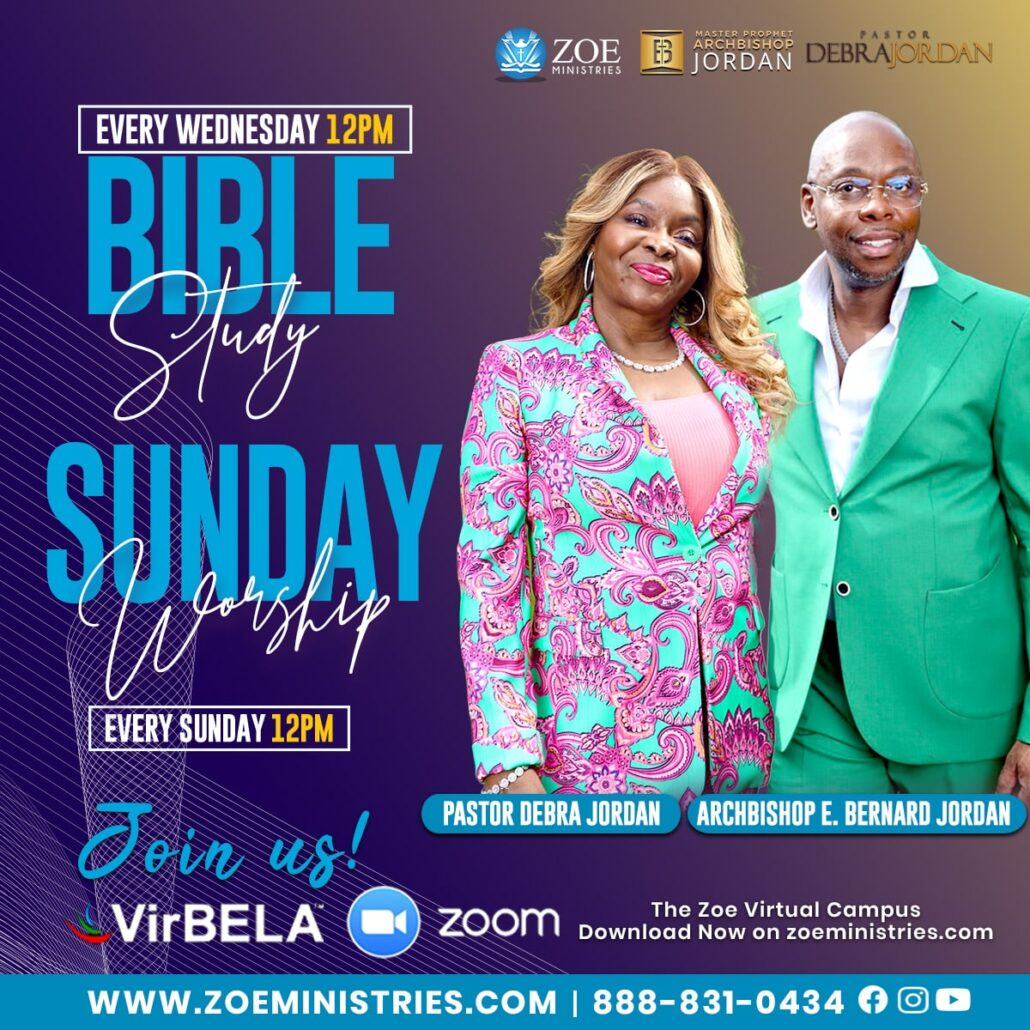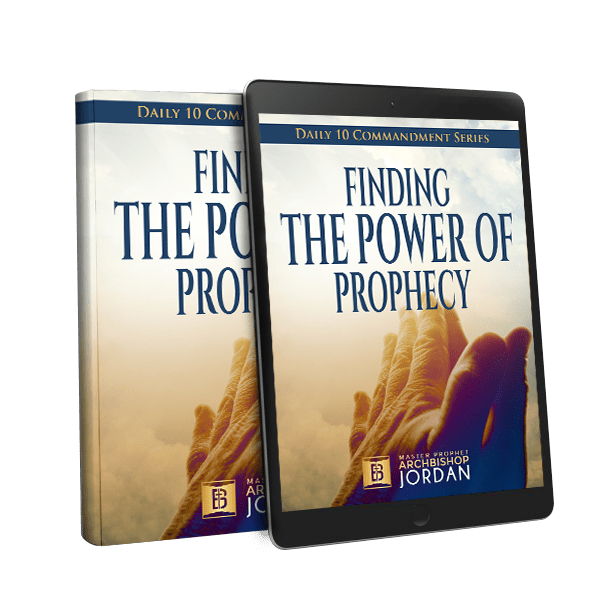 Receive Your Free Chapter
Finding The Power of Prophecy