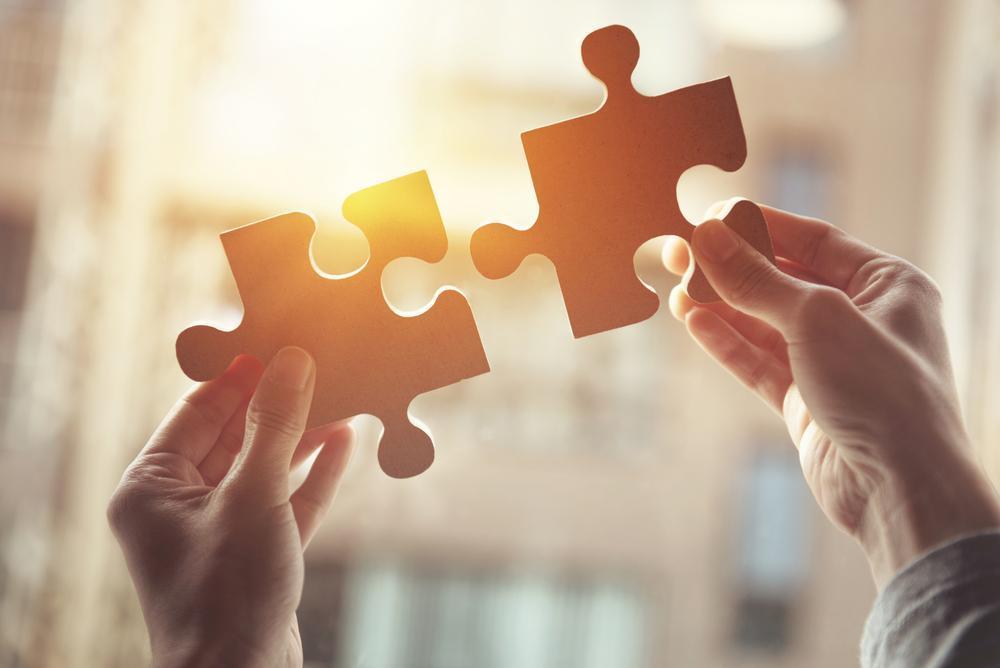 Netting Your Breakthrough Requires A Prophetic Strategy
You are standing in a serious moment of Divine timing because of what is happening for you during this Thanksgiving season! There is a unique situation that requires a strategy!
You are about to NET YOUR BREAKTHROUGH! Your strategy to confuse the target so it cannot anticipate your intentions is going to be important! In other words, you have to muddy the waters to hide your net! 
There have been certain conversations and situations that have taken place recently that were only designed to stir negative waters, but God says, "If you muddy the waters, the fish can't see your nets coming!"
Confused targets make mistakes they wouldn't normally make if they could predict your next move! God says, "STOP sharing your next move because you're about to net a breakthrough!" 
Lift up your hands wherever you are because the Lord says,
"This is a tremendous season of Thanksgiving for you, but you must begin to strategize and learn how to guard your next move because your target can be reached when you become unpredictable to your target!
 MUDDY THE WATERS! MUDDY THE WATERS! MUDDY THE WATERS! 
And you shall discover the catch of a lifetime in the ocean of possibility! It's time to sidestep the enemy known as the comfort zone!"
The Lord says, "The more people who know about your plans, the more likely it is that one of them will share sensitive information and render it useless! It's best you don't expose your next move especially in this season!"
Treat your future as an emergency and ACT NOW because this word of prophecy is going to cause a netting of your breakthrough to occur profusely as you begin to apply Divine strategy! 
YOU'RE JUST A STEP AWAY FROM ACCESSING YOUR PROPHETIC STRATEGY!
It's time to take a prophetic action now!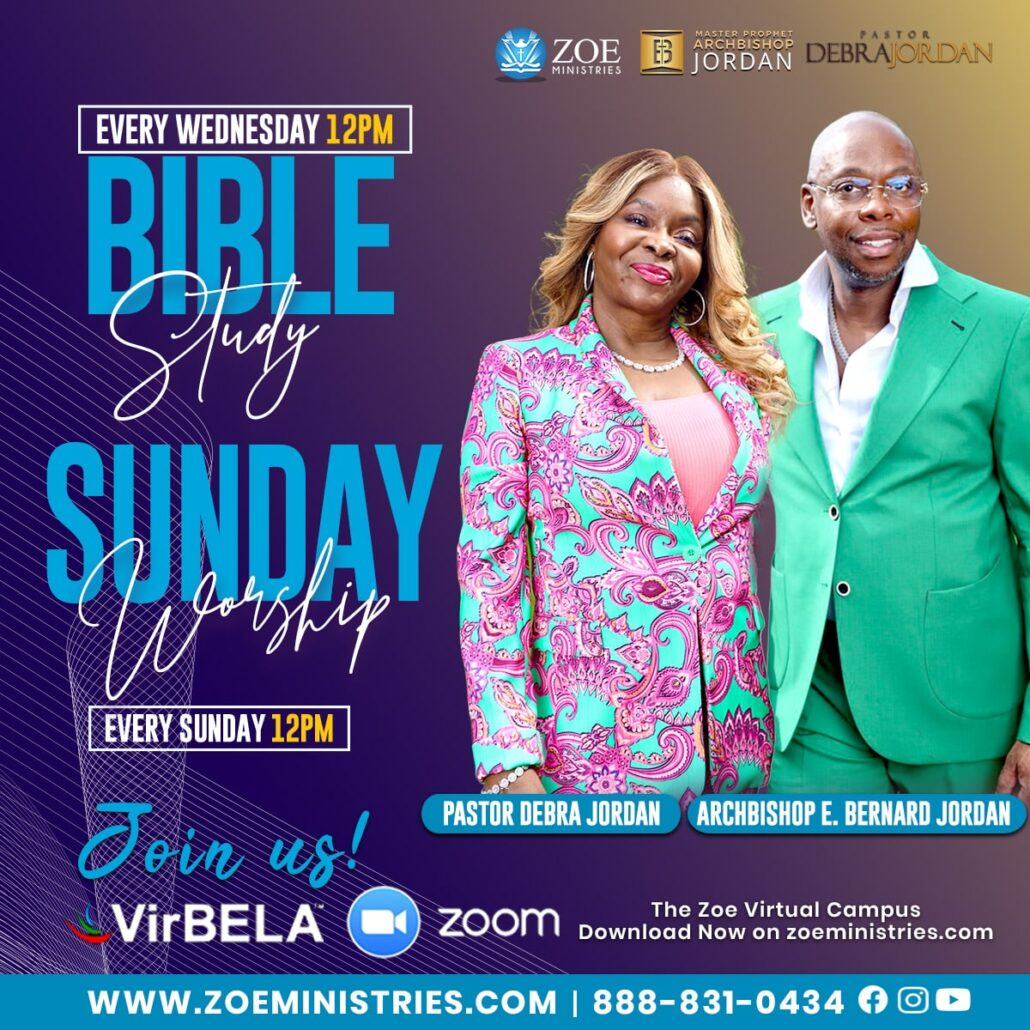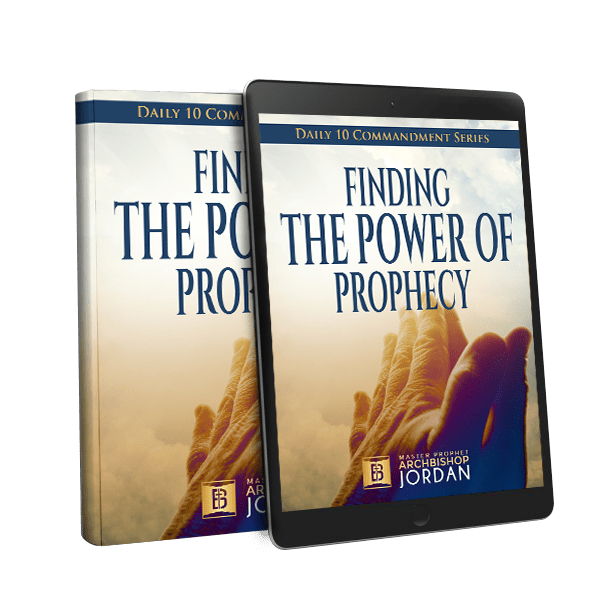 Receive Your Free Chapter
Finding The Power of Prophecy