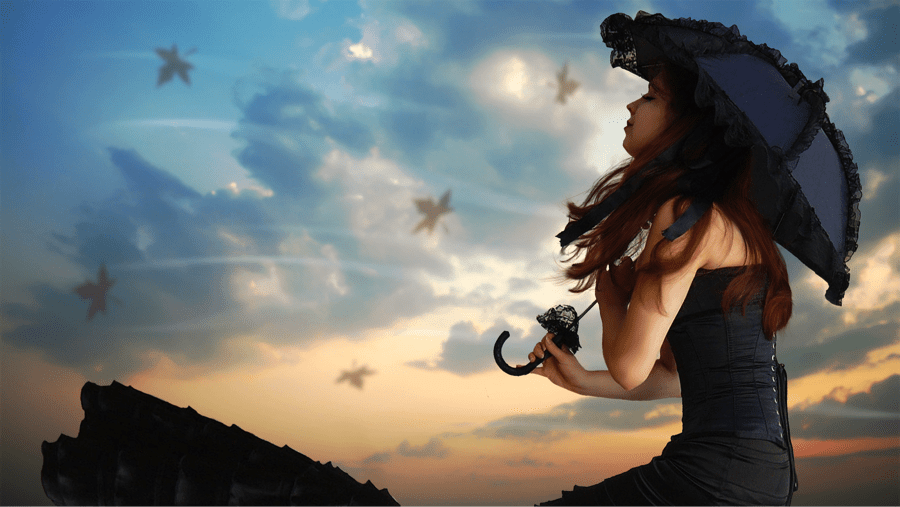 Prophetic Prayer Ministry
What is Prophetic Prayer Ministry?
Prophetic Prayer Ministry is the backbone of God's work here on earth. There are ways that local church can feed us that no other ministry can. We cannot us in the middle of the night or have us perform our child's wedding or help counsel us. We need the fellowship of others believers. We can not offer us that, but the local church can. How many of us realize you do not live in a perfect world where every church is meeting the needs of the people who attend? There are people who go out to church every week and never get fed. We have many people tell us we are starving or being poisoned in their local churches, and we are living off their teaching.
Prophetic Prayer Ministry View on Giving
We should not give to God to receive anything in return, because it is required or to be accepted. We should always give to Him because he is our Father. Just like a relationship with anybody that we love. We give gifts to them, because we love them not for things in return. This is the same reason that we should give to Him, because we love him and want to express your love to him with gifts. Many of us have tried to teach on why we give tithes and offering to Him. We have heard things like because it is required, because He needs our money, because He will not give us anything unless we give him something, we will be cursed for not giving, or that we give to accepted by God. Master Prophet believes that God is our Father and that He will provide for us. The bibles says that He takes care of the sparrow who neither sows nor reaps nor has barns to store it in, but yet and still He provides for us. The Bible also tells us that He takes care of the sparrow, who does not give and that we are more precious than a sparrow to him, so therefore His provision is not based on giving gifts to Him.
[sc name="Get Your Personal Prophecy"]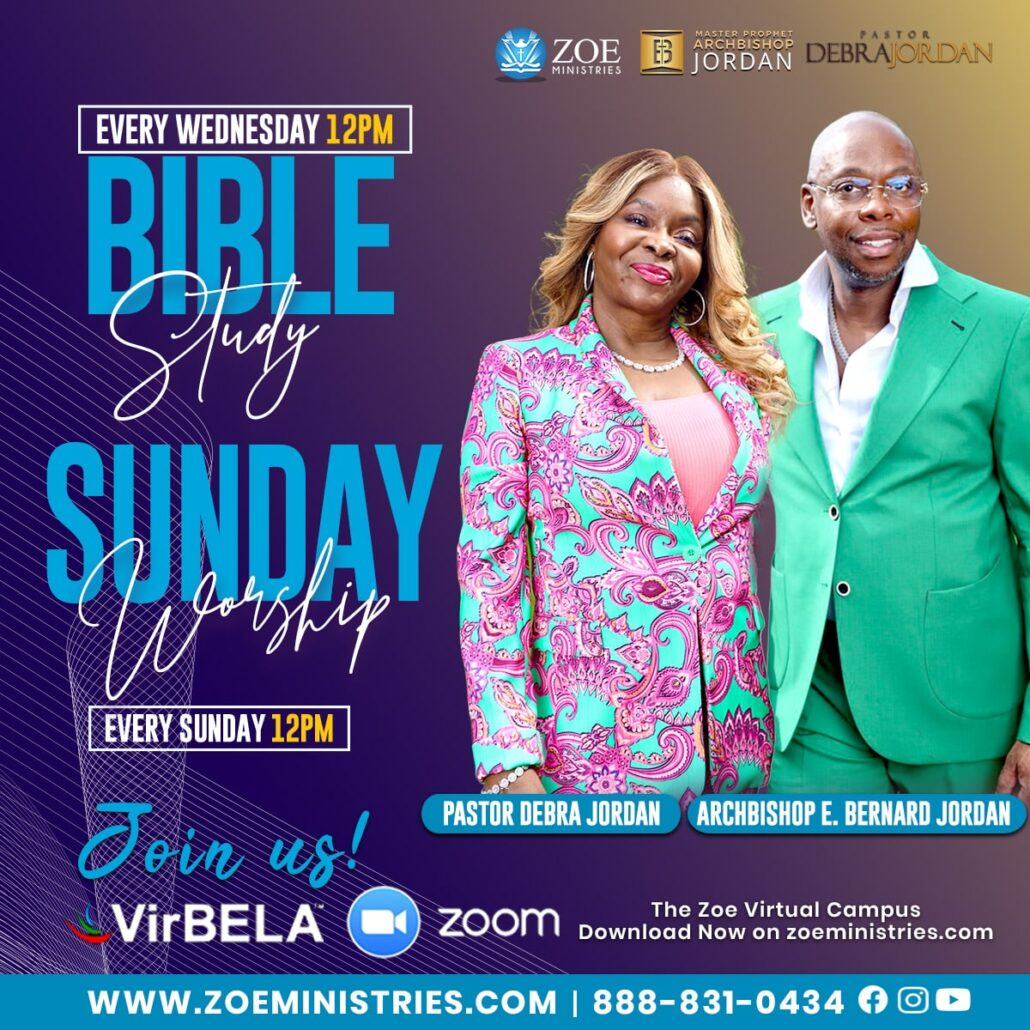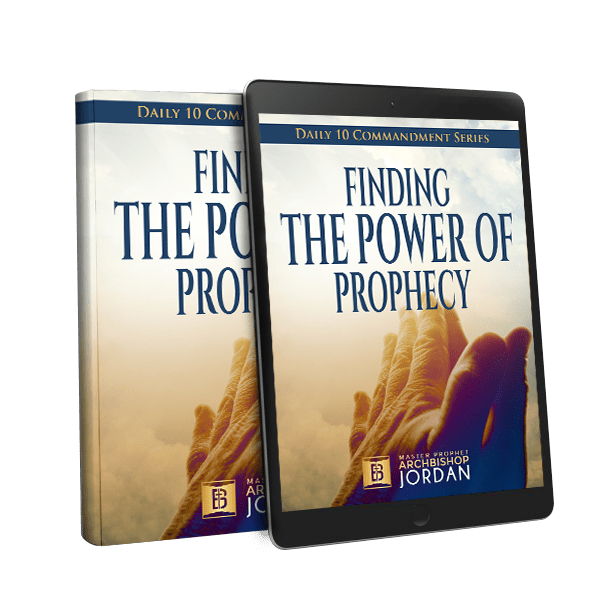 Receive Your Free Chapter
Finding The Power of Prophecy