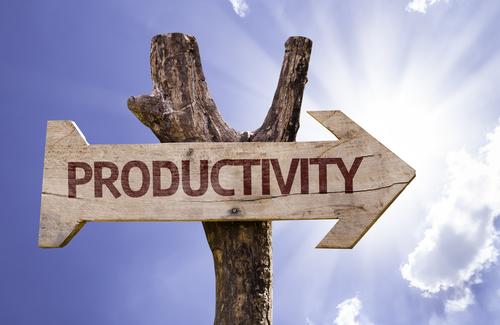 Productive Labor Yields Results
Ruth continued to glean in the fields of Boaz. It was evident that she worked very hard, and reaped the rewards of her labor. Ruth 2:17-18 states:
"So Ruth gleaned in the field until evening. Then she threshed the barley she had gathered, and it amounted to about an ephah. She took it up and went into the city, and her mother-in-law saw what she had gleaned. She also brought out and gave her what food she had left over after being satisfied."
In the passage above, Ruth worked all day and ended up with an ephah (a Hebrew unit of measure, equal to about a bushel) of barley. Her productive labor yielded results, and she was able to return to her mother-in-law with what she had gathered.