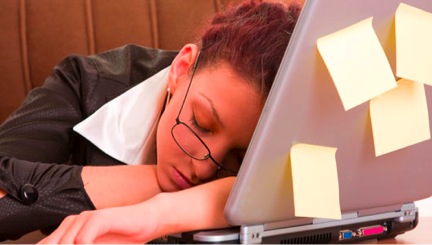 Procrastination Can Rob You of Your Future
It's no secret that procrastination is one of the greatest reasons why so many people miss their divine appointment in 2019. People procrastinate doing different things for different reasons. Are you in the habit of procrastinating? What is your reason for procrastinating today?
Procrastination can rob you of your future. It's important that you take action and know that you can do all things through Christ who strengthens you. If it is fear that is holding you back, pray for COURAGE! If it is laziness that brings delay, pray for DILIGENCE! If it is difficulty, pray for STRENGTH! Be ready to move with the power of God!
"Whatsoever thy hand findeth to do, do it with thy might."
As you begin to apply your might today, God is going to recognize your 'Best Foot Forward' and He will begin to walk you into breakthrough after breakthrough!
You need to make the necessary choice to abandon procrastination once and for all in order to step into the prolific promises that God has in store for you.
When you put your BFF (Best Foot Forward) on full display, the Lord is going to let loose something extraordinary for you in the atmosphere that's going to bring you into a great breakthrough.
Do you want to experience GREAT THINGS in 2019? IT'S TIME YOU ADDRESS YOUR BFF!
Put your BFF (Best Foot Forward) in every applicable situation and begin to embrace an attitude of victory! Doing this will give you the incredible strength and courage to take the next step time after time. It won't be long before you witness things are beginning to move in your favor!
The Lord will begin to reveal greater things to you that will blow your mind this season! Allow your BFF to lead you into your greater future!