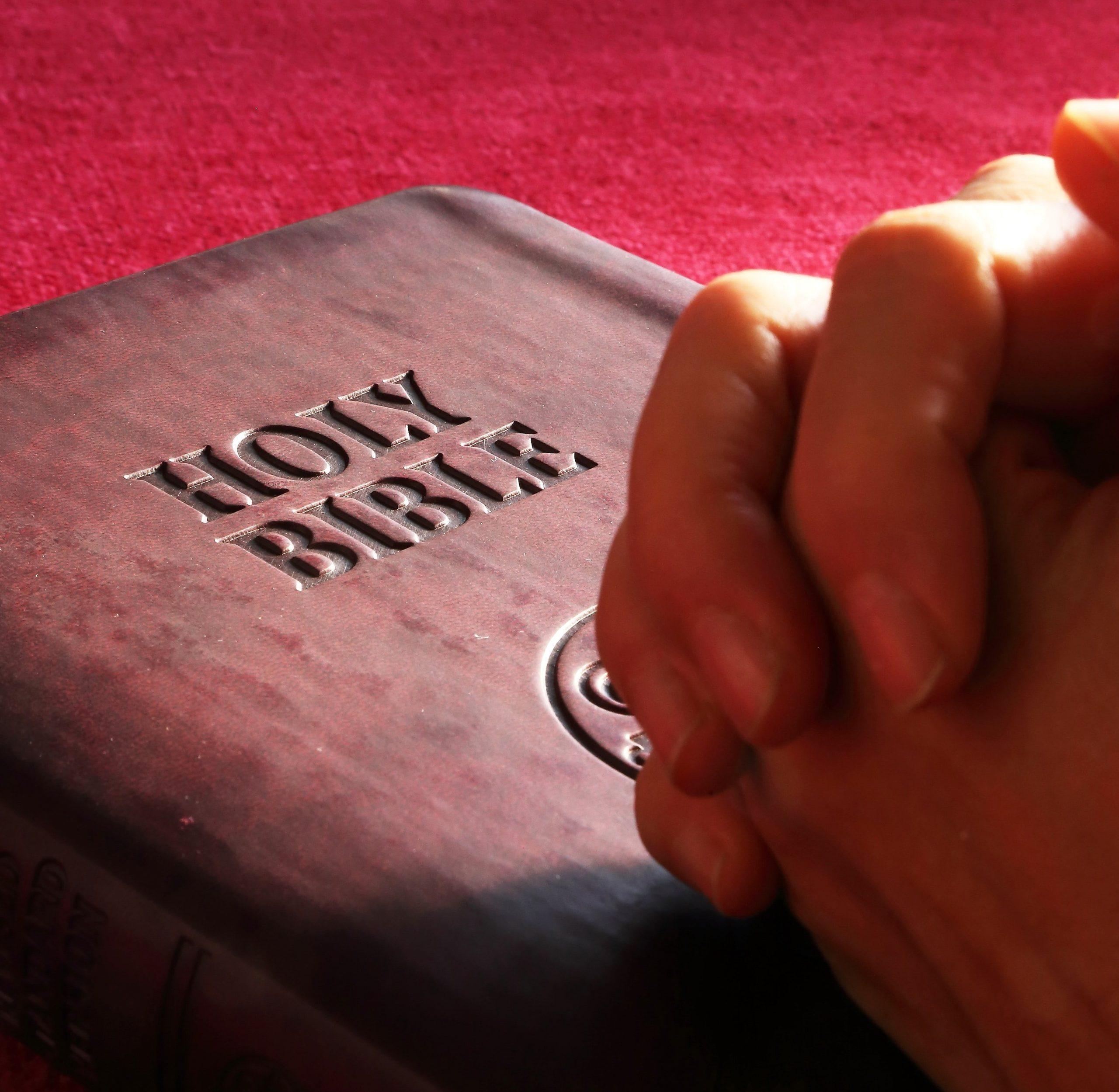 It is Time To Be More Specific In Your Prayers To God
Are you being specific with your Prayers to God?
When you pray you may notice that your situation are not resolved. You may cry out to God for His help. However, what exactly are you praying for? Are you telling God specifically what you want to happen within your prayers?
In the exhilarating story of Moses found in Exodus 14:13-15 (NIV),
"Moses answered the people, "Do not be afraid. Stand firm and you will see the deliverance the Lord will bring you today. The Egyptians you see today you will never see again.  The Lord will fight for you; you need only to be still." Then the Lord said to Moses, "Why are you crying out to me? Tell the Israelites to move on." (Ex. 14:13-15)
Did you notice how God rebuked Moses? He attempted to shift everything on an outside god. Moses said we are going to stand still and see the salvation of the Lord because Moses failed to realize that he was the salvation of the Lord! In verse 16, this brings a whole shift in consciousness as God tells Moses to tell the Israelites to move on by stretching out his hand over the sea to divide it.
In other words, God said, Moses, you divide it!
It is time for you to build your personal relationship with God. Activate the Kingdom of God that is inside of you. This is your season to become definite with the Infinite because the Lord made you special in His image and likeness.
If you pray this way, "Dear Lord, lead me wherever you want me to go!", then you are just like someone standing in an elevator who didn't push the button to go up or down.
You have to decide where you want to go and push the right button; otherwise, you will allow the world to do the pushing for you! Do not be the person who stands in the elevator expecting it to know where to take you. Be specific in your daily prayers!
Sign Up Today for Your Personal Prophecy