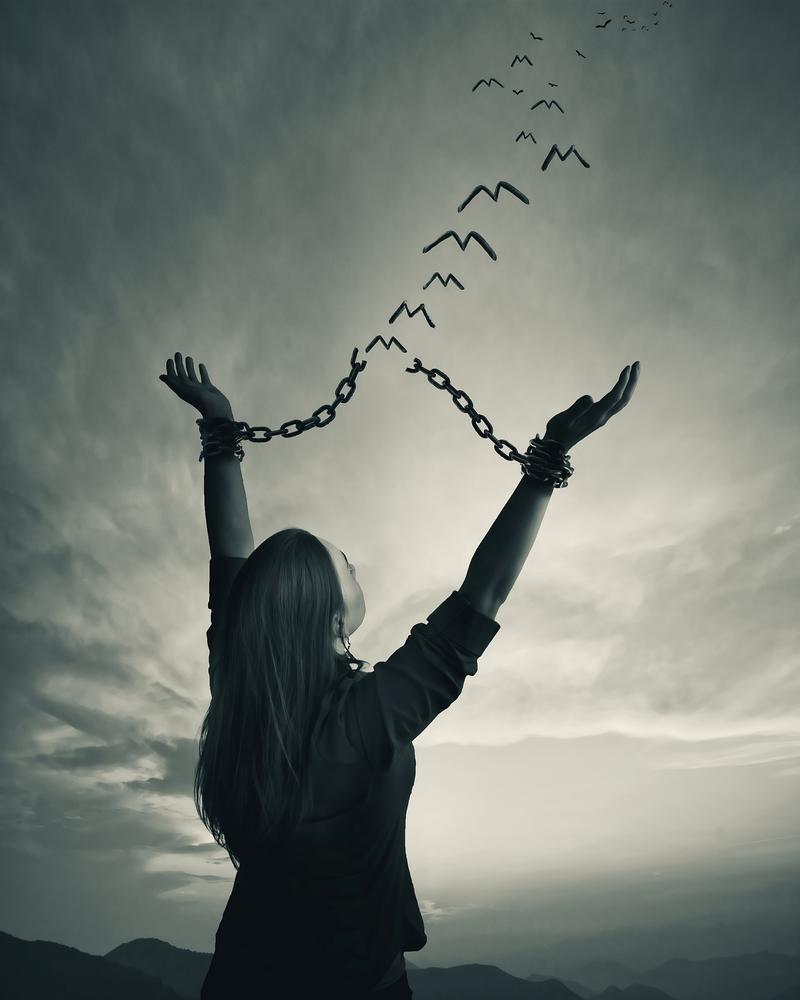 Poverty Will No Longer Be Tied To You! Take Action.
Have you been feeling tied down by poverty?
The Lord said it's time for you to start acting your wage because he has a check waiting to put in your hands. You will have a spiritual and physical inventory taking place of those who are either connecting you to financial increase or leading you to live in poverty.  
The Lord reveals an uncommon favor through this explosive verse of scripture:
"Verily I say unto you, Whatsoever ye shall bind on earth shall be bound in heaven: and whatsoever ye shall loose on earth shall be loosed in heaven." (Matthew 18:18)
Forget everything the enemy has taken away from you! The Lord says that you are about to be released from a soul-tie that is constantly seeking to keep you on lack's radar! 
A soul-tie is cleaving together, a relationship whereby two souls are "joined" or "knitted together" and in a sense become as one. This is not relegated to marriage only. Jonathan and David would be an example of a soul-tie.
Be aware of an ungodly soul tie! It produces irrational thinking, where you aren't capable of reasoning; you experience loss of mental clarity or you become illogical. An ungodly soul tie causes you to shut down emotionally. It can also produce an unhealthy, unnatural desire or attraction to the wrong people, places and things, even to your detriment! 
Lift up your hands wherever you are right now because the enemy called bondage is now being defeated, in the mighty name of Jesus! Shout 3 times now, "MY FATHER, MY FATHER!"
This is a victorious season where you won't be deceived by the enemy, yet you will rise up and possess your possession like in Genesis 26:13… "And the man waxed great, and went forward, and grew until he became very great."