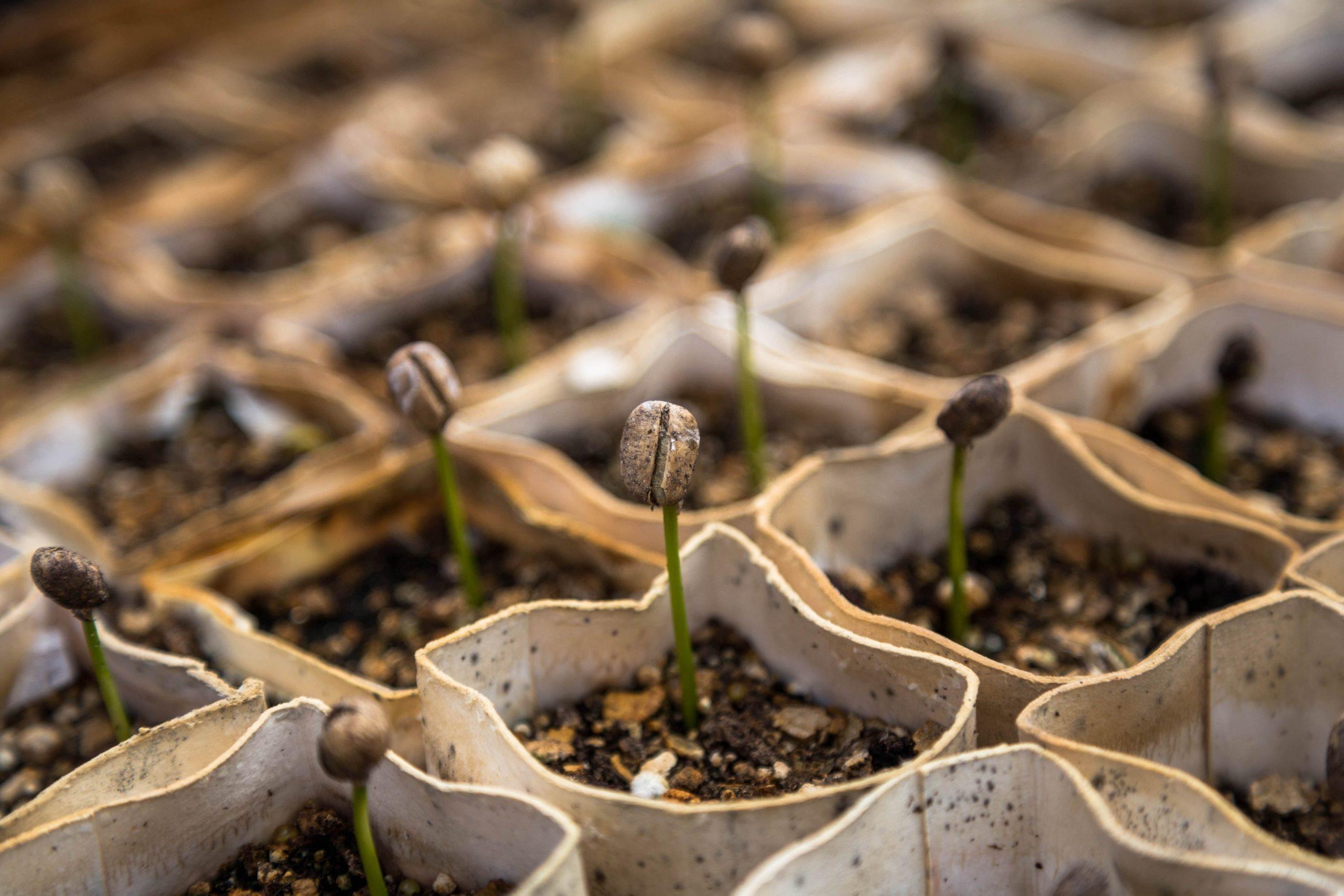 Law of Abundance Season
"But thou shalt remember the Lord thy God: for it is he that giveth thee power to get wealth, that he may establish his covenant which he sware unto thy fathers, as it is this day." (Deuteronomy 8:18)
GOD HAS NOT FORGOTTEN US! In this Law of Abundance Season, the Father is making things BIG in our life. The Holy Spirit is repositioning us to take advantage of what looked small but has immense value. The spirit of discernment is going to allow us to see that good things come in small packages. The manifestation of this Law of Abundance Season is going to come in some of the most unlikely packaging. But we MUST believe the prophet!
Don't miss what God is doing in this Law of Abundance Season. God has some hidden blessings for us that we will only see when we believe the prophet. What will appear obvious to the naked eye will require us to seek the Father's advice. What we may not realize is that God examines our obedience to the word before we see the manifestation of the word.
What Is The Law of Abundance Season?
In this Law of Abundance Season, when we entertain strangers (those thoughts that seem ridiculous), we will open our mind to invent money. This is our season to recognize what God is really saying about our wealth potential! But we must know, it takes a prophet to see the abundance that is at rest within us.
The Holy Spirit revealed that there is a time for us to start enjoying life.
Start enjoying the creative side of our mind in inventing money.
Start enjoying the conversations with God about our new wealth status.
We must understand that the enemy will continue to use everything at his disposal to cause us to doubt the word of the prophet. The enemy has no favorites, just anyone who is willing to go against God's agenda for their life. When we fail to believe the prophet, we deny ourselves of the happiness that God wants us to enjoy. The only way we can come out on top in this Law of Abundance Season is to 1) believe the prophet; 2) sow the seed, and 3) take the things that the prophet will reveal to you.
How to Reap Abundance
The question is, DO WE WANT TO BE RICH? Do we want to be wealthy? Do we want to know what it is like to experience abundance and overflowing prosperity? Our whole mind must be renewed with the thoughts and purpose of God for our life. When God said, "Let there be," all of creation had to obey His voice. Then He took the time to celebrate by saying, "This is good." We need to look around and declare, "This is good!"
Where much is given, more will be required. The anointing that is on our lives to invent money during this Law of Abundance Season requires our focus and attention to detail. The enemy will always place distractions around us to break our focus and cause us to look in the rear-view mirror while moving forward.
It is not enough for us to keep saying, "We deserve the best," but never do the things that will allow us to experience the best. We need to start tracking the movement of God in our lives. We will discover that God was in the small voice, the wind, the storm and the trial. "Be not forgetful to entertain strangers: for thereby some have entertained angels unawares." (Hebrews 13:2)
Welcome Abundance and Prosperity In Our Lives
The Law of Abundance Season may sound strange, but it's an Angel from heaven sent to bless us so that we can say, "This is good." We need to start unwrapping every innovative idea, business plan, and financial dream and lay them on the altar. This will show we are willing to enter this Law of Abundance Season. Our BIG MONEY will come in small packages. We must place our attention on God and believe His prophet for our prosperity.
The prophetic word that is being prepared for us will become our strong tower. Our ability to attract money like a magnet will be our portion in this season. Seasons come and go, but the Word of the Lord lasts forever. This Law of Abundance Season will prove that history is on our side and that God has not forgotten us.
The Holy Spirit is going to whisper secrets in our ear that will cause a boomerang effect of financial overflow.
What God has for us in this season is going to blow our minds. This Law of Abundance Season will break the back of lack in our life!
Let's shout "THIS IS GOOD!"