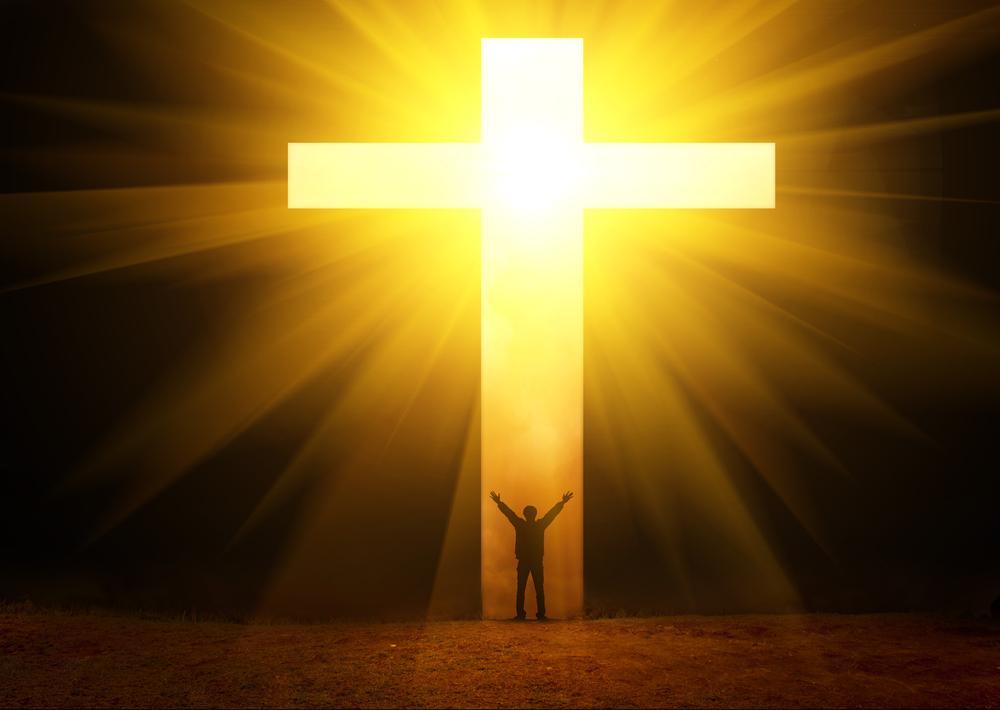 Keep the Fire of God Burning in You
"The fire shall ever be burning upon the altar; it shall never go out."
(Leviticus 6:13)
A fire has three basic needs: something to ignite the blaze, fuel to keep it burning, and oxygen, which interacts with the fuel as it burns. The sacrifice upon your altar is what ignites the blaze of God, who then breathes life (oxygen) into your future! Your commitment to building your altar is the fuel that keeps the fire of God burning on your behalf.
Now, you may be saying, "Master Prophet, I can't afford to use what I have to build my altar!" The truth is your sacrifice is a seed for your provision. 
The sacrifice upon your altar (your offering) begins to call provision into existence for you! Think about the widow woman at Zarephath. Before the prophet arrived, she had nothing except a meal to eat with her son and die. Yet, when she believed the prophet, her offering called provision into being!
Lift your hands and say this right now: "MY SACRIFICE IS DESIGNED TO CALL MY PROVISION INTO EXISTENCE!"
I want you to know that there is also a harvest of multiplication tied to the offering you place upon your altar. Don't allow this pandemic to dictate your harvest. The sacrifice on your altar is always making a statement.
 

Your sacrifice is going to close the mouth of the devourer.
Your altar is going to alter the attack of the enemy.
Your offering is going to cause those who are connected to you to be blessed.
See, when you make an offering to the Lord, everyone around you — including the generation you are in — will be blessed.
During this pandemic, it is vital that you are continually building your altar for you and your family to keep the fire of God burning on your behalf. Don't abandon your altar!
Sign Up
Today
for Your Personal Prophecy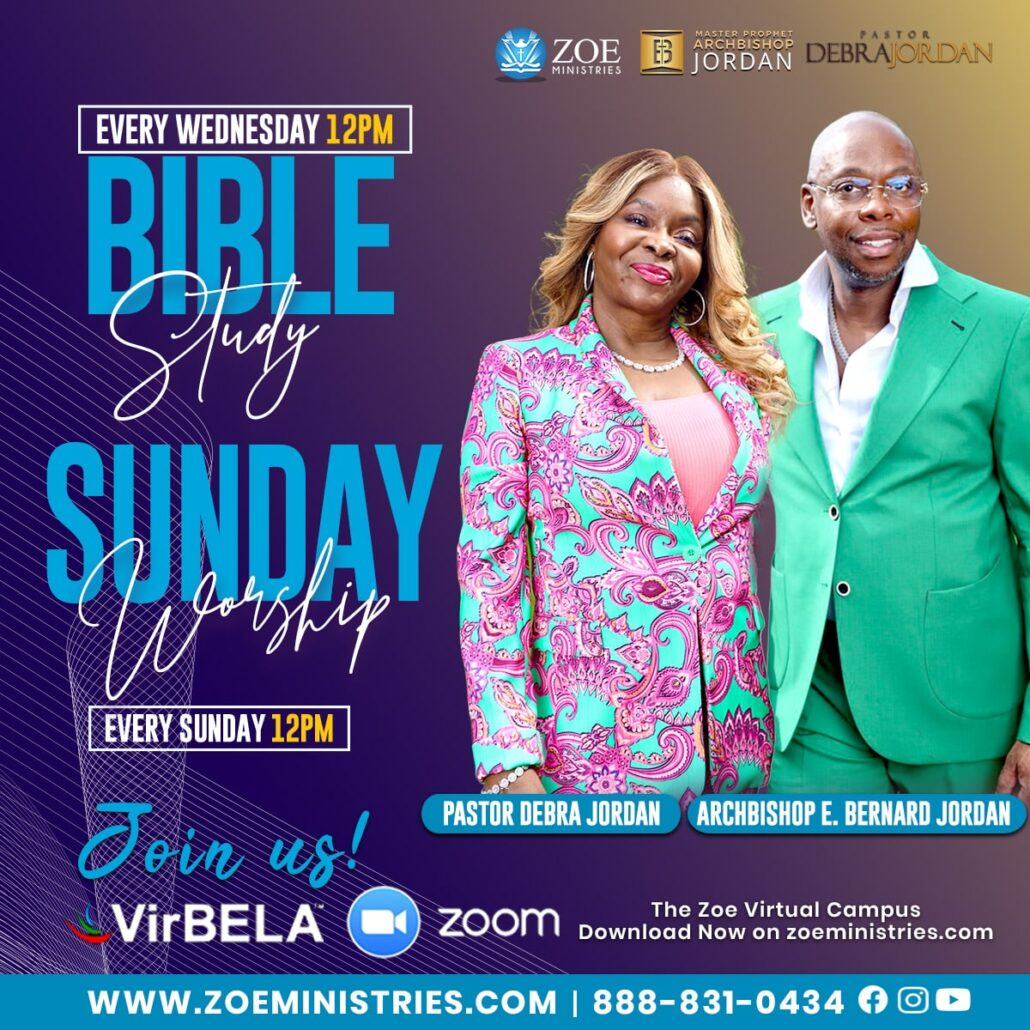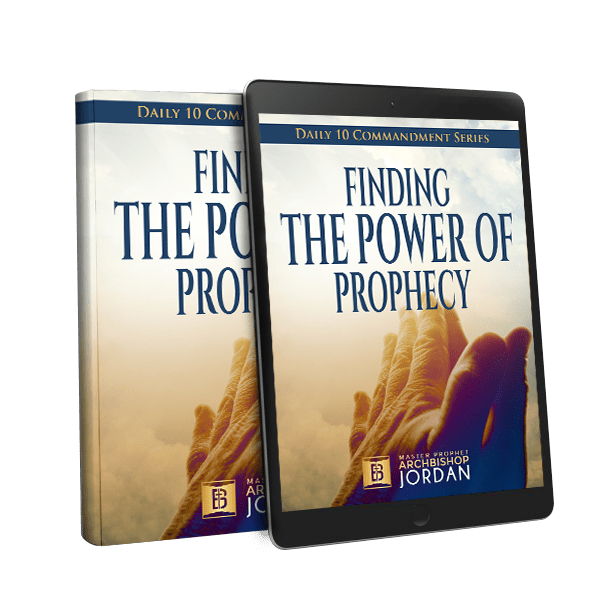 Receive Your Free Chapter
Finding The Power of Prophecy