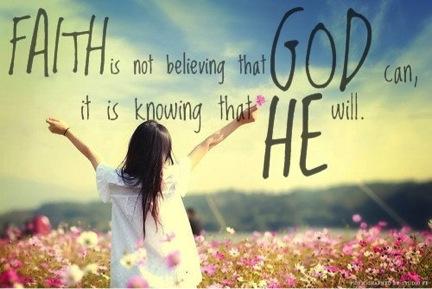 How does God operate when answering prayer?
There's a common misconception that when God answers our prayers everything stops there. Just because He gave you an answer though, doesn't mean it's all He has in store for you. What you didn't know is that you receive your personal prophecy, things get revealed to you over time. It's not just a one-time deal, definitely not from an almighty God! A characteristic of a personal prophecy is that it is progressive. It will unfold and expand in a gradual manner over the years. Each prophetic word adds new information and revelation about the personal prophecy. The details of God's will and way will accumulate over time. God will be the one to unveil the fullness of His plan and the purpose that He has predestined. This is why as we receive our prophecies, we need to stay in contact with God all the time and deepen our relationship with Him. The closer we are to God, the clearer things get in terms of fulfilling our prophetic destiny. He will guide us every step of the way. Get your free written prophecy today and start your journey in unveiling God's plans for you!
Get Your Personal Prophecy
Originally posted 2013-10-05 03:50:05.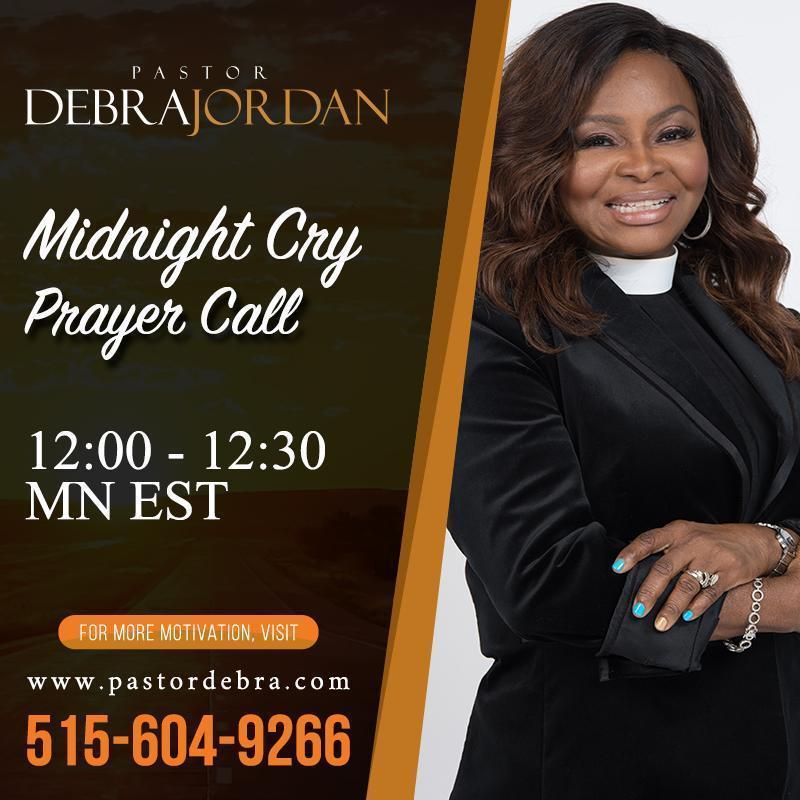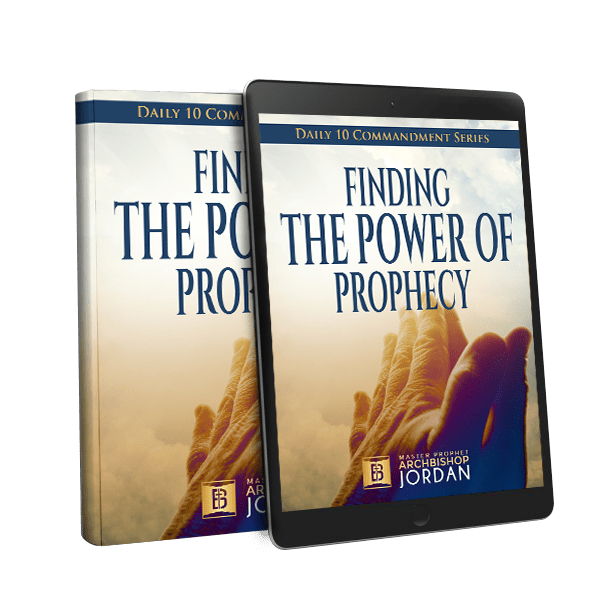 Receive Your Free Chapter
Finding The Power of Prophecy