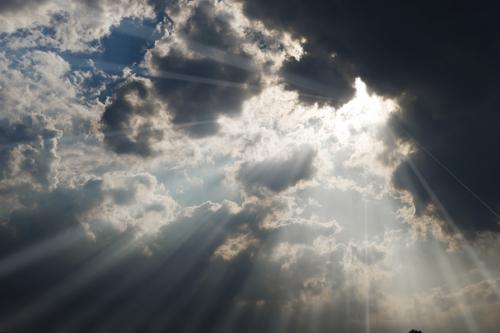 Hope Comes with Silver Linings
There are a lot of good and bad days that come. Some people forget during the bad days that it will surely pass. A reminder is to look up at the sky. We know the sun is shining even if it's hiding. They call the evidence of that silver linings. There are a lot of silver linings that we sometimes miss. We miss a lot of things that we can be grateful for. When was the last time somebody thanked you? But more importantly, when was the last time you thanked somebody? We must concentrate on what we do, rather than what others do for us. That is the mark of a saint. We are all sinners, but the followers of Jesus Christ back in the New Testament were called saints because they kept trying. These days are the same. God never changes. He has always made the sun shine even if it has been hidden above the clouds. But it is there and it is that knowledge that we can use to give us one important Christlike attribute, which is hope. "And every man that hath this hope in him purifieth himself, even as he is pure." -John 3:3 Pure faith is when we have this hope that enables us to keep on striving until the perfect day that we will all be reunited with our eternal family. So always look up when there are problems and look for those silver linings. God has prepared a way, we just have to find it.
Originally posted 2017-11-22 14:40:34.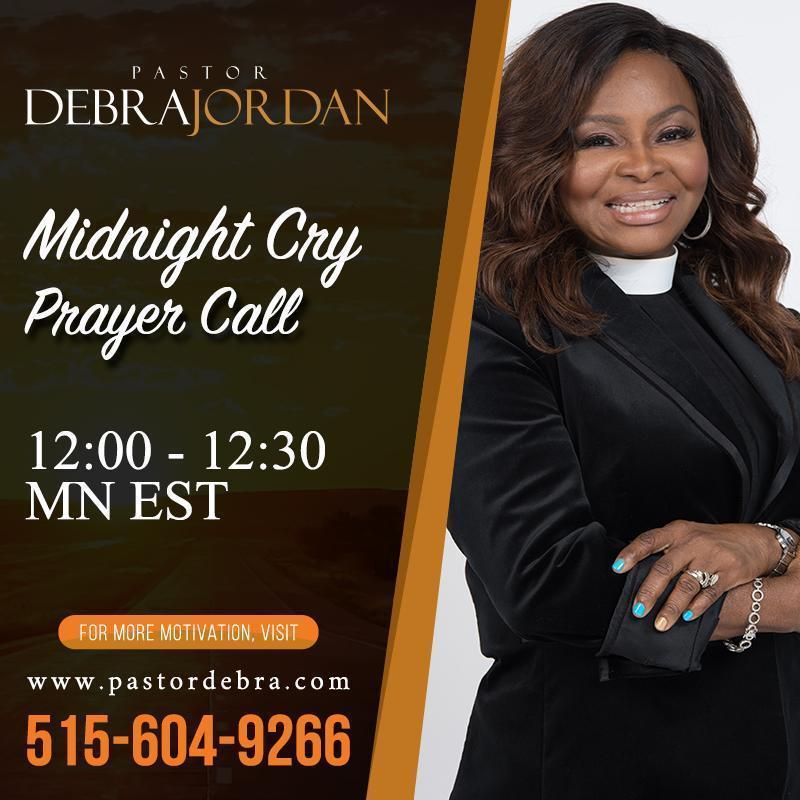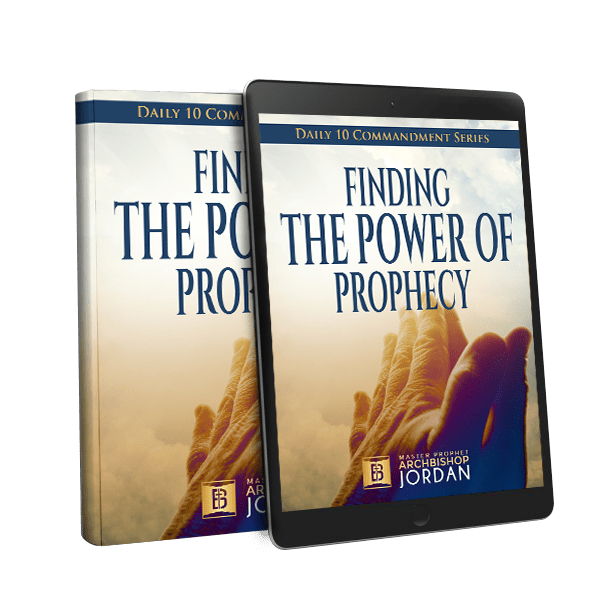 Receive Your Free Chapter
Finding The Power of Prophecy