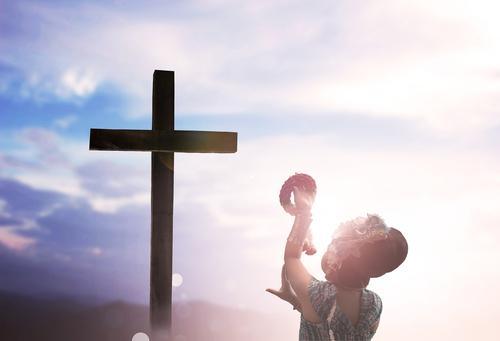 Honoring Your Parents
There are no standards when it comes to honoring your parents because their existence alone is more than enough reason to be honored by you. The fact that your mother risked her life to give birth to you is more than enough reason for you to give her the highest regards possible. The fact that your father worked on the ground to provide everything you need is more than enough reason for you to respect him. Not to mention that this is the fifth commandment of God – to honor thy mother and thy father.
When God gave the Ten Commandments to Moses, the fifth law states that honoring one's parents will result to blessings from God. And these are no ordinary blessing, God says that He will be giving a well and long life to those who will follow the fifth commandment.
Many generations after Moses, the Apostle Paul preached to the early Christian church about this exact law. When Paul was ministering to the church in Ephesus, he emphasized this, "Honor your father and mother." This is the first commandment with a promise: If you honor your father and mother, "things will go well for you, and you will have a long life on the earth." The bible has been consistent. From the Old Testament to the New Testament, God has been telling everyone to honor thy parents because this is the key to long life and well. When you honor your parents, you are not only making giving them back the prestige and worth they deserve, but you are also investing for your future. This is because honoring your parents comes with a promise from God – a promise of a long and abundant life.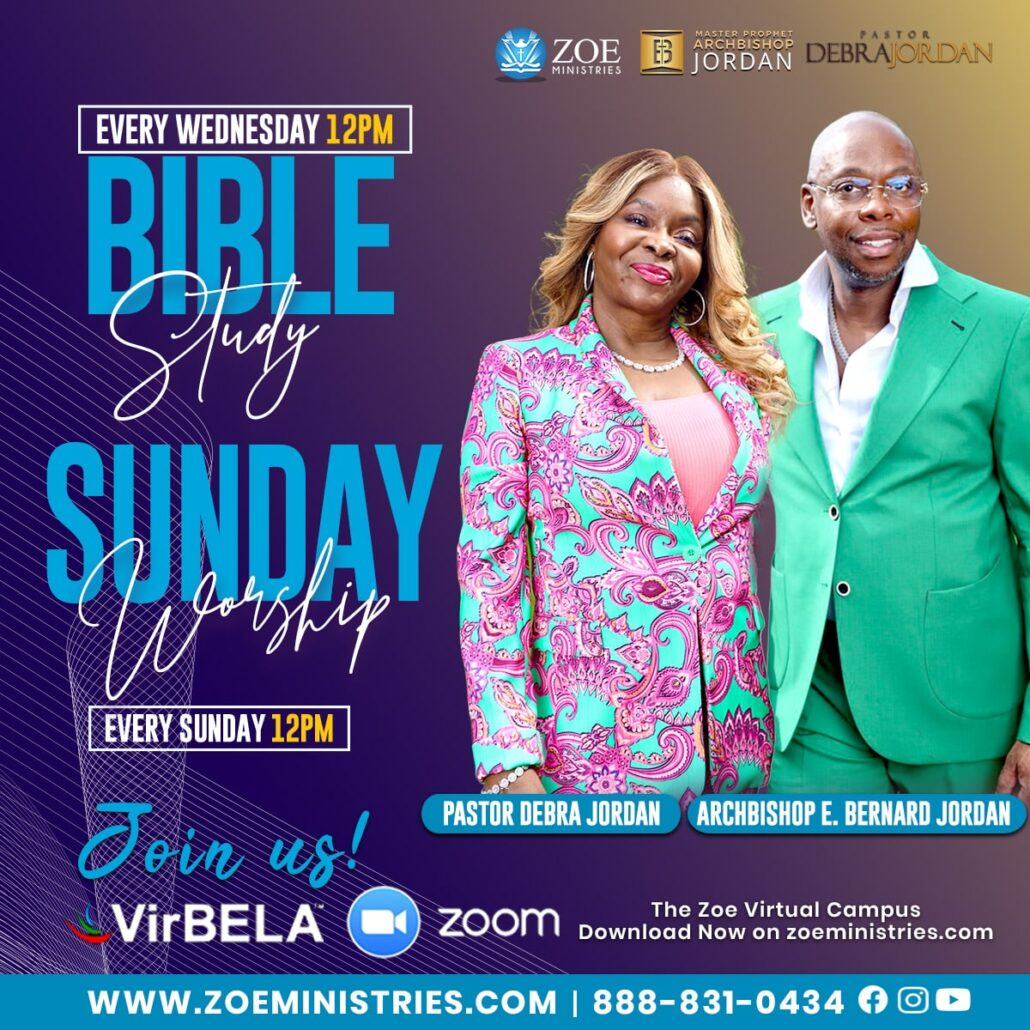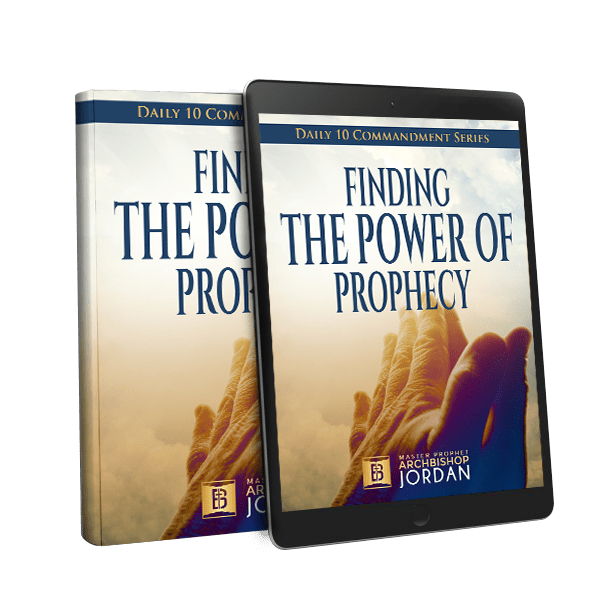 Receive Your Free Chapter
Finding The Power of Prophecy