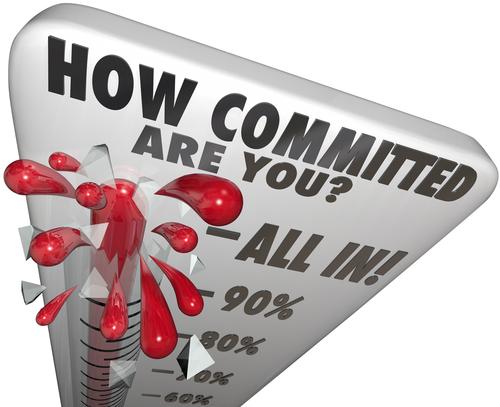 Giving up on commitments
Stop giving up on commitments of what you make to God. Your Spiritual walk is so important only you can make the change. Do you find yourself Giving up on commitments? Then take the time to read this.
Commit your ways to the Lord: trust in him, and he will act Psalms 37:5
Taking a stand for what you feel, doesn't always feel good. What are you committed to? What are your commitments? And are you ready to how to keep your commitments? Taking a stand is personal and is unique to every individual. This is why I am talking with you today and feel a pressing prophetic word to give to you right here and right now. Once you have focused with your individual stands, it is certain that you will be able to see that stance in a real and tangible manner. And, and you will find that you will start from where you are, working with what is important to you at this very moment in time. What is God word about Giving up on Commitments?
 I hear the Lord saying that this is the hour that you are going to find yourself personally in a position to begin to now define your commitments at this hour. You will find yourself knowing the things that you are committed to, and you will be able to put these things in sequential order as they come to your mind at this hour saith the Lord. As you start to discover why you are committed to certain things you will also begin to find out the factors that lead you to the point of embracing your commitment. It is in this very hour that you will begin to keep your commitments and in doing so you are going to come to the self-discovery of what it is that is going to bring about the freedom that is going to happen for your life in this season of your very own commitments.
Having a commitment in upholding it is not just intended for making big decisions in life or during life major events. Your commitment must be made available and applied even for the routinely things that you happen to do daily. This can stop you from giving up on commitments. Your life is lived in accordance with how you begin to answer the questions.
• What is your stand?
• This question can also be stated differently such as what are my commitments?
• For whom do I live?
• What am I up to in life?
• How am I meant to play a part?
  These questions will serve as a guide to the discovery of your stand in life. Also if you really want to develop an effect, then you are to know your cause, for this cause is your commitment. In other words, you do not have any stand in life if you do not have anything that you are committed to, for taking a stand demands commitment. I saw you building your stand on a new foundation of commitment and while you are about to take a stand for what you felt were right you understood that this seed may not have felt good at the time, but your action in faith created a new reality in time. Your act of commitment started the journey of a new future coming into your existence. As you begin to act now whatever level of faith that you are moving it remembered God does not count how much you have given, but he counts how much you have left over after you have given. This faith is called commit your way to the Lord. So now I want you to go ahead and remember according to your faith, he had done unto you. Act now! Watch your future come alive now! God is transforming you completely. This will make you confident, full of belief and satisfied about the outcome to your situation. Receive your personal prophecy now by clicking this link This is your first step, sign up for a free prophecy from Master Prophet and he will be giving you the Power of Prophecy that will bring you the power of change and transformation as you begin to discover the loopholes in your life that will direct you to your destiny. Go ahead and fill up the form  
[sc name="Get Your Personal Prophecy"]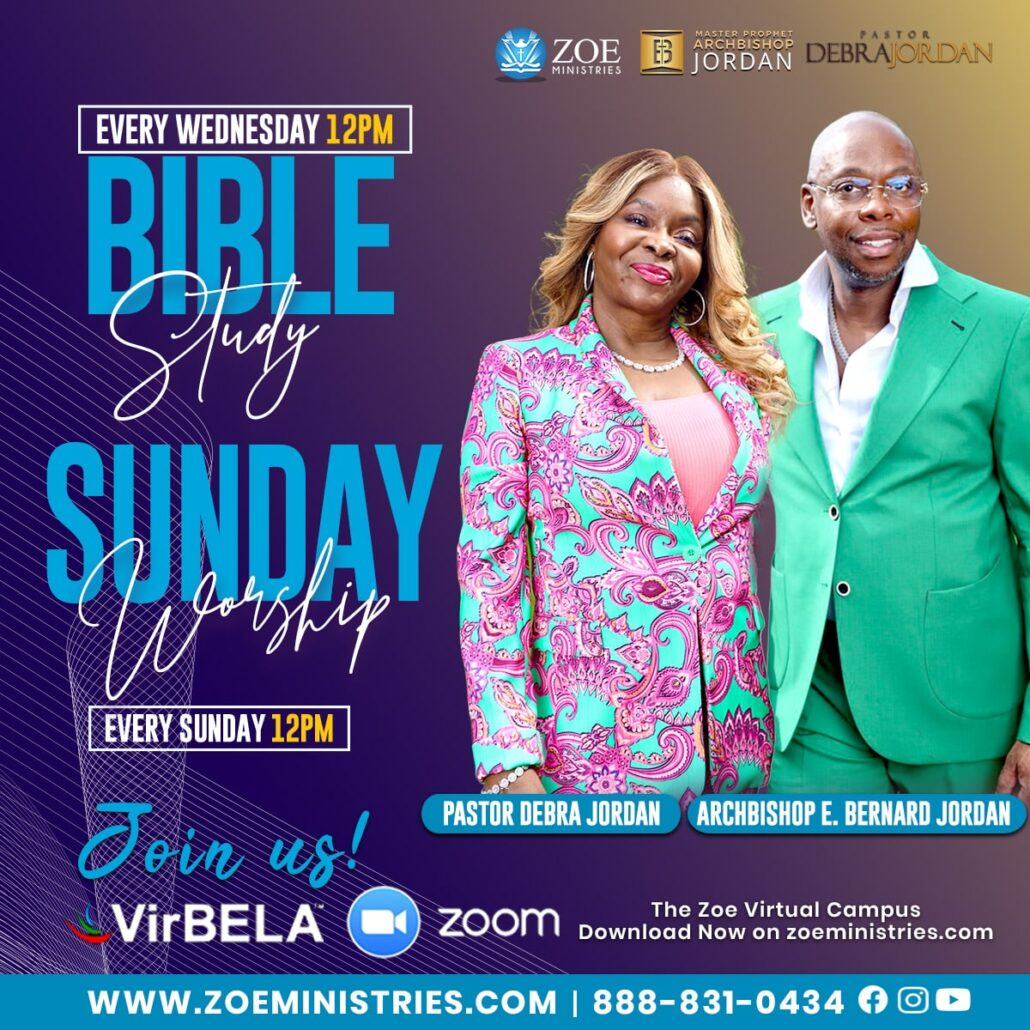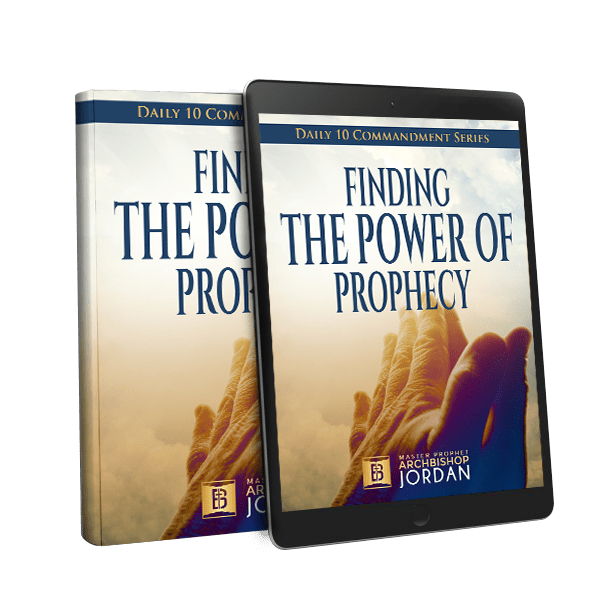 Receive Your Free Chapter
Finding The Power of Prophecy