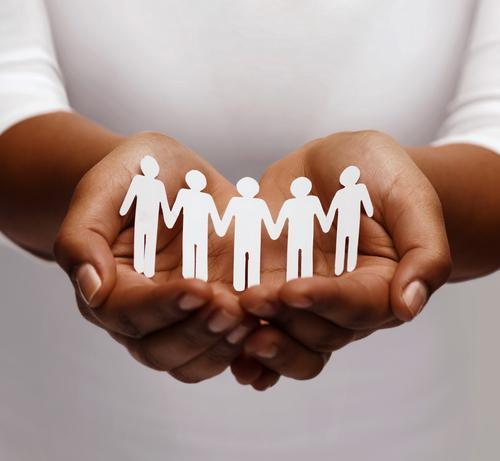 It's Time for the Generational Blessings
We see in the bible shows generational blessings to families. Can I tell you, its your time to receive the generational blessings for your life.
Throughout the book of Genesis the Lord makes his covenantal relationship known to several men. God has plans to bless and prosper the families of Abraham and his son Isaac then Isaac's son Jacob. The Lord does not bring out his plan due to their immense godliness but instead God only seems to ask we would follow God lead.
Abraham is promised descendants that would be as many as the stars in the sky. The ironic piece of course is that Abraham had no children at the time of blessing and would do his best to take matters into his own hands rather than trusting God.
Bishop Jordan believes that imagine God leading us in a particular direction and we believe a place to be at the end of this road, maybe not riches, maybe not fame, but BLESSING. As we head off in this direction none of the blessing ever comes. And maybe just tiniest foretaste of the blessing. This is the reality Abraham, Isaac and Jacob live everyday. The Lord is good but maybe not in every way we had dream of. The Lord intends to bless us like He did with Abraham, Isaac and Jacob. While this may be true consider what exactly is being said when we believe we have entered into the kind of relationship the Patriarchs had with God. It is one of the blessing but maybe not in our lifetime. The Lord has promise us many things but have we ever stopped to consider whether the fullness of those could come after our life have pass? "And because of his glory and excellence, he has given us great and precious promises. These are the promises that enable you to share his divine nature ans escape the world's corruption caused by human desires." (2 Peter 1:4)
[sc name="Get Your Personal Prophecy"]