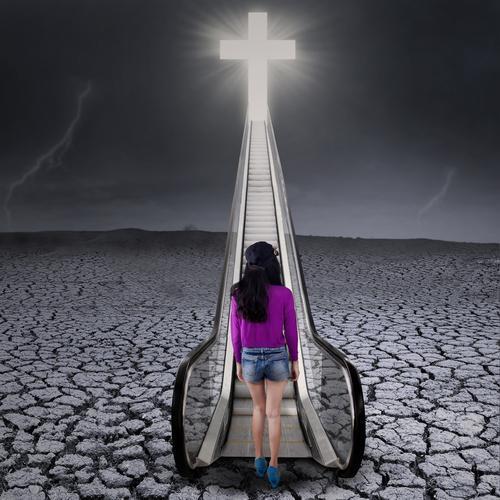 Free Will And The Ways Of Being We Choose
In our spiritual walk as believers, and more specifically in the prophetic ministry, I cannot emphasize enough the importance of not only knowing the right Christian attitudes and conduct, but also living them out. It is not enough to listen and to study God's word; one must put them into practice. The question is what is our perception of living out God's word. What motivates us to do so? Is it because it's what's expected of us, or is it because we choose to do so?
Acting based on God's teachings is the embodiment of faith. The Apostle James mentioned how God has given the "instructions" on how to be Christians; some may consider them "procedures", while others merely see them as "options" for how one must conduct one's self. However, at the end of the day, our faith and love for God is manifested in our obedience for the law of God. Let's take the cue from James:
But be doers of the word, and not hearers only, deceiving yourselves. For if anyone is a hearer of the word and not a doer, he is like a man who looks intently at his natural face in a mirror. For he looks at himself and goes away and at once forgets what he was like. But the one who looks into the perfect law, the law of liberty, and perseveres, being no hearer who forgets but a doer who acts, he will be blessed in his doing.
God's teachings have provided everything that man needs to stay on the right path and serve the Lord. However, James also recognized that life offers men the choice to either follow these teachings or defy them. People have a free reign on how to handle their lives.
In the Prophetic Language System (PLS), a Neuro-Linguistic Programming approach to how people behave and act, individuals are either "options" oriented or "procedures" oriented. This concept applies even in the church ministry and in one's spiritual walk. People are motivated either because they "choose" to do something or because they "have" to do something. These filters determine how people handle things in life. It describes whether people rely on a set of guidelines or explore various alternatives in going through life. This concept reveals whether people respond to instructions or get motivated by their own rules.
People choose different ways of being in dealing with life. Some people prefer to be ruled by procedures. They feel they are doing things the "right" way, when they follow a certain norm. They need order and guidelines to ensure that they get the desired results.
Those who favor this method are procedure-oriented individuals. They need to be assisted every step of the way. They work well when they are following specific procedures. They are inspired to complete tasks that include detailed guidelines. Their compulsion to abide by rules stems from the belief that there is a right or wrong way to do things. They may be after the certainty or the security of following the rules. They are more concerned by "how" they accomplish things rather than "why" they do it.
On the other hand, some people prefer to explore alternatives. They like testing various methods of doing things. They like working on things that offer them alternatives. Options-oriented individuals are driven by their need to explore and find alternative strategies. They like finding new ways to accomplish tasks. They look at procedures and devise ways on how it can be improved or altered to better suit the situation. For "options" oriented people, there is always a better way to do things. They question "why" one way is better than the other. These people usually look for spontaneity in their lives.
[sc name="Get Your Personal Prophecy"]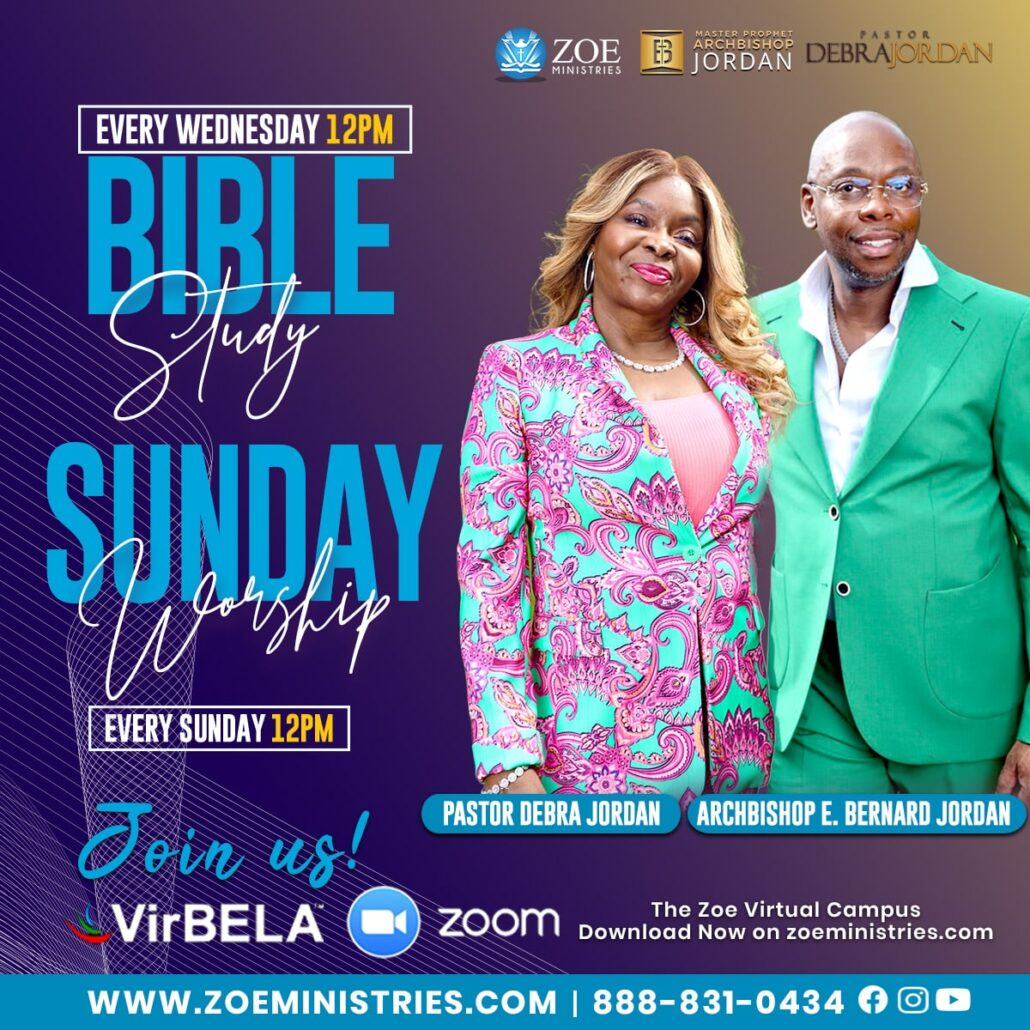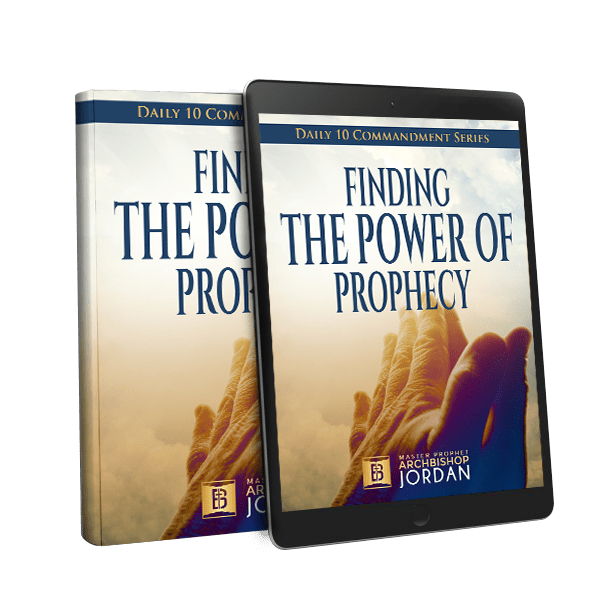 Receive Your Free Chapter
Finding The Power of Prophecy