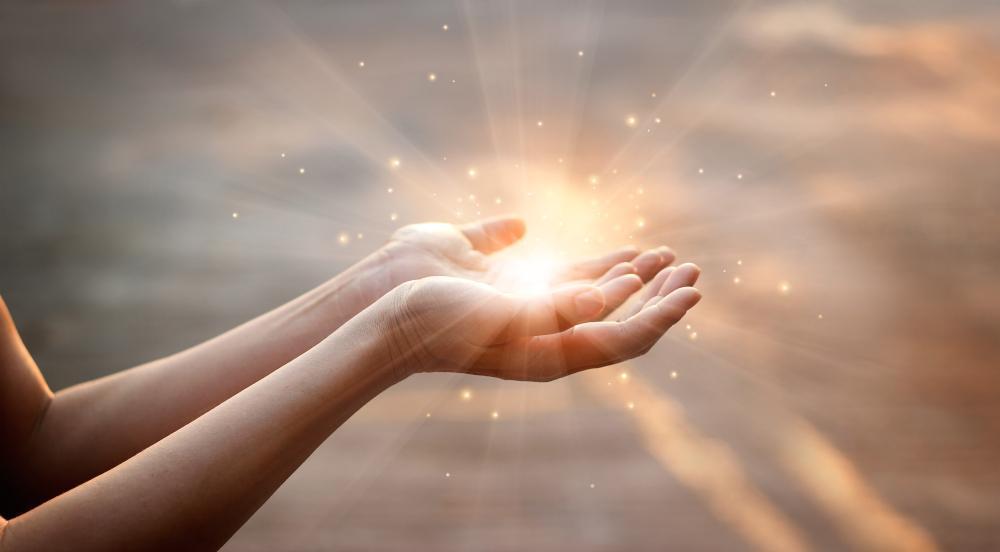 You Must Become The Driving Force When It Comes To Your Blessing!
Are you the driving force when it comes to your blessing?
There are times in your life when you put off doing things that would bring you closer to your desired goals. You know you do. The Lord understands that this often has much to do with how your daily responsibilities overwhelm you.  
In the midst of all the important things you know you need to do, you somehow convince yourself that none of those things need to be done right now. In other words, you decide that some peace and relaxation in the short term is what's most important.
The truth is,
IT'S TIME TO INCREASE THE SPEED TO THE ARRIVAL OF YOUR BLESSING!
Doesn't it sound crazy to throw one hundred dollar bills out of your car window as you drive down the highway or smash Rolex watches with a hammer as a means of relaxation? Of course, it does. Yet, many of us consistently waste the most valuable resource available to us—our time. 
Many people say that you can't hurry God.  However, you can delay the arrival of His glory in your life whenever you allow fear and procrastination to consistently steal your most valuable resource! 
In Acts 25, we find that in the parable of the ten virgins, five of them procrastinated to the point where they missed an important visitation! 
Here's why, 
It's because they weren't the DRIVING FORCE when it came to their blessing! In other words, the five foolish virgins weren't in the driver's seat to their futures! Glory! Hallelujah!
Your word of prophecy is about to reveal something extraordinary about your future, yet more importantly, it's about to give you a prophetic blueprint to follow that will lead you into the success, wholeness and long-lasting prosperity you are sincerely looking to reap within life's experience! Thank You, Jesus! 
However, you must become the driving force when it comes to your blessing!
Lift up your voice and speak in your heavenly language wherever you are now because the Lord says,
"This Thanksgiving season, whatever your hands find to do, do it with all your might because I've placed miracles for you to operate within your hands! I AM transporting you to higher heights and richer realms in Me!"
THERE ARE MIRACLES IN YOUR HANDS!
THERE ARE MIRACLES IN YOUR HANDS!
THERE ARE MIRACLES IN YOUR HANDS!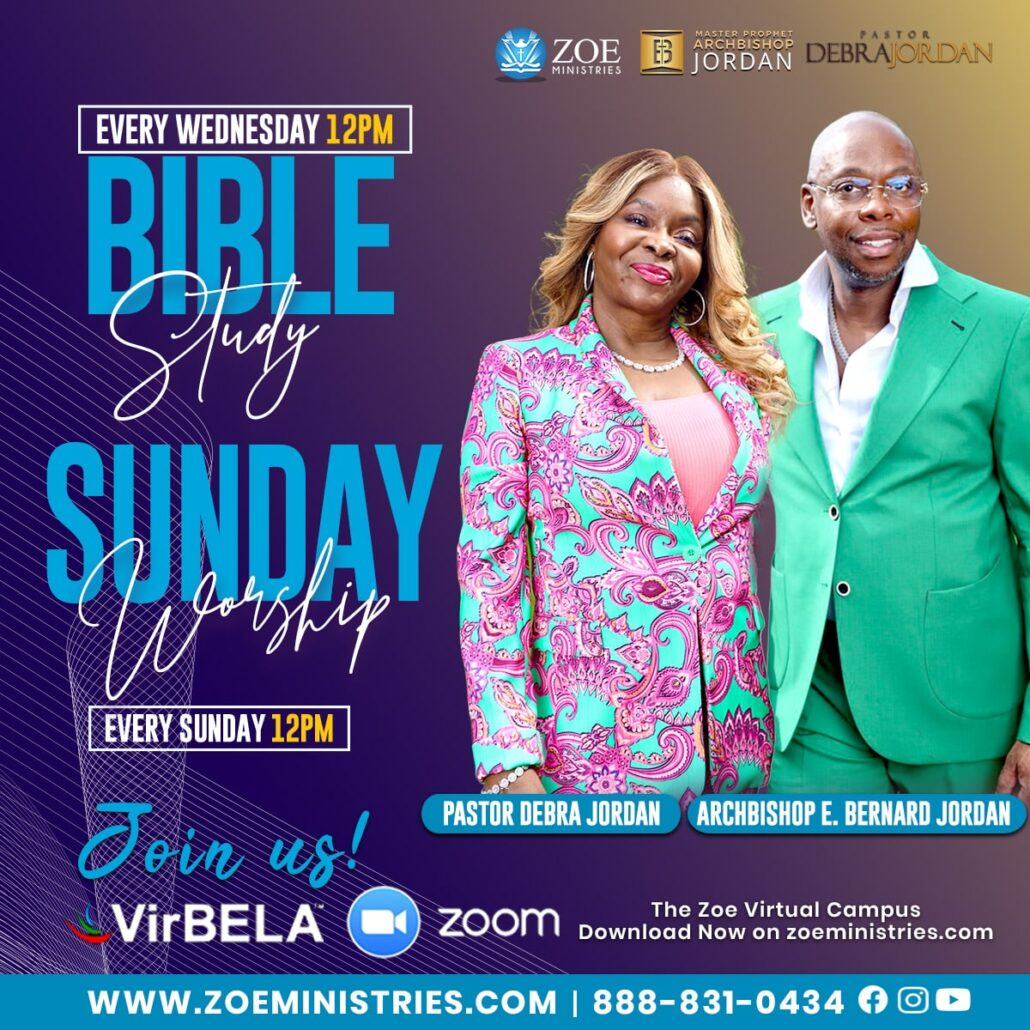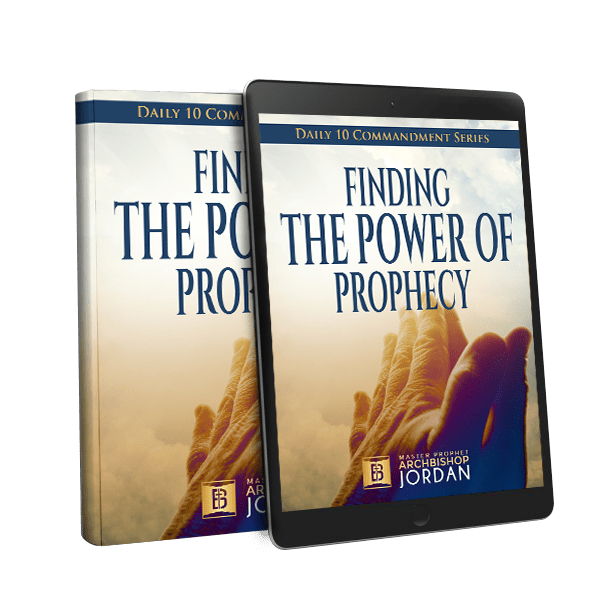 Receive Your Free Chapter
Finding The Power of Prophecy