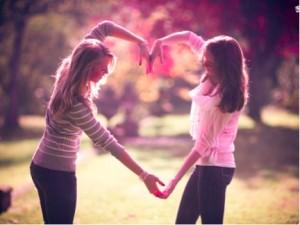 Confirmation of What's in Our Hearts
We have also a more sure word of prophecy; whereunto ye do well that ye take heed, as unto a light that shineth in a dark place, until the day dawn, and the day star arise in your hearts:
2 Peter 1:19 KJV
Have you ever felt you were at peace with a word you've received? Say, after a mass, you went home with so much peace in your heart, and it made you sleep comfortably throughout the night? Have you ever felt this peace? When you receive a word from someone, you can hardly tell if it's from God or not. Also, not all church preachers are authentically anointed by God to deliver His word to you. Now, how can you confirm if what you've received is really from Him?
A word from God confirms what's in your heart.  
We can rely on other people saying that it's from God, but what if it's really not from Him? A word from God confirms what's in your heart. Before you receive a prophetic word, God has most likely prepared you for that. It should confirm what you feel in your heart. If that word is entirely new to you, then you should go back to His confirmation. God's confirmation brings peace that no one else can give. Peace coming from the Lord is incomparable to what others can give you.
Never structure your life on a word that's not planted in your heart. God prepared you for a word, and He made sure of that before He gives you that prophecy. Sometimes, circumstances will confuse you that the word belongs to God, but you have to think it over. Jesus warned us to test the spirit because they aren't always the Spirit of God.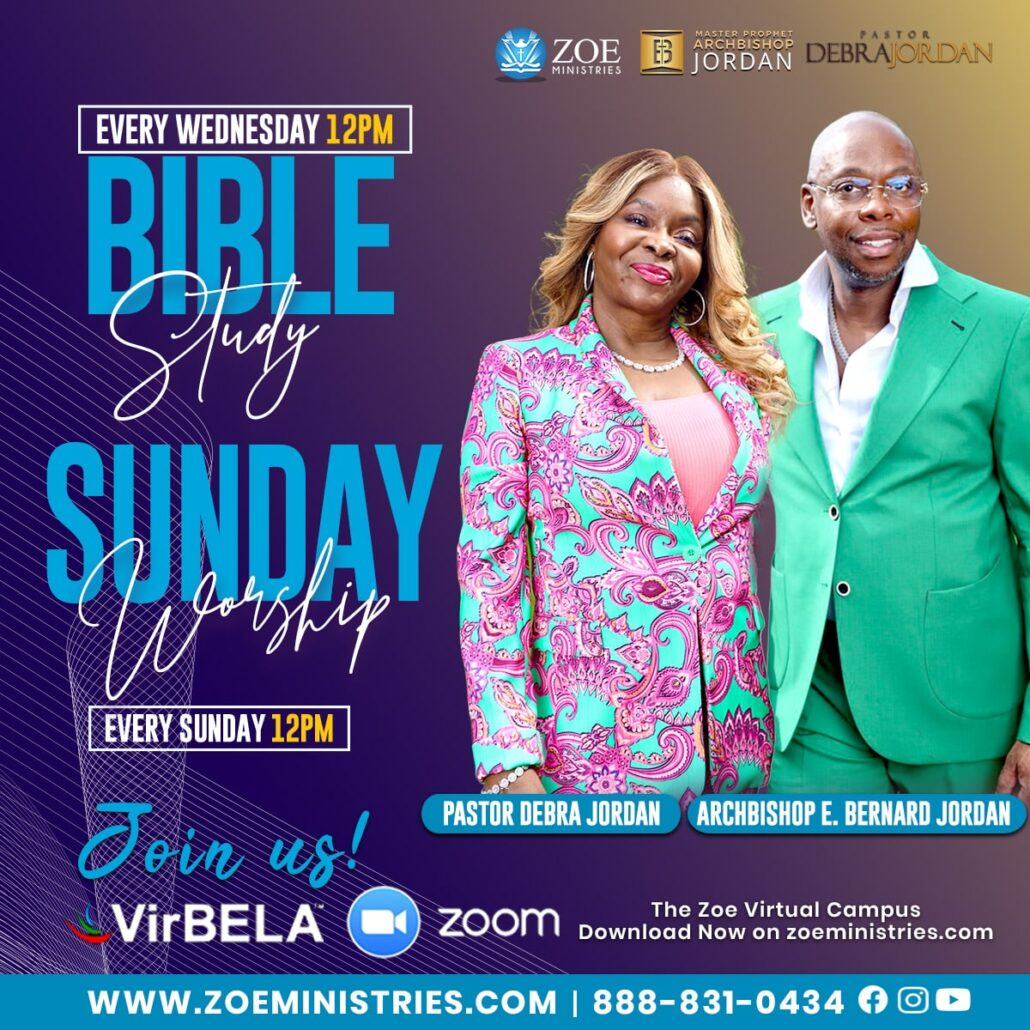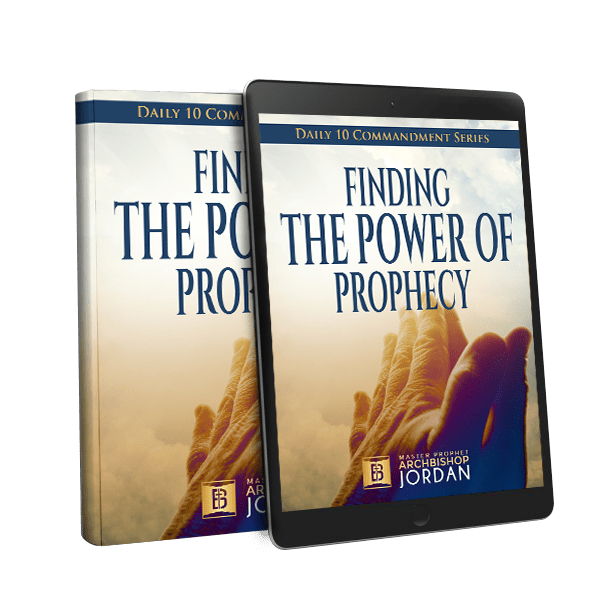 Receive Your Free Chapter
Finding The Power of Prophecy