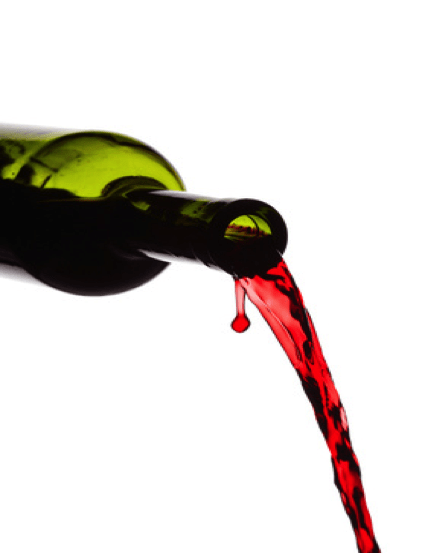 Change Your Perspective
Do you see the bottle as half empty or half full?
When circumstances come our way, we have the choice to either face them with a positive or a negative perspective. This simple choice will determine our experience.
When we adapt a negative mind, we tend to see all the negative things in any given situation, which can make us overlook the positive things that can actually help or benefit us.  
God wants you to change your perspective for you to experience better things in your life. He wants you to see His favor with open eyes and a grateful heart. The time has come for you to stop seeing your life by accident and see your life according to your divine purpose.
What does this mean for you?
Listen, some things do not come into your life by accident. Some are there in order to help you fulfill God's plan and reveal your divine purpose. You may ask questions like, "How do I know?" or "What should I do?" Do not worry, because God is there to provide us with prophetic intuition.
There is a thing that is called Prophetic Intuition. Your prophetic intuition will help you achieve what you need to do in this life. It can take the mystery out of our future as God re-aligns our spiritual vision.
God Is Increasing Your Prophetic Intuition
Divine intuition is clothing you for the coming season. The Lord is saying, "You shall stand and see that your prophetic intuition shall increase which I will do before your eyes, because you will come to discover that your intuition is always calling you to the next realm of what you need to be, do and have!
Your intuition is going to be an essential ingredient in manifesting your hopes, your dreams and your desires in this season. Align your perspective to God's vision and allow your faith to unlock it.