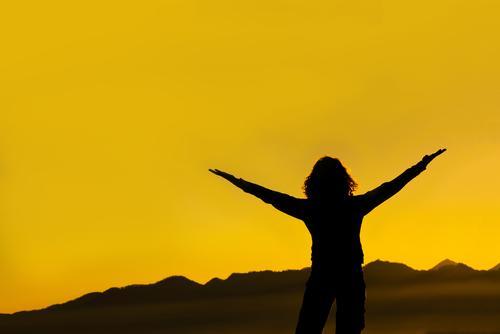 Bible Prophecy Update
Your Bible Prophecy Update on Obedience.
Obedience is a mark of this mood (steadfast trust). You choose to obey because you are loyal to the One giving the command. The Bible says, "So Abram departed, as the Lord had spoken unto him." Success followed Abraham's obedience. When God commanded Abraham to go, he omitted everything but the start and the finish. The start was for him to leave everything, and the end of the journey was that he would enter the Promised Land. It required the mood of steadfast trust to go on this journey.
Bible Prophecy Update: Jesus the Prophet, the healer
Jesus is leading us in the mood of steadfast trust when he said, "And Jesus said unto them, Because of your unbelief: for verily I say unto you, If ye have faith as a grain of mustard seed, ye shall say unto this mountain, Remove hence to yonder place; and it shall remove; and nothing shall be impossible unto you." The Lord wanted us to realize that God was greater than any problem. Let us discover the ways that Jesus taught, that steadfast trust in God is greater than any problem we will ever face – from within our own mind or in our circumstances.
When you have the mood of steadfast trust in God, you focus your attention on God's power rather than your limited resources. Without an active means of expressing this mood, you cannot grow in this mood in your day-to-day lives. It's really the day-to-day mood you operate in that will make or break your spiritual walk.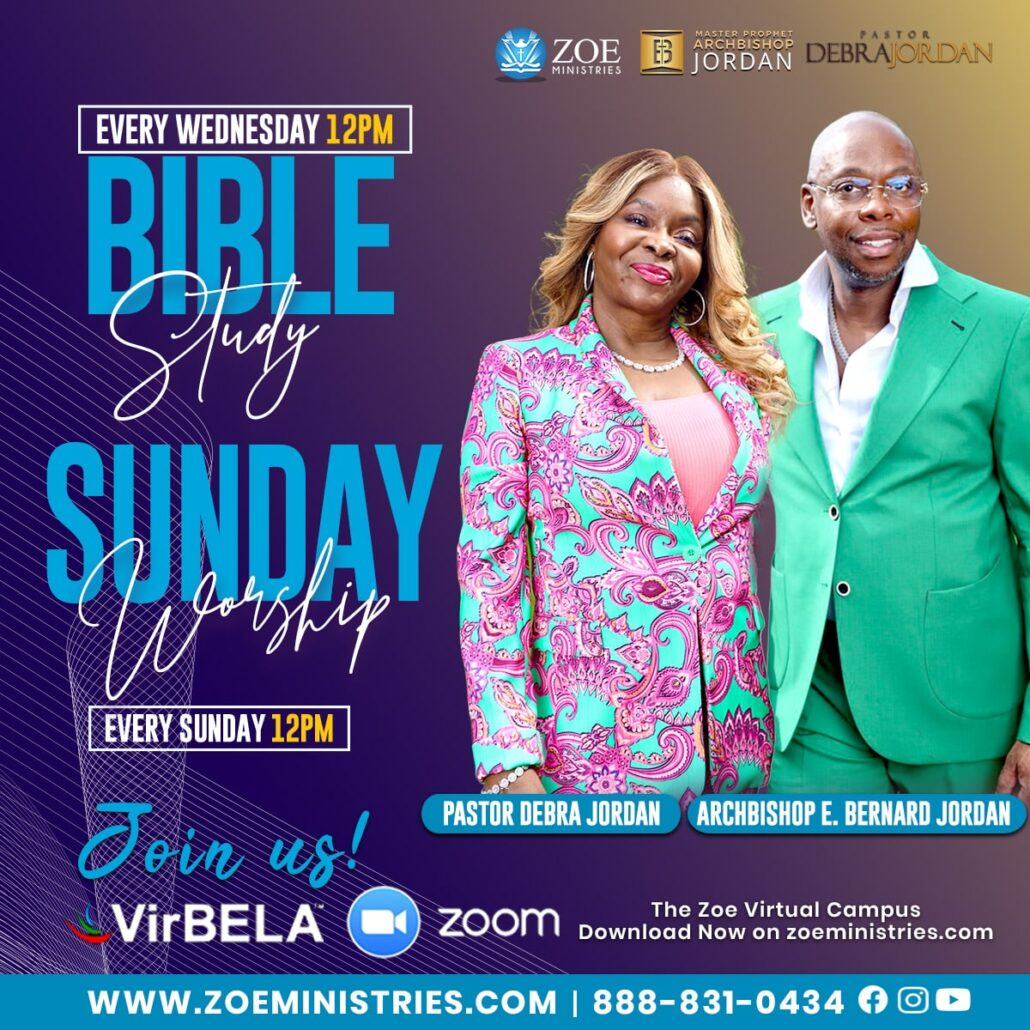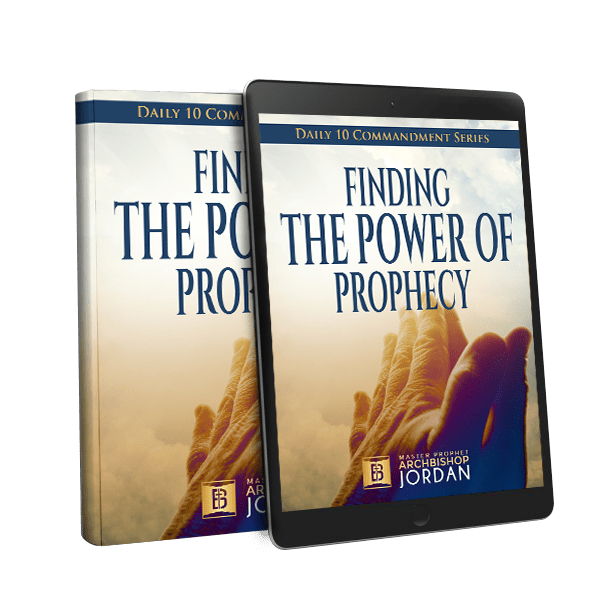 Receive Your Free Chapter
Finding The Power of Prophecy