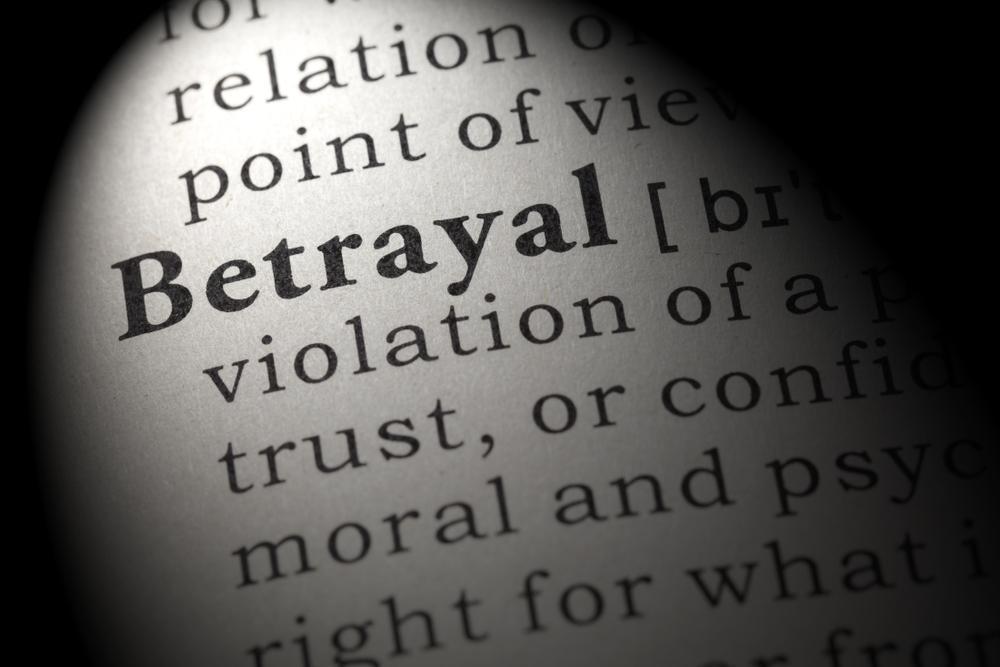 You Have Had Betrayal But It Was For Your Blessing!
The Lord suddenly began to flash the word, "BETRAYAL"! Have you experienced real hurt from someone you loved? The saddest thing about betrayal is that it never seems to come from your enemies! 
In this scripture, it reads, 
"When my father and my mother forsake me, then the Lord will take me up." (Psalm 27:10)
YOU'VE BEEN BETRAYED, BUT THERE IS A BLESSING IN YOUR WORD OF PROPHECY TODAY!
God says that He is about to take your entire family up! (Please, lift your hands…) 
God is breaking a terrible stronghold that is in your family tree, because of your obedience! HALLELUJAH! The spirit of betrayal is about to be exposed and removed from your midst and it is going to be replaced with a blessing! 
Betrayal is when people plot behind your back, depriving you of your free will choice and set you up for something of their making, and you're the one who suffers harm, loss, damage, and consequence.  To make matters worse, oftentimes, the burden falls on you to accept it and forgive it. I know; I've been there too. 
Yet, the truth is, it won't always come from your enemies! It seems like it's always the people closest to you that deliver the strongest blow! However, when I saw your name on my sacred prophetic prayer list today, the Lord told me that your seed is going to cause you to unlock 7 truths behind the betrayal you've endured and it is also going to break a stronghold the enemy has attempted to imprison your family with!
The Lord says, betrayal has the power to divide, dismantle, and destroy, but how you respond is important. There is a blessing in your word of prophecy today!
To start, here are 7 Truths to Remember About Betrayal: 
1.It is in the hands of the betrayer. It isn't yours to own and it doesn't place guilt on your shoulders. The enemy wants you to believe it must be your fault and that you deserved the betrayal, but this is the enemy's favorite way to use his masterful lies. See John 8:44.
2.It isn't your identity. When you are betrayed, you may find yourself harboring feelings of unworthiness. You hear the enemy whisper things like, "You aren't worth being respected" and "You were a fool." People, however, don't betray based upon the worth or level of awareness of those they betray. See John 13:26-27.
3.You must unconditionally accept the fact that life isn't always fair and injustice happens. You can't avoid it, nor is it in your power to stop betrayal. It is only in your power to trust that God will walk you through betrayal. When Adam sinned, sin entered the world. Adam's sin brought death, so death spread to everyone, for everyone sinned. See Romans 5:12.
4.Revenge won't make betrayal better. It will only make your own brokenness greater. The truth is, you may never personally witness any type of justice, but your faith can assure you that the Lord will take care of the matter because He is the ultimate judge.
5.Betrayal hurts, yet it will also allow you, the BLESSING, to grow. Simply being able to look it in the eye and say, "I will grow from this," is defeating the intent of the betrayer. Yet even more so, is recognizing that on the other side of the betrayal is a healed heart and new-found joy beyond what you can imagine. (See John 16:21-23).
6.You will trust again, love again, find joy again, because the redeemed of the Lord can experience all of the above and more! When you've got your eye on the goal, where God is beckoning you onward—you can run and not turn back.  (See Philippians 3:12-14).
7.Betrayal represents people as a whole. All people, both in and out of the Church. Most definitely there is and will be betrayal in the church, but that doesn't mean it is the church. Don't allow church hurt to keep you out of fellowship with God's people.
Sign Up Today for Your Personal Prophecy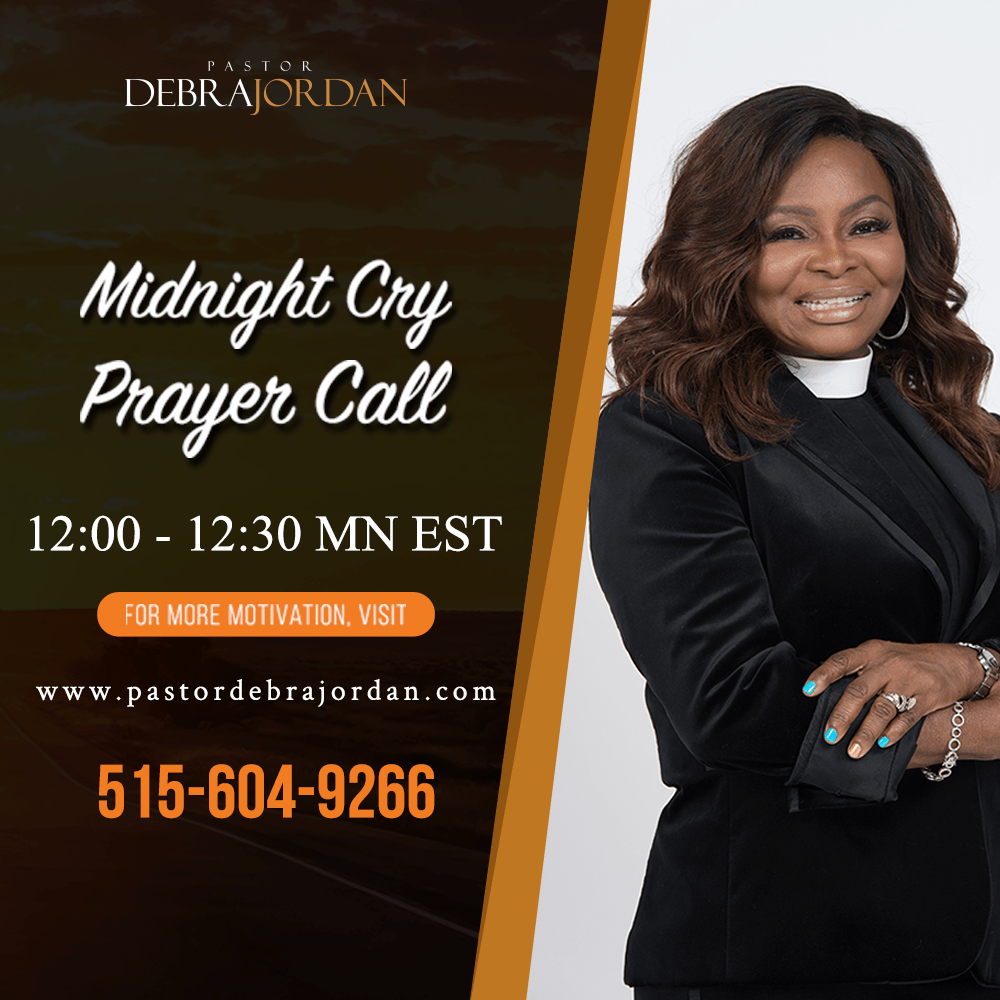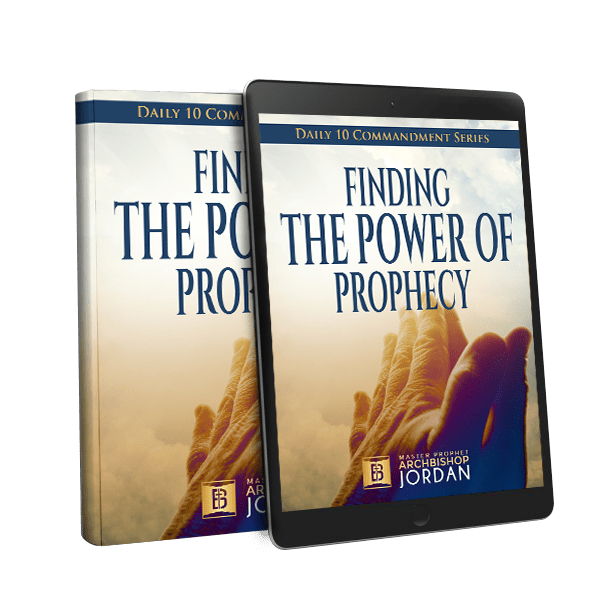 Receive Your Free Chapter
Finding The Power of Prophecy