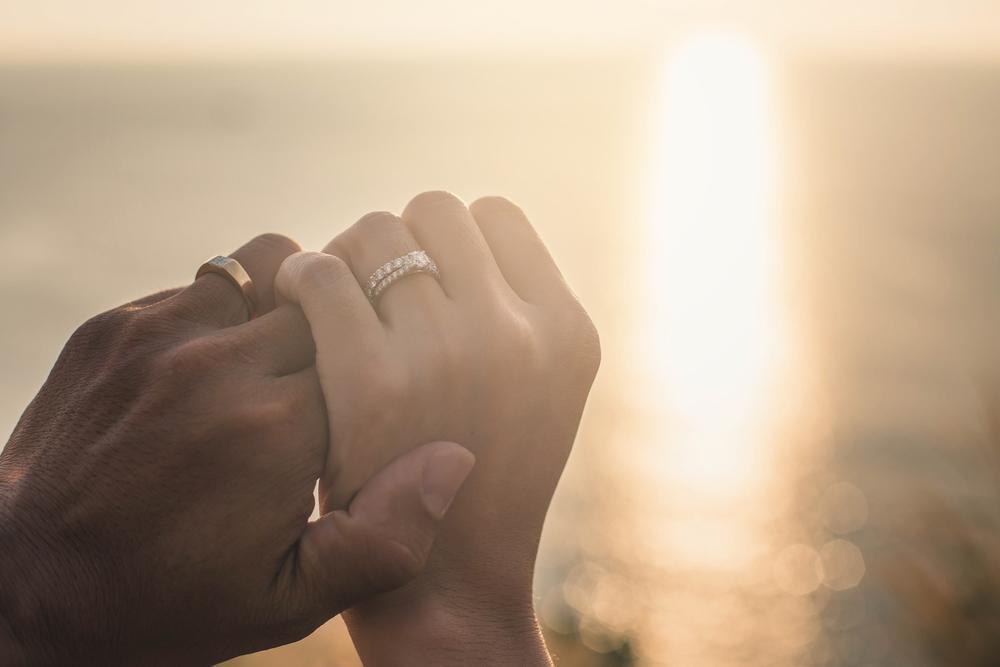 What Type of Beliefs Have You Married In Your Life?
Every belief is formulated by the thoughts you carry and it is ultimately the perception you have married. 
Your perception of life is the driving force that creates your reality until death does you and your negative perception part! 
There are some people who marry the belief that money is a struggle to come by! Some people have married the atrocious belief that they'll never find happiness. Others have even married the detrimental belief that there is no God. What about you?
In the scripture, it states Acts 16:31,
"Believe on the Lord Jesus Christ, and thou shalt be saved, and thy house."
What type of beliefs have you married over the past 24 hours alone?
Will you marry the belief you're worthy to receive God's goodness?
Will you marry the belief that God-in-you is INFINITE SUPPLY?
Will you marry the belief that your HARVEST of PLENTY is near?
YOU'RE ABOUT TO MARRY THE RIGHT FUTURE… are you ready?
Your future is directly influenced by what you say, do, ask and believe of yourself on a daily basis. Think about what you've been believing about yourself lately. Do you believe the empowering, encouraging promises of God for your life, or the belittling thoughts you would say to yourself whenever turmoil rears its head? It's important that you understand the belief you carry is ultimately the future you marry!
Every thought that you carry inside your mind, in the majority, is the future you are marrying because that reality has a date! 
It's time you wed the right thoughts so that you can wed the right future! 
The Bible says…
"Set your affection (mind) on things above, not on things on the earth."  (Colossians 3:2)
The things on the earth are the things that you've given too much-undivided attention to. These things might include your bills, broken relationship, poor health or lack and limitation. Stop setting your affection on these things, because you will only marry the future associated with such things!
Instead, set your affection on MARRYING THE RIGHT FUTURE!
The Holy Spirit says, "Today, you're about to marry the dream of your dreams and it's going to bring you into a new level of fruitfulness! It's time to set your mind on what I have placed on the inside of you so My glory can be revealed through you for all to see!"
THE BELIEF YOU CARRY IS ULTIMATELY THE FUTURE YOU MARRY!