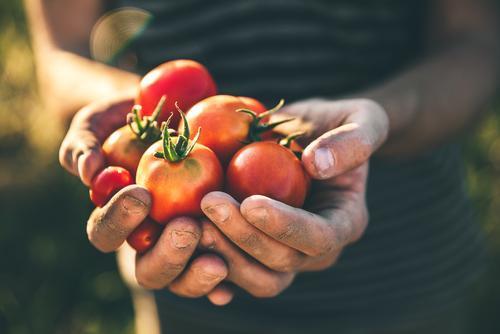 Be-Do-Have Method
Ruth gleaned in the field until evening. When she threshed out what she had gathered, she ended up with nearly a full sack of barley! She gathered up her gleanings, went back to town, and showed her mother-in-law the results of her day's work; she also gave her the leftovers from her lunch. (Ruth 17-18)
Ruth exercised the practice of "Be-do-have". She decided to be a person who faithfully works with whatever she has in order to provide for herself and her mother-in-law. She decided to do what she could by gleaning in the fields up until evening, and as a result, she ended up having gained an ephah of barley.
Just like Ruth, if we want to achieve certain outcomes in our lives, we must start by choosing to become people who are capable of achieving the desired results. Then, we must be willing to do whatever actions are necessary in order to bring about the desired outcomes. After we have taken all the steps required, we will finally be able to have whatever it is we wished for.
The practice of be-do-have is something that is fundamental to anyone who knows how to achieve fulfillment and success. There is no reward for those who do not work for themselves. There are no desired outcomes for people who do not think themselves capable of achieving such outcomes.
Your goal may be something as simple as gathering enough barley, or something as grand as running for president –whatever it may be, if you want to arrive at this goal, you must learn how to master the Be-do-have method.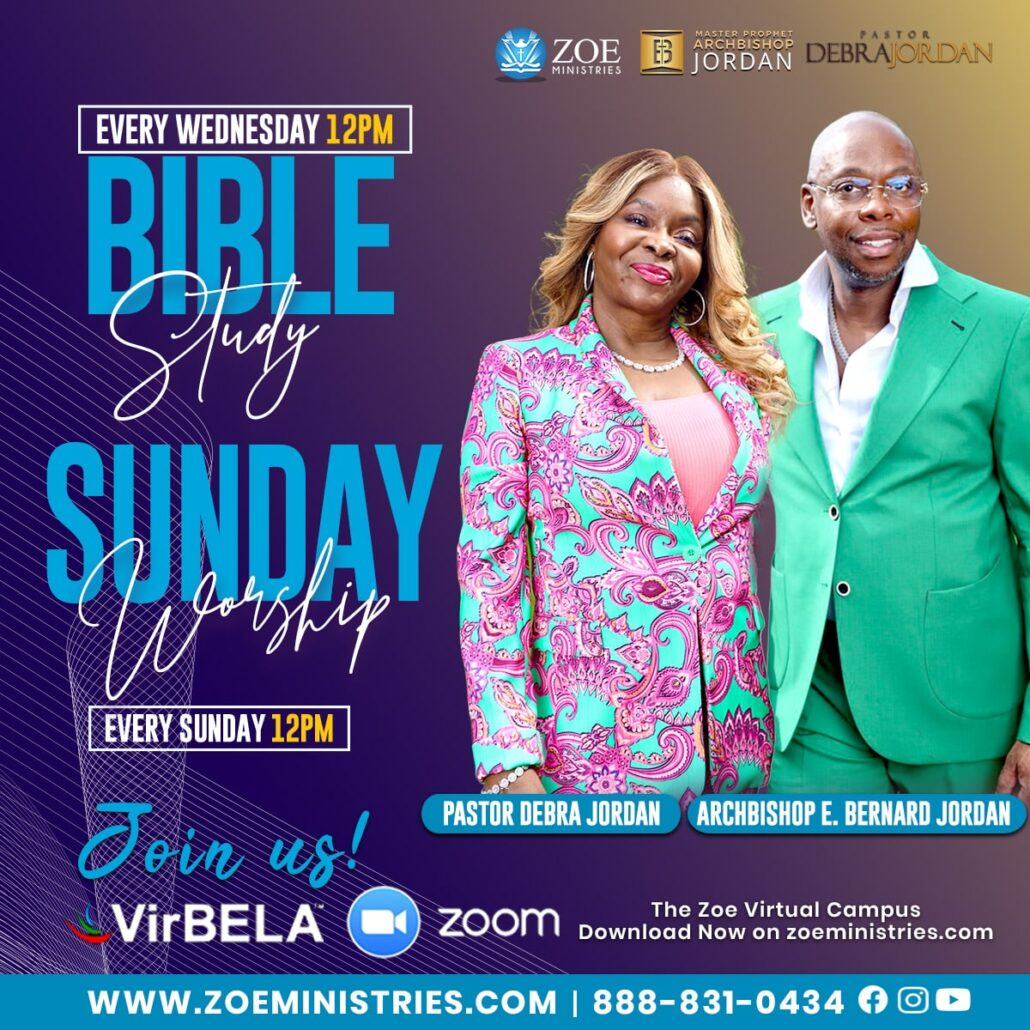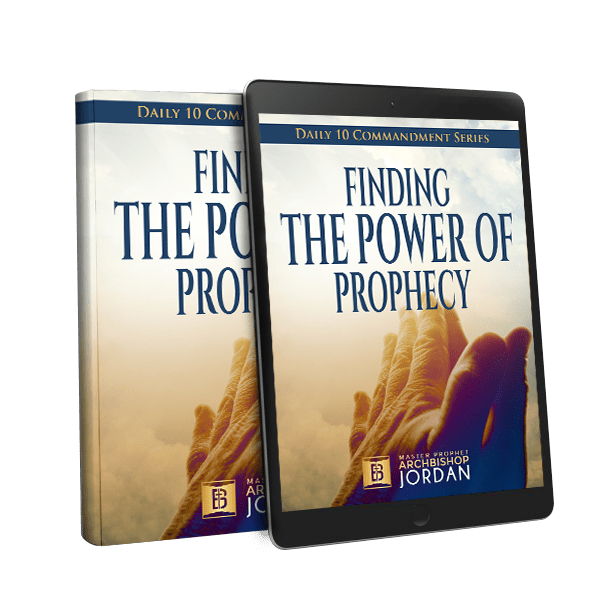 Receive Your Free Chapter
Finding The Power of Prophecy