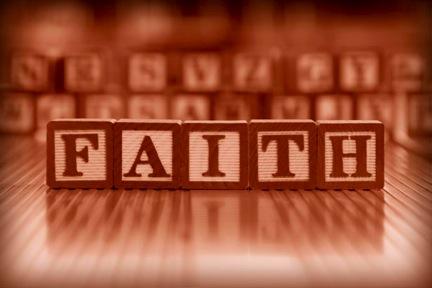 A Matter of Faith
When you start your relationship with God, you are called to put all of your trust and faith in Him. You are called to surrender everything you have and completely trust that God will take care of you and that He is in control of your life. This goes with personal prophecies as well. Prophecy is a faith issue. The capital for the prophets' vocation is faith. Prophets cannot move outside of the will of God. They cannot perform the function that they are called for if they have no faith. The prerequisite to becoming a prophet is shown in the story of Noah. Noah exhibited how prophets must be. His obedience and faith is contrary to the faith and obedience that Adam exhibited in the Garden of Eden. Noah's obedience was rewarded by being saved from the destruction that wiped out all the peoples in the world. Getting your personal prophecy requires you to have full faith that the prophet can send you God's message. God uses His prophets to relay His prophetic destiny for your life. When you are obedient to God, then you also have faith that He will reveal Himself through the prophet. Get your personal prophecy today and see how God speaks to you. CLICK HERE!
Get Your Personal Prophecy
Originally posted 2013-10-27 11:59:30.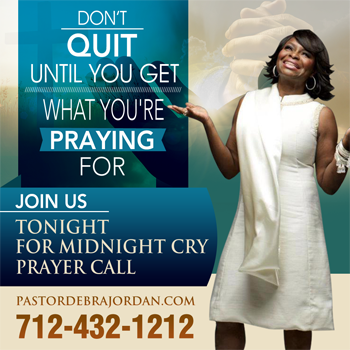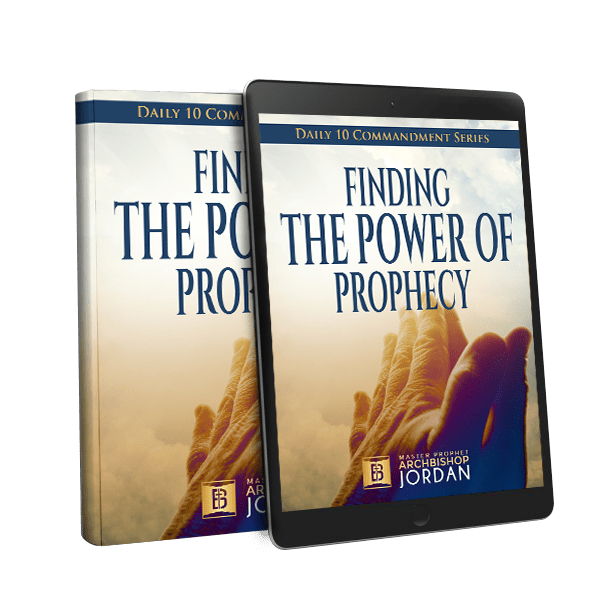 Receive Your Free Chapter
Finding The Power of Prophecy