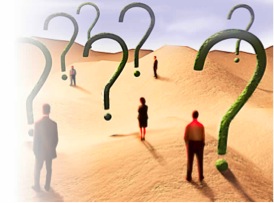 Why Am I Here?
If you've asked the question, "God, why am I here? What am I doing? What am I supposed to do with my life?", you are not alone. Thousands of people ask the same questions around the world. You are blessed to know that you can find the answers you've been looking for by knowing your personal prophecy. Your written prophecy will reveal things about you that you didn't even know. It will help you understand yourself more and know the destiny that God has for you. Personal prophecies help you discover your assignment that was given to you even when you were still in your mother's womb. You will know the plans of God that should be fulfilled. Even before we were created, God already set out a mission for everyone to accomplish. But some of us just don't know about it because we've chosen to forget God completely in our lives. Because of this, some of us will never get to do the amazing things we were set to do. But now that you know this truth, you can go into the world and make a difference. You will realize that you have been blessed with wonderful gifts and talents. Change your life by getting your free written prophecy and see how God wants to use you as an instrument to fulfill His will in this world. Get to know the real you, discover the skills and gifts that have been assigned to you and finally know the your purpose. You will no longer have to ask, "Why am I here?"
Get Your Personal Prophecy
Originally posted 2013-09-03 15:50:17.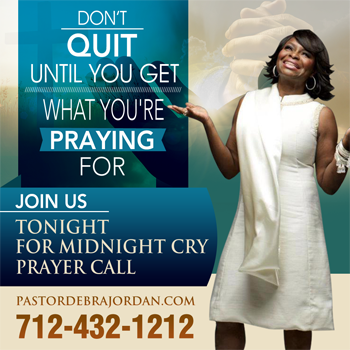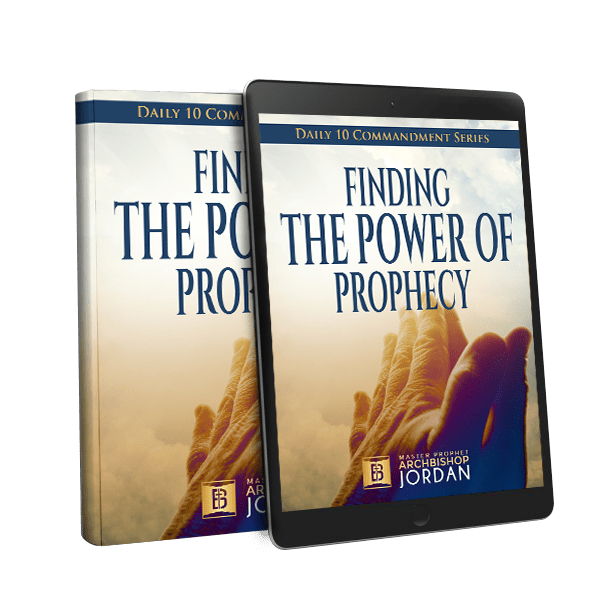 Receive Your Free Chapter
Finding The Power of Prophecy